We've received the first still from the highly-awaited fourth series of 'Sherlock', and the first look image from the first episode reveals a brand new canine companion for the peerless detective.
Well, it's understandable if Sherlock feels it's time for a new friend, because the new series finds his erstwhile partner in crime-solving John Watson preparing for parenthood with his wife Mary.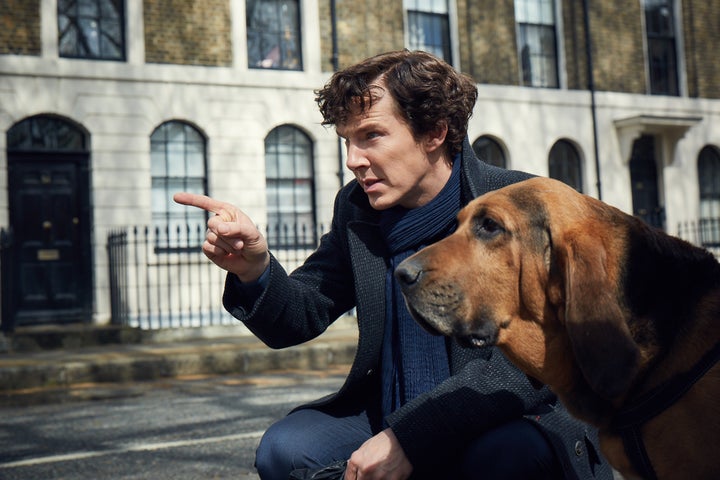 Benedict Cumberbatch and Martin Freeman will be returning to the roles that transformed them from good to great, with the new instalments expected to debut early in the the New Year (possibly New Year's Day as before?).
Little is known about Series 4, save for the information that Toby Jones will be appearing as one of Sherlock's arch villains, and the actor has added that, even by Moriarty standards, his on-screen villain is "really bad".
We don't even know yet what story by Sir Arthur Conan Doyle has inspired the latest efforts by writers Steven Moffat and Mark Gatiss, although the former has encouraged fans to read 'The Speckled Band'. A lead, or another red herring? Watch this space.
Despite their previous Victorian special 'The Abominable Bride' collecting six Emmy nominations yesterday, Steven pointed out it's becoming more and more difficult for everyone involved to find the time.
He says: "I don't know how long we can keep it going.
"We do have two film stars in the programme. They haven't needed to do these jobs for a very long time; they're coming back because they want to.
"I would be moderately surprised if this was the last time we ever made this show. But it absolutely could be."
Tap the first picture below to open our slideshow: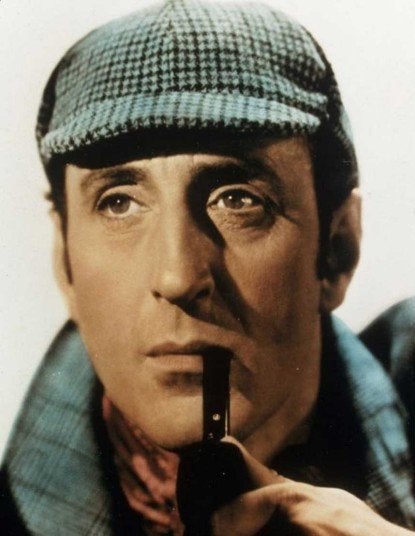 The Best Sherlock Holmes Of All Time