The fourth run of the BBC drama is set to begin on New Year's Day, but it seems it could be the final time fans see the adventures of the detective and his sidekick John Watson.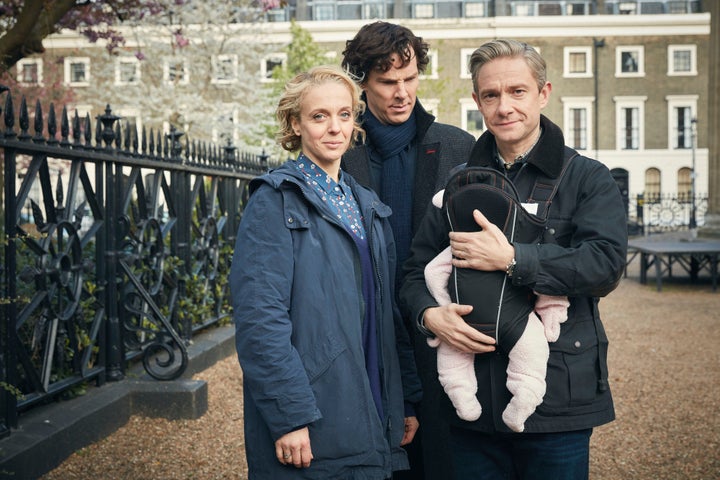 Speaking about the atmosphere of finality in the new episodes, Martin - who plays Watson - told SiriusXM radio: "Life does sometimes have a way of telling you, this is probably it now.
"This last series did have a feeling of, I don't know whether it has a finality to it, but it certainly had a feeling of a pause.
"And I am never ever afraid of things ending. I mean I am not looking forward to life ending or love ending, but things that we make, should end."
The actor also admitted he would like to see 'Sherlock' go out on top, adding: "We all know the alternative is that you leave people wanting less and saying, 'I wish you'd stopped five years ago,' and that's not a good place however much money you have made," he said.
"I believe in the finite nature of things and I like things being left alone. I have never been a massive fan of reunions."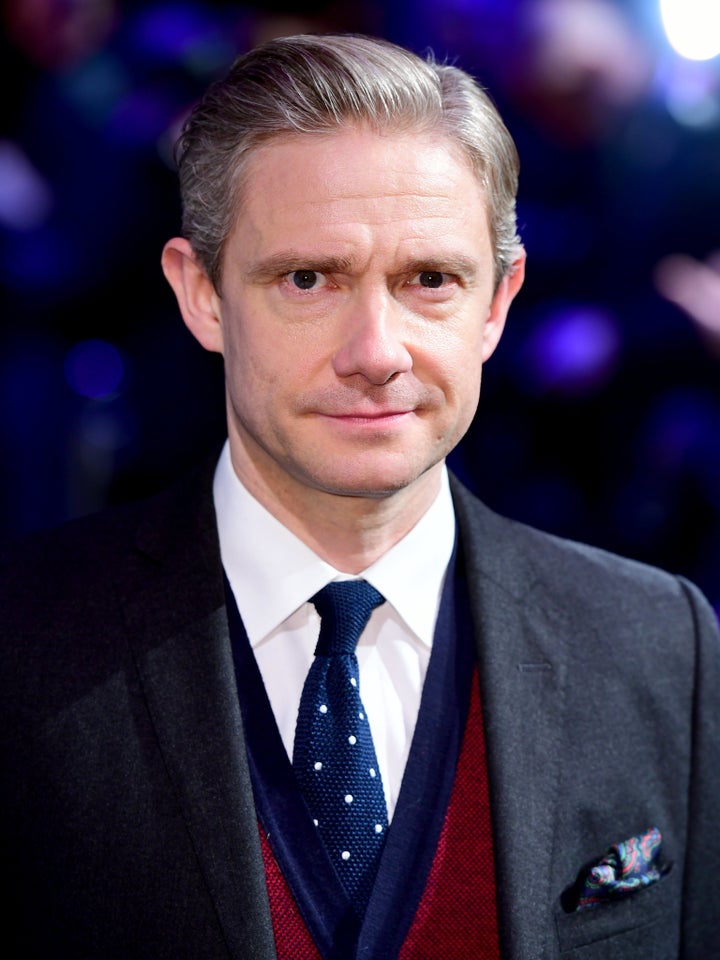 Fellow star Benedict Cumberbatch also recently hinted they could be the last episodes, telling GQ magazine series four felt like "the end of an era".
"It goes to a place where it will be pretty hard to follow on immediately," he told the magazine.
"We never say never on the show. I'd love to revisit it. I'd love to keep revisiting it, I stand by that, but in the immediate future we all have things that we want to crack on with and we've made something very complete as it is, so I think we'll just wait and see."
'Sherlock' returns to BBC One on New Year's Day.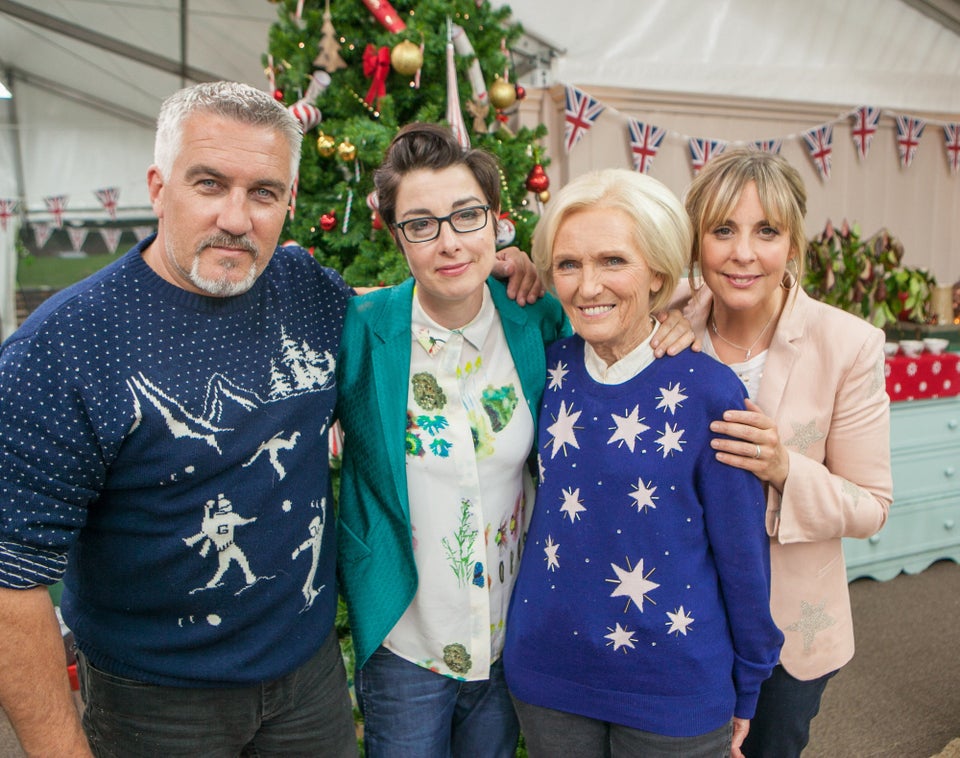 Christmas TV Picks 2016
Popular in the Community