Never mind all that superhero stuff, the most important thing to come out of San Diego Comic-Con is indisputably the brand new trailer for 'Sherlock' Series 4.
The 1'30" teaser shows both cast and screenwriters on as good a form as ever, with the team returned to modern day challenges after their diversion into Victorian times in the previous special.
The 'Sherlock' panel featured Benedict Cumberbatch (Sherlock Holmes) Amanda Abbington (Mary Watson), Mark Gatiss (co-creator/executive producer/writer and Mycroft Holmes), Steven Moffat (co-creator/executive producer/writer), and Sue Vertue (producer).
Speaking on Sunday, Benedict Cumberbatch said, "You get a real thrill reading each new script and it's great to see a real evolution of all the characters especially in series 4."
Amanda Abbington who plays Mary Watson added "Series 4 is darkest yet and a real emotional rollercoaster."
Mark Gatiss, the series co-creator/executive producer/writer who plays Mycroft Holmes, also whet fans appetite about the new series "Things get resolved and there are evolving relationships."
The trailer reveals Toby Jones' first appearance as a "very bad" villain for Holmes to deal with, plus a tantalising glimpse of Moriarty, whose death even Sherlock doesn't seem too convinced by.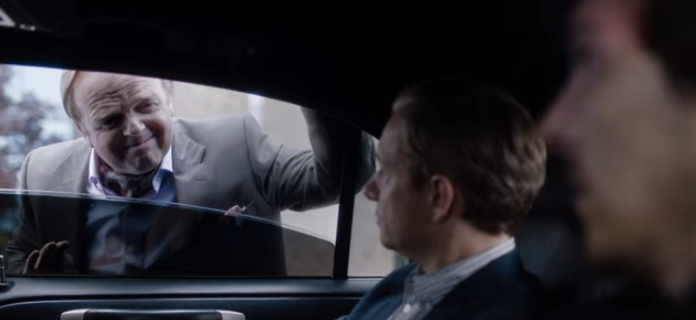 As before, the team also revealed three tantalising words for fans to chew on in the months before the show airs, reportedly New Year 2017.
The words this time around are 'THATCHER', 'SMITH' and 'SHERRINFORD' - what to make of those? Well, the only light we can shed is that Sherrinford in the books refers to Mycroft and Sherlock's other brother, the Holmes left to run the family estate while the former go off to change the world in their unique ways. Will he make an appearance this time around?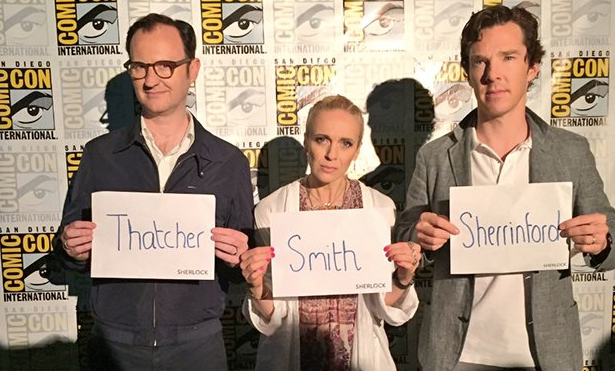 Plenty for us to muse on, then, until 2017. Who needs superheroes?
Fans can pre-order 'Sherlock Series 4' on DVD or Blu Ray from Amazon UK or HMV. A Series1-4 10 Disc Box Set which also includes 'Abominable Bride' can also be pre-ordered today on DVD and Blu Ray. The DVDs and Box sets will all include additional material as part of the DVD Extras.
Tap the picture below to open the slideshow: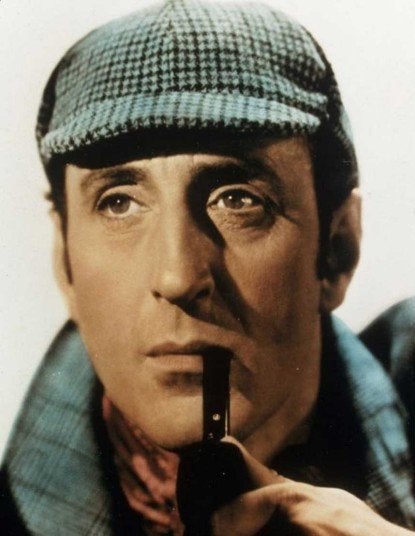 The Best Sherlock Holmes Of All Time