'Sherlock' fans have waited nearly two years for a new series starring their favourite anti-social sleuth, but it seems they may have to get used to life without him, with star Benedict Cumberbatch hinting the forthcoming fourth series could be the last.
The star of the new Marvel film 'Doctor Strange' was chatting to GQ Magazine when the subject of 'Sherlock' came up.
Benedict admitted filming series 4 felt like "the end of an era".
It gets worse. He added that the series now felt "complete".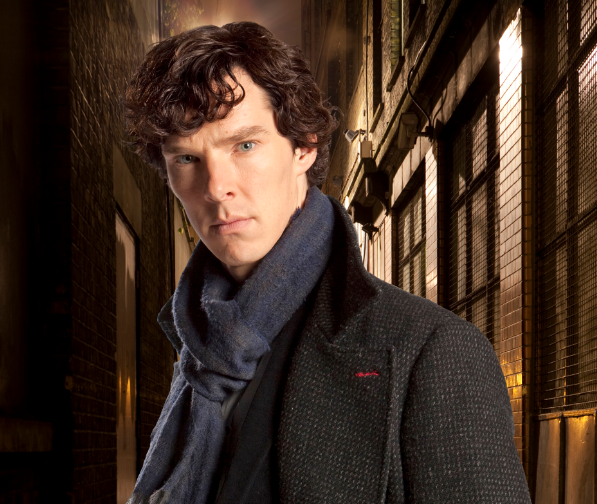 He told the magazine: "It might be the end of an era. It feels like the end of an era, to be honest.
"It goes to a place where it will be pretty hard to follow on immediately.
"We never say never on the show. I'd love to revisit it. I'd love to keep revisiting it, I stand by that, but in the immediate future we all have things that we want to crack on with and we've made something very complete as it is, so I think we'll just wait and see."
Benedit admitted the thought of never playing the role that has brought him a worldwide fanbase is "really galling".
Series 4 is set to debut in the New Year, consisting of three episodes, at least one of which will star Toby Jones as the villain. Or one of them.
"There are things that come to fruition in this series which we've been planning for years," Mark Gatiss revealed recently.
While not giving much away, Mark did discount one of the more bizarre fans' theories, that Moriarty's suicide was based on Grimm's fairy tales - "that would have required a dossier".
The writers have been quick to point fun at fans' obsessional conspiracy-building, writing some of the theories into the episode when Sherlock apparently returned from the dead, following his jump from the top of a London building in 'The Reichenbach Fall'.
He said: "People also find things that aren't there. Which is my favourite. And then miss the blindingly obvious things that are there. People read an awful lot into it."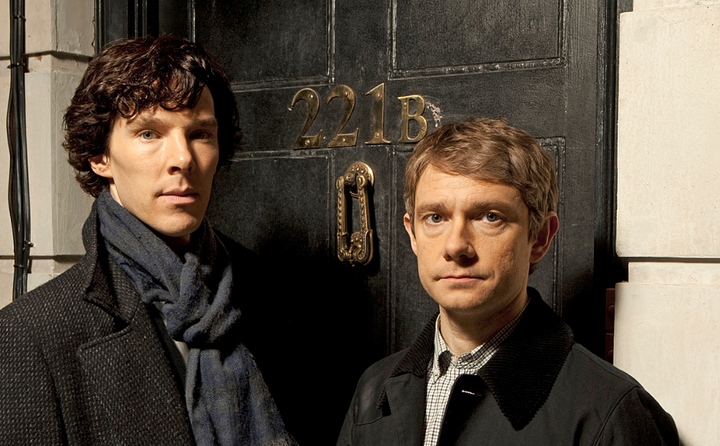 In the story so far, we've seen Holmes (Benedict Cumberbatch) and his stalwart sidekick Watson (Martin Freeman) battle with his Nemesis Moriarty (Andrew Scott), through a catalogue of challenges, inspired by the original tales of Sir Arthur Conan Doyle. 'A Study in Scarlet', 'A Scandal in Bohemia', 'The Hound of the Baskervilles' and 'The Final Problem' have all been brought imaginatively into the modern age, while Holmes and Watson also travelled back in time to Conan Doyle's Victorian era, for the most recent one-special at the beginning of this year.
'Sherlock' series 4 is set to debut in the New Year.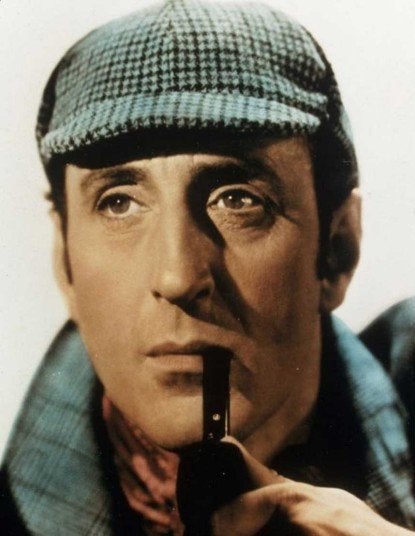 The Best Sherlock Holmes Of All Time