The cast have already finished filming the episodes but there's a long wait ahead before they arrive on our screens, so this photo is all we have for now…
Savour it, people. Savour it.
Speaking on a panel at the annual event, the 'Sherlock' cast also teased details of what we can expect with Amanda Abbington stating that the new series is "the darkest yet and a real emotional rollercoaster."
"Things get resolved and there are evolving relationships," co-creator Mark Gatiss added.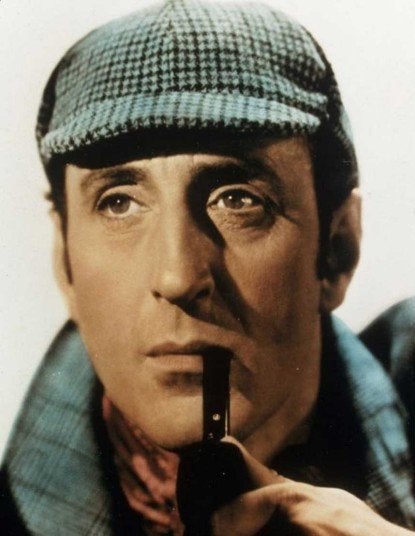 The Best Sherlock Holmes Of All Time