It looks like Watson may be temporarily replaced in the upcoming series of 'Sherlock', as Benedict Cumberbatch has been spotted filming with a new sidekick.
The cast are currently in London, where the actor was joined by a four-legged friend, instead of his trusty companion Watson, played by Martin Freeman.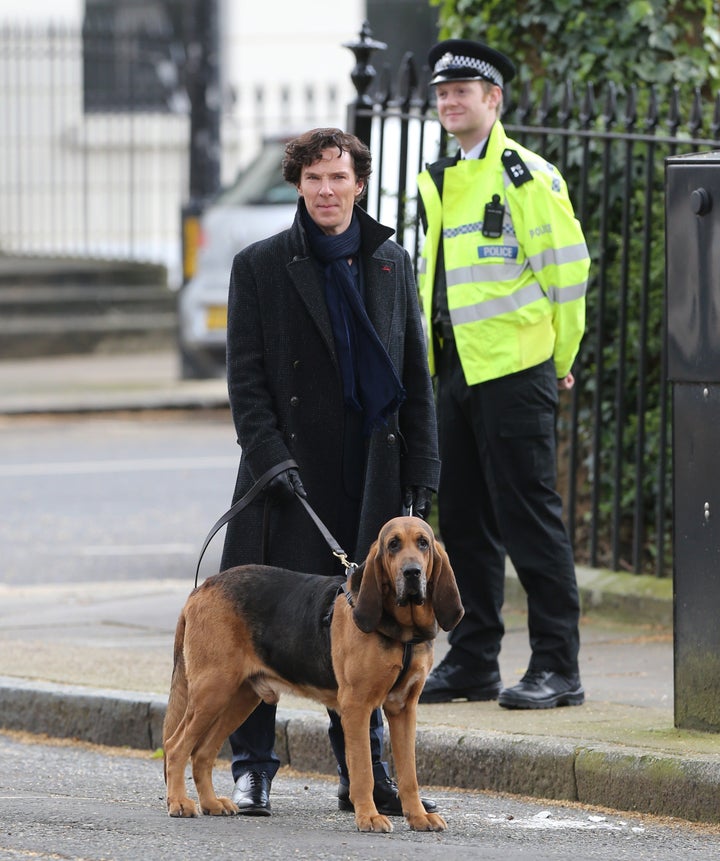 As always, 'Sherlock' bosses are keeping tightlipped on the scenes being filmed, so we'll have to wait months to find out how Sherlock ends up paired with a (rather cute but suitably fierce) dog.
Fans of Martin needn't worry too much though, as he has also been spotted filming.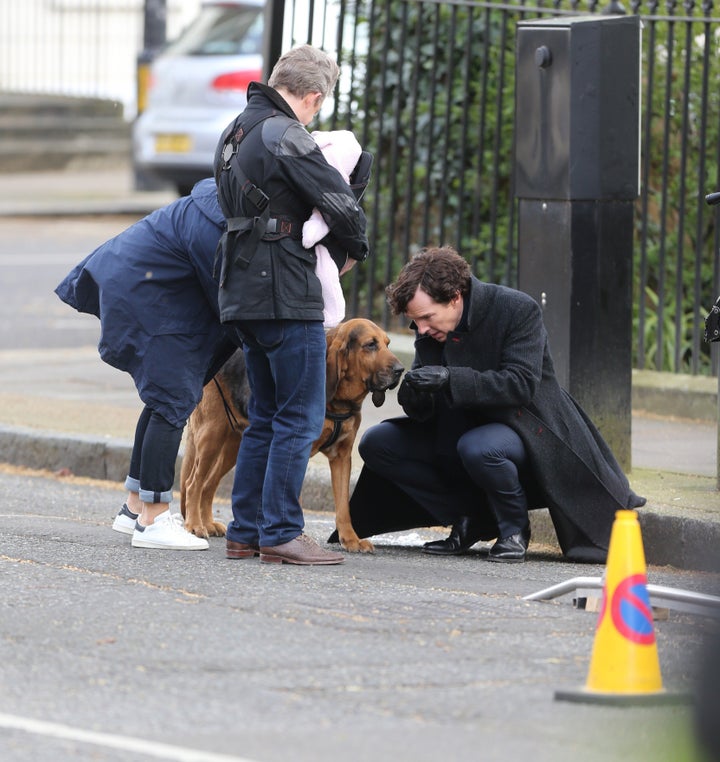 Mark Gatiss and Steven Moffat, who pen the show, have given us very little hints at what to expect.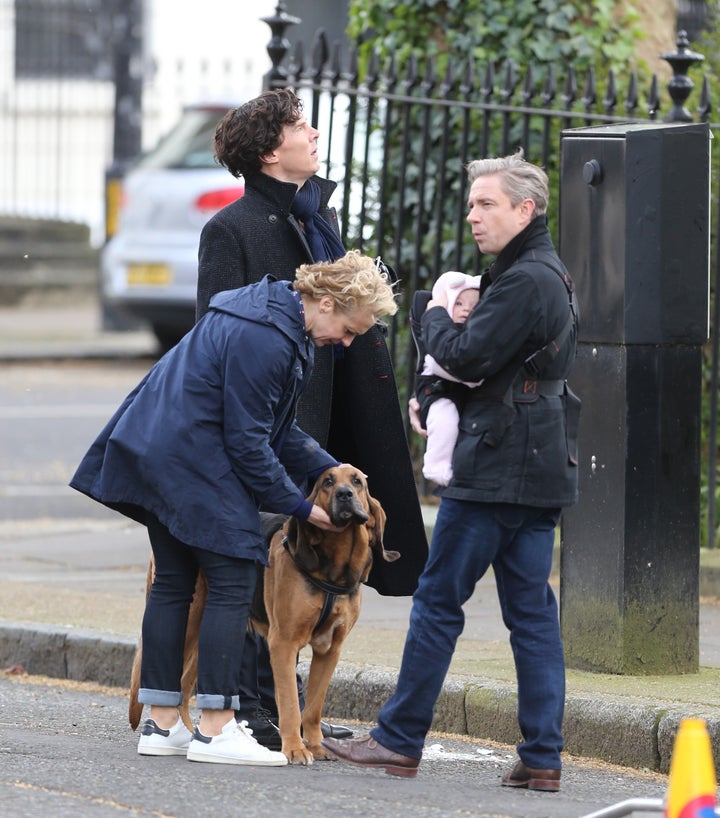 However, when filming began, they did say: "Ghosts of the past are rising in the lives of Sherlock Holmes and John Watson bringing adventure, romance and terror in their wake.
"This is the story we've been telling from the beginning. A story about to reach its climax."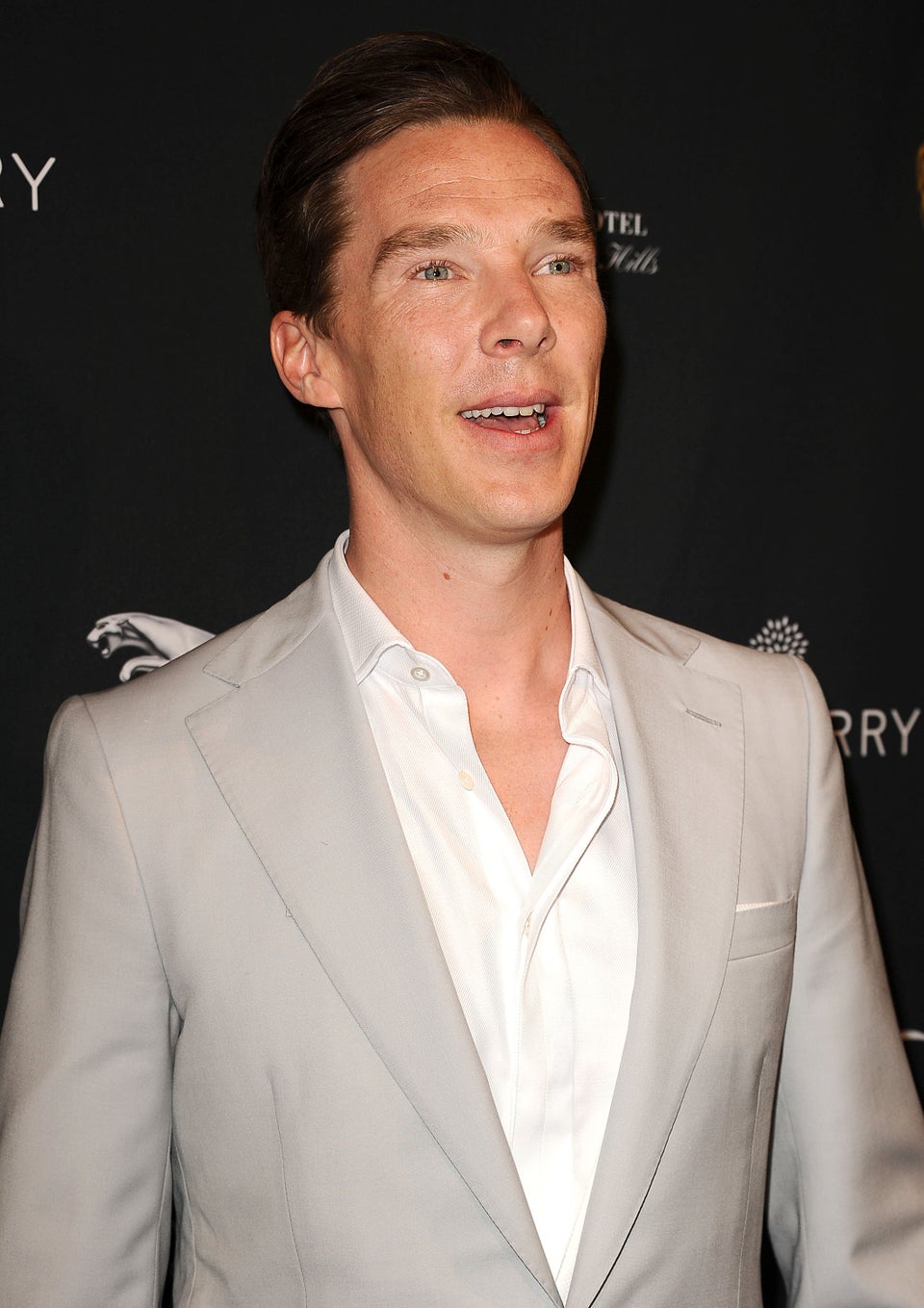 The Many Faces Of Benedict Cumberbatch