Toby Jones has revealed what little he can about the villain he plays in the next instalment of 'Sherlock'.
The 'Detectorists' star will play Mr Holmes' next antagonist, and he tells RadioTimes.com, "I think that even I'd say I'm really bad."
That's pretty much all he's allowed to say about the forthcoming fourth series, a three-parter hopefully coming to our screens in the New Year. Writer Steven Moffat has added helpfully that Toby's character is "one of Conan Doyle's finest villains", but that's all we've got to go on for now.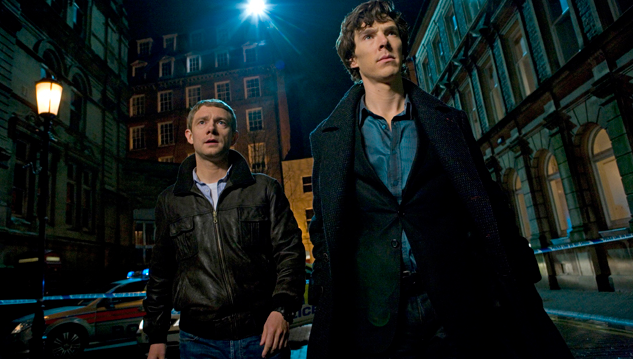 At a 2013 Comic-Con, Moffat told fans to go away and read 'The Adventure of the Speckled Band', but he might have enjoyed leading his avid audience on a wild goose chase.
"Very bad" is quite something, bearing in mind Sherlock's previous foes have included maniacal media mogul Charles Augustus Magnussen (Lars Mikkelsen), whom Holmes ended up shooting, forcing him into exile from England.
And of course, there's always been Moriarty (Andrew Scott), whose face we last saw being shown on screens all over London, taunting Sherlock with the question, "Did you miss me?"
The last special took Sherlock and co back in time for 'The Abominable Bride', but the next one will find them back in the present with Watson and his wife Mary preparing for parenthood, and Sherlock… well, being Sherlock.
It's been hard enough pinning down the two leads, with actors Benedict Cumberbatch and Martin Freeman's stars rising ever higher following their 'Sherlock' debut in 2010. Benedict is currently filming his first Marvel role as Doctor Strange, while Martin has been as busy as ever, recently appearing in 'Captain America: Civil War'.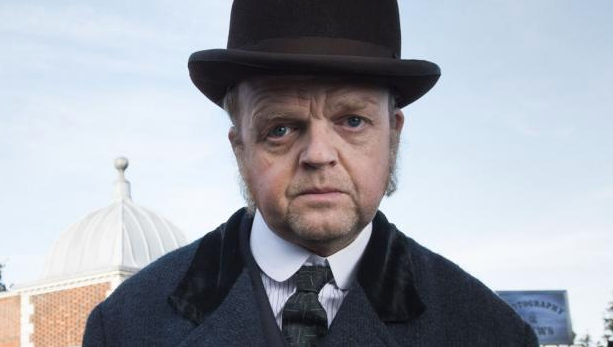 The better news is that there are still around 50 'Sherlock Holmes' stories to inspire the creative juices of writers Steven Moffat and Mark Gatiss, so if any of them can find the time, there's hopefully plenty more where this came from.
Toby Jones is equally booked up, and fans can see him this weekend in the first of a three-part adaptation of Joseph Conrad's 'The Secret Agent'. Toby plays the owner of a soft-porn shop, who becomes embroiled in a political assassination plot. Vicky McClure ('Line of Duty', 'This is England') plays his wife.
Tap the first picture below to open our slideshow. Who's your favourite?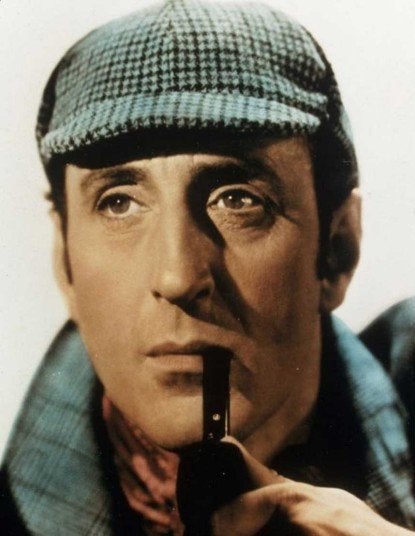 The Best Sherlock Holmes Of All Time