The 'Benidorm' star made the emotional announcement live on Wednesday's (3 August) edition of the ITV daytime show.
Sherrie broke down in tears as she thanked her fellow panellists and the viewers for their continued support during her tenure, admitting she was leaving to focus on her acting career.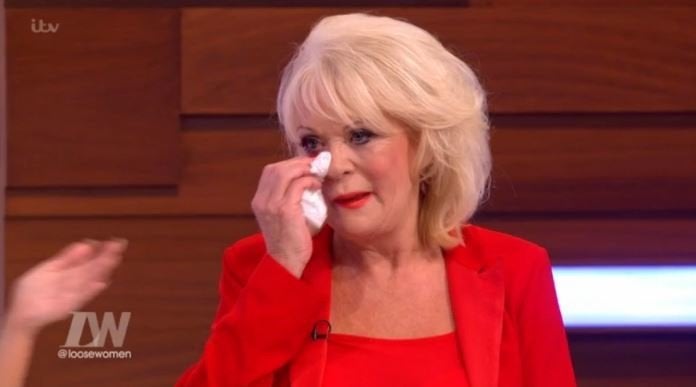 "I said I wouldn't get upset and I'm not going to cause it's joyous. I think 'Loose Women' is one of the most important shows on television, I think everybody relates to it" she said.
"I've been here 14 years and when I first came I was in not a good place, my husband had gone and I was not happy. These girls have been amazing they've got me through everything and it's been wonderful.
"I just want to say that when I first came I was in a very stressed condition and I lost all my hair and I don't know if you remember but I wore a wig which was just awful, I mean really horrible and I got through that. Then I was declared bankrupt through no fault of my own, I got through that and all the time these girls were here for me and got me through everything."
She continued: "I just want to say that on here, on my seat, I've told everything, I've said everything haven't I Coleen? It's all been out there, we all give everything on this show and that's why I think, everybody out there, ladies who watch at home, thank you, because for your following, for your caring, for your love of me, and of my daughter and my family, it's been absolutely amazing.
"I've told as much as I'm sure you all want to hear. So I'm going to be leaving 'Loose Women' because it's kind of time, I've said everything there is... so I'm leaving this seat so somebody else now can sit on this seat for 14 years and tell all their stories!
"But I'd like to say as Arnold Schwarzenegger said 'I'll be back'. 'Loose Women' is in my DNA. It will never leave me," she added.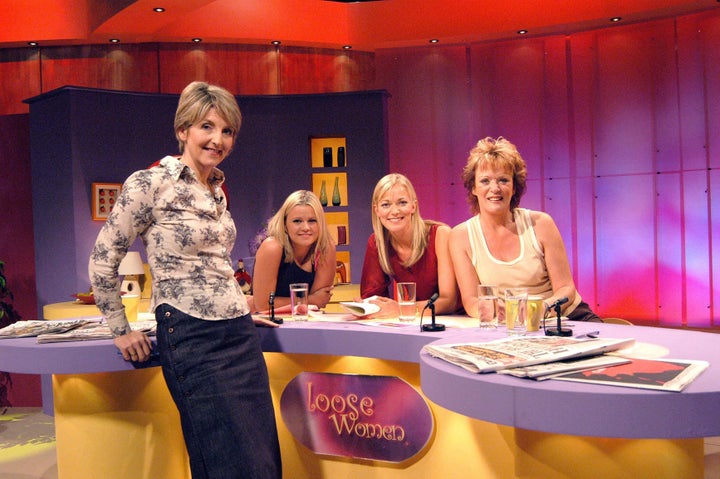 Sherrie's news sparked tears from her co-star Andrea McLean, who said: "You were so brilliant to me when my marriage was ending, you were the one that gave me the strength to leave, so we're really going to miss you.
"Oh my goodness I didn't think I was going to cry."
Coleen Nolan also said: "It doesn't matter what panellists come on the show now or in the future, but there will never be another Sherrie."
Insisting that she will still pop back to the show now and again, she confirmed her last show will air on 5 September.
Sherrie is the longest-serving 'Loose Woman' ever, and remained on the show when a host of popular faces quit in 2013, including Denise Welch and Carol McGiffin.
As well as starring in ITV's 'Benidorm' as hotel boss Joyce Temple-Savage, she was recently cast as Mrs Slocombe in the reboot of 1970's sitcom 'Are You Being Served?'.
'Loose Women' airs weekdays at 12.30pm on ITV.
NOW READ:
Tap the image below to launch the slideshow...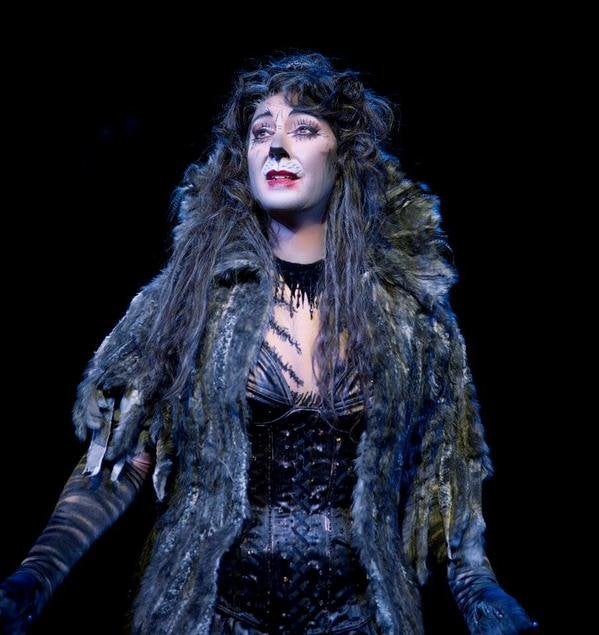 'Loose Women': Where Are They Now?