'EastEnders' star Shona McGarty has voiced her regret over her past behaviour on the set of the soap, which earned her a suspension back in 2012.
The actress was given a four-week suspension without pay four years ago due to her unreliability behind the scenes of 'EastEnders', riling her castmates and the soap's crew with her persistent lateness.
Speaking about the ban now, Shona - who plays Whitney Carter - has admitted it's not a time in her life that she's especially proud of.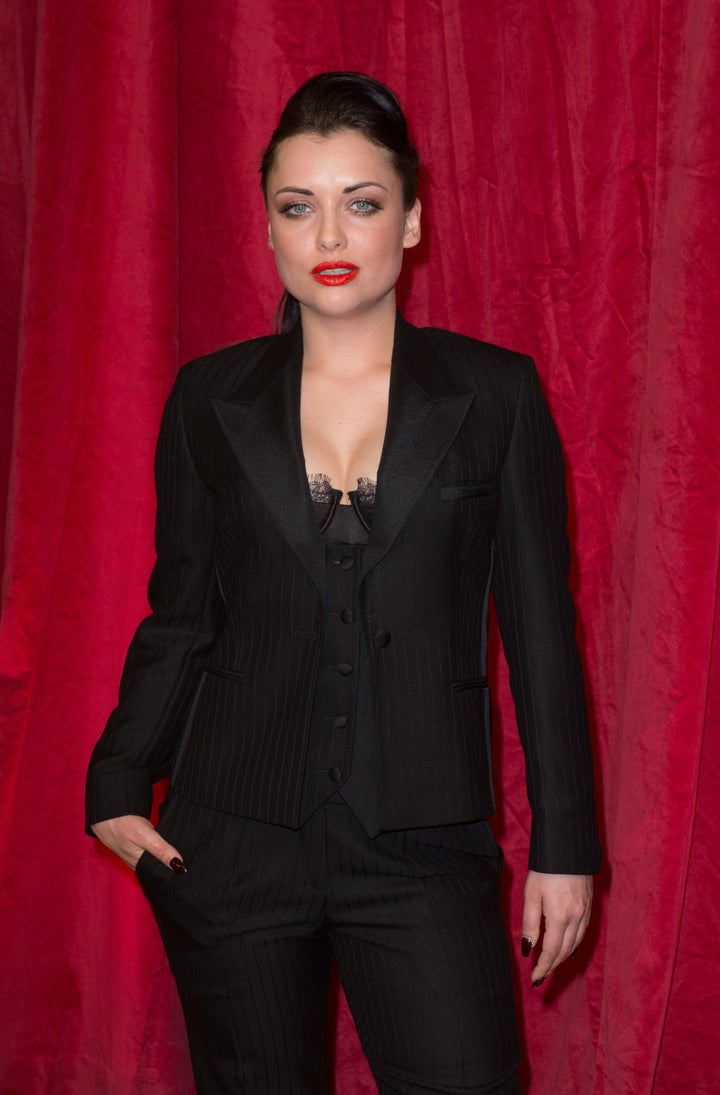 Fortunately, Shona has since been able to turn things around since her suspension, and insists that her lateness is now a thing of the past.
In recent times, her character has been at the centre of several key storylines, including over the Christmas period.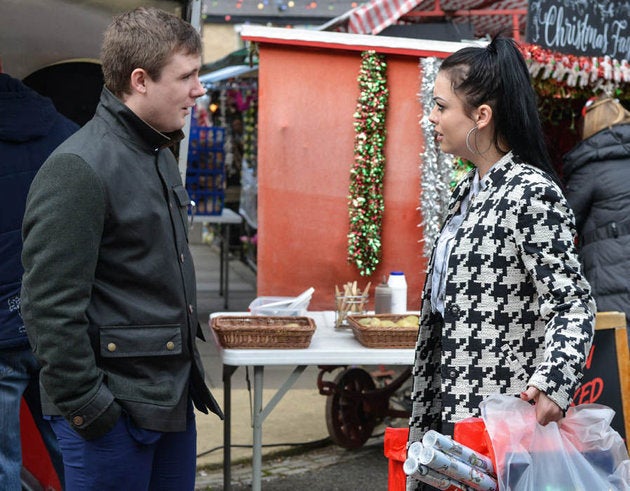 Specifically, Whitney's husband Lee Carter (played by Danny-Boy Pritchard) was seen contemplating suicide in emotional scenes which aired over the festive season, as his mental health struggles took a turn for the worse.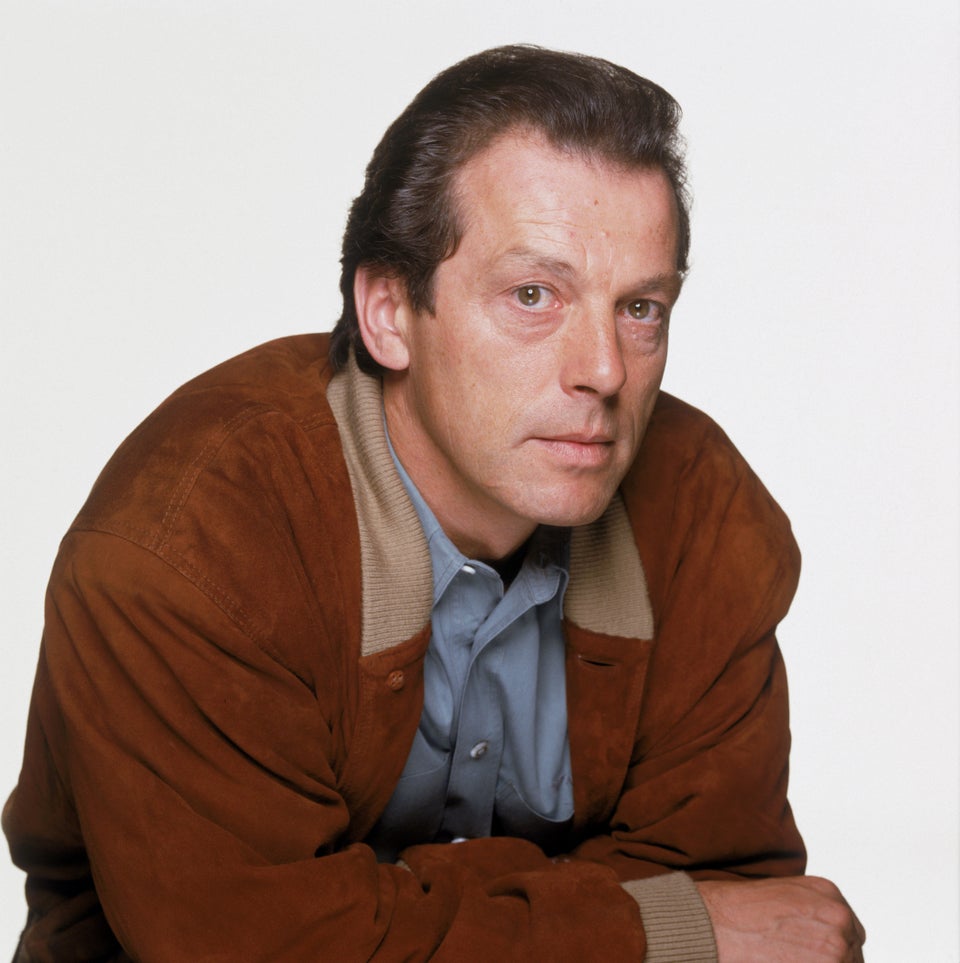 Real Life Soap Scandals