A series of UK shopping centres have covered up changing room mirrors in a bid to make customers "less body conscious".
Oh, and to boost their sales - because according to new research, released by retail property giant Hammerson, 71% of British women don't feel confident buying an outfit after trying it on and looking in the changing room mirror.
That's probably just the terrible lighting.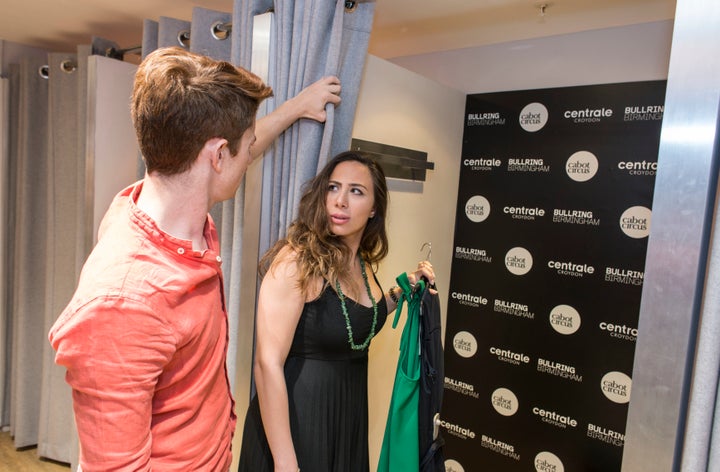 The trial launched on Wednesday 29 June at Birmingham Bullring, Bristol Cabot Circus and Croydon Centrale, which are owned by Hammerson.
The company said it wants women to buy an outfit "based on whether or not it makes them feel fabulous" as opposed to how it looks in "unflattering" changing room mirrors.
So, we can all agree, the lighting in changing rooms is super unflattering.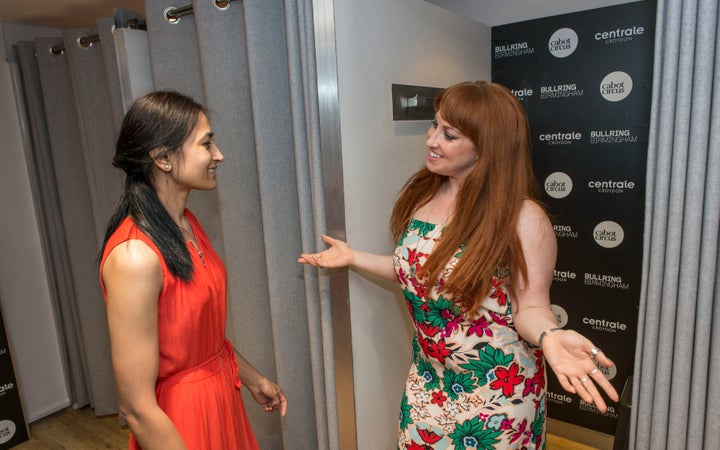 Hammerson states its decision was based on more results from the same study, which showed women look to their friends, mothers or shop assistants to offer advice about purchases.
Apparently 22% of women trusted other people's opinions over what they saw in a shop mirror.
Just invest in some non-terrible lighting and decent mirrors. *Sigh*
Popular in the Community