More than one third (39%) of UK travellers believe airlines should take passengers' weight into account when setting luggage allowances, a new survey has revealed.
Almost one in five people (18%) said they felt "angry" that heavier people were entitled to an equal amount of baggage as themselves.
The poll's findings have sparked intense debate online, with many labelling the debate as "ridiculous" and "insulting".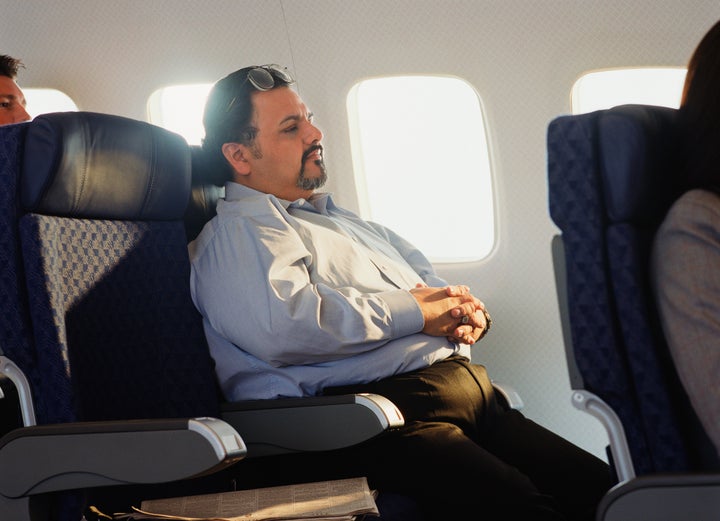 More than half (62%) of adults in England are obese or overweight, figures from the Health and Social Care Information Centre show.
After the poll's results were shared online by various news outlets, many took to Twitter to air their disgust.
Minnie McCann tweeted: "How ridiculous! So skinny people should get more luggage allowance? Next thing the ticket price should be means tested."
Shaun Gazey added: "An XXL jumper weighs more than a medium jumper so technically bigger people should get more allowance."
One person branded the whole idea of the poll as "insulting".
"Fat-shaming air passengers now. This would stop me flying all together!" they wrote.
Kasia Jankowska, of online travel firm eDreams, which commissioned the poll of 2,000 adults, said: "It is clear that many travellers find packing to meet a specific weight restriction a huge cause of stress."
She added that this stress has "caused a substantial amount of resentment between passengers".