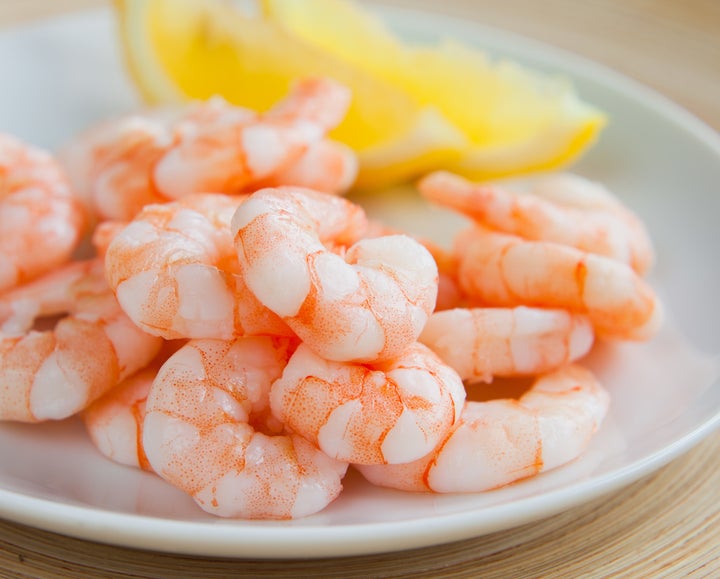 Shrimp, before it's cooked, is a very unappetizing gray-blue color. This color, it turns out, is the exoskeleton (you know, the shrimp's external skeleton).
But heat loosens the hold these protein chains have on the carotenoids and releases the astaxanthin, turning the shrimp its lovely shade of pink. This is the same reason lobsters turn red when you cook them.
One more fun fact: if you've ever heard that flamingos are pink because they eat shrimp, it's because of this same carotenoid. While flamingos eat shrimp that still appear blueish gray (they don't have the luxury of cooking them before eating), the crustacyanin protein chain dissolves in digestion ― releasing the carotenoid that makes flamingo feathers more pink.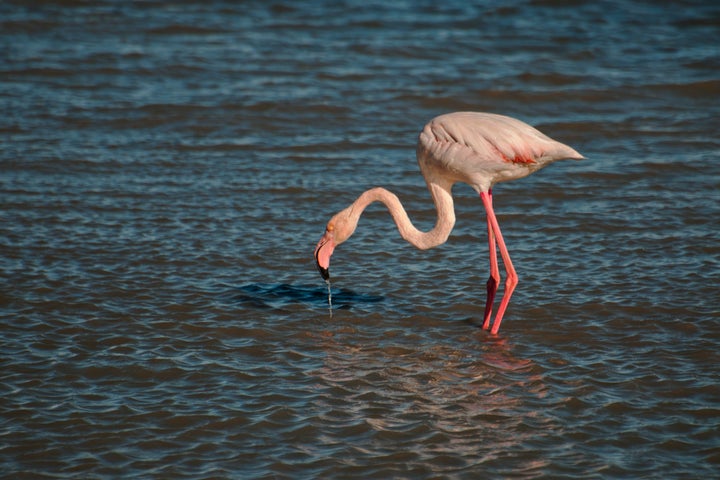 Now that you know why, watch the magic happen with these shrimp recipes.
Hawaiian Shrimp Truck Special (Garlic Lemon Butter Shrimp)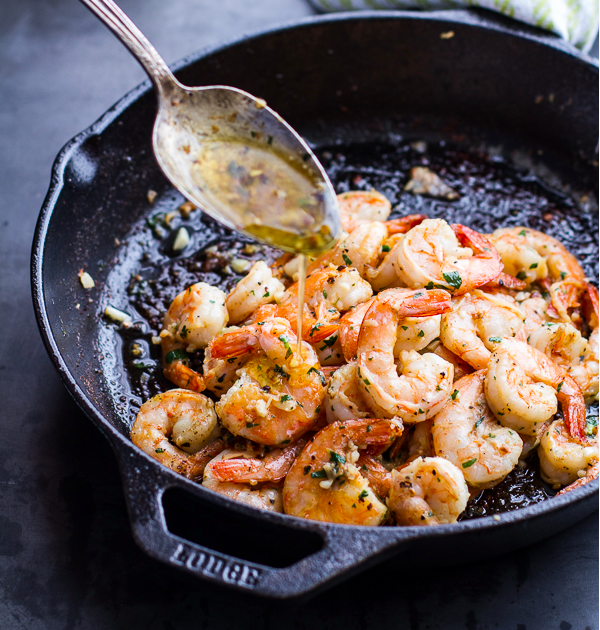 Shrimp Pasta With Broccoli Pesto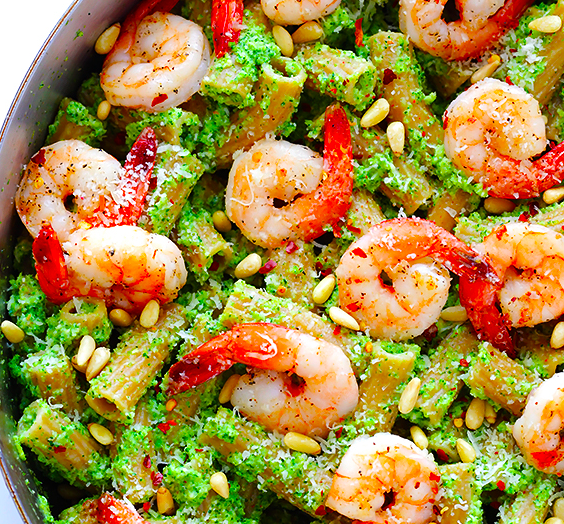 Big Easy Style Saucy Creole Shrimp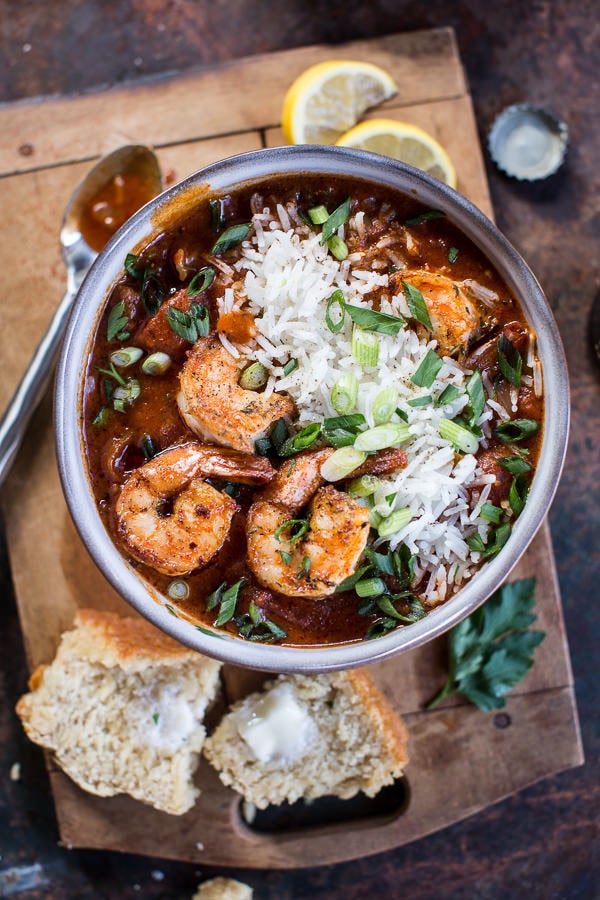 Italian Shrimp And Grits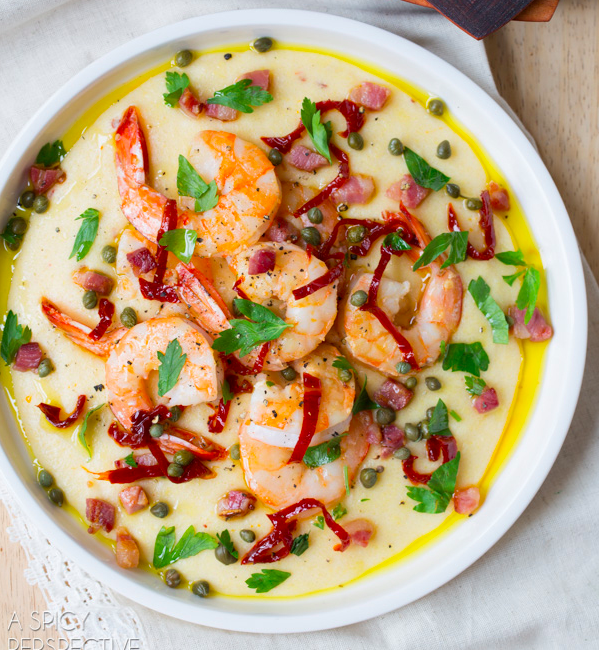 Prosciutto-Wrapped Shrimp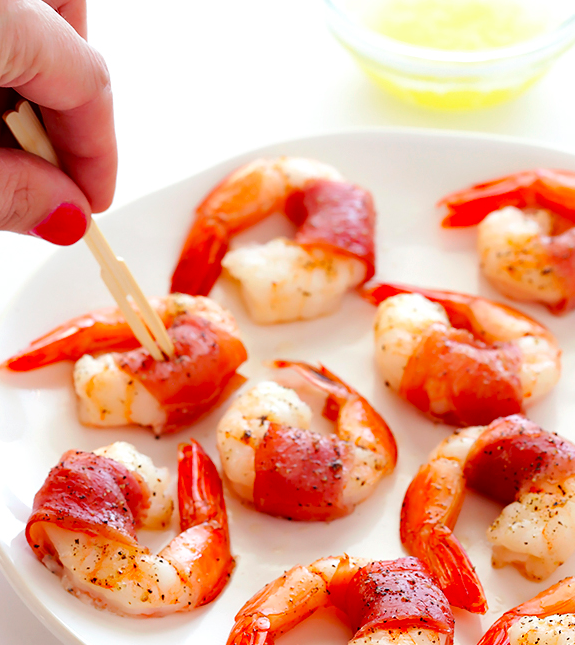 Quinoa Tabbouleh With Lemony Shrimp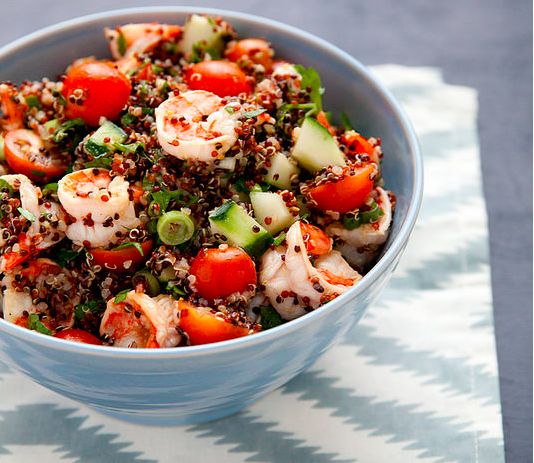 Miso Butter Shrimp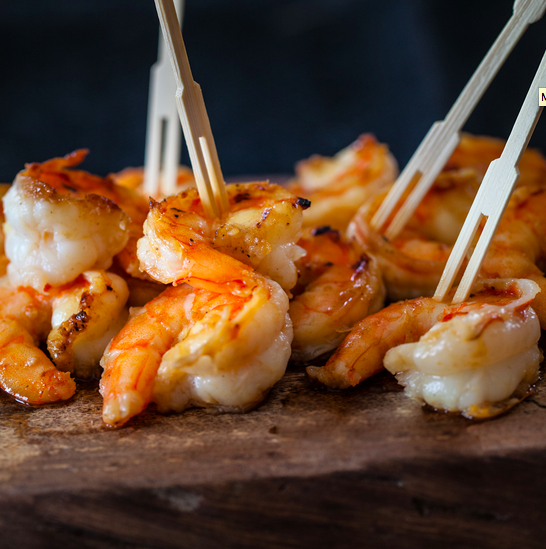 Sweet Chile Shrimp Tacos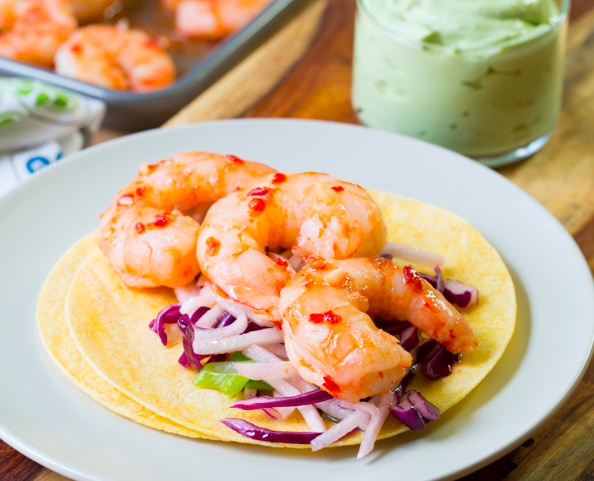 Garlicky Grilled Shrimp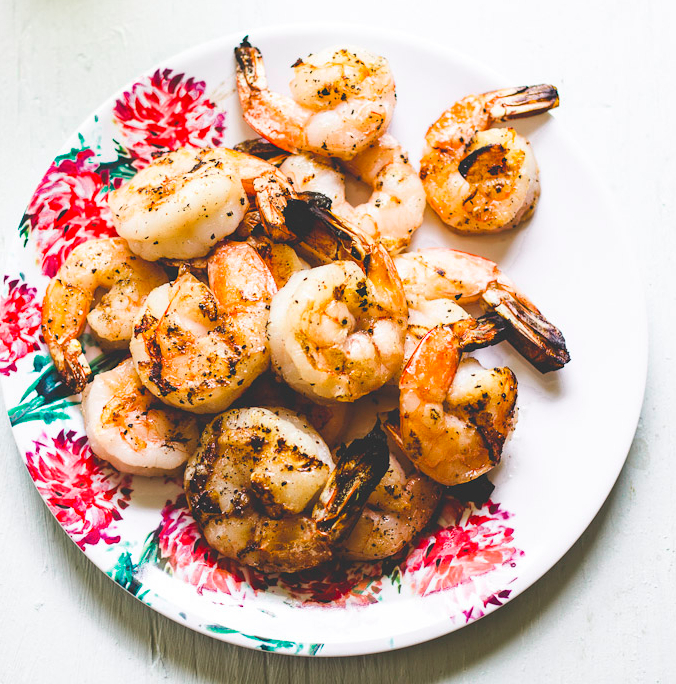 Shrimp Scampi Zoodles For Two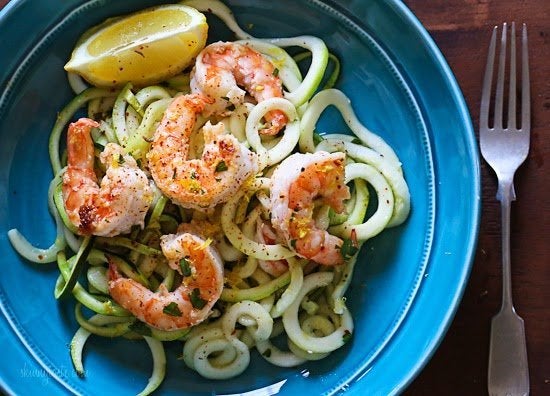 Grilled Chiles Rellenos With Chipotle Peach Mojo Shrimp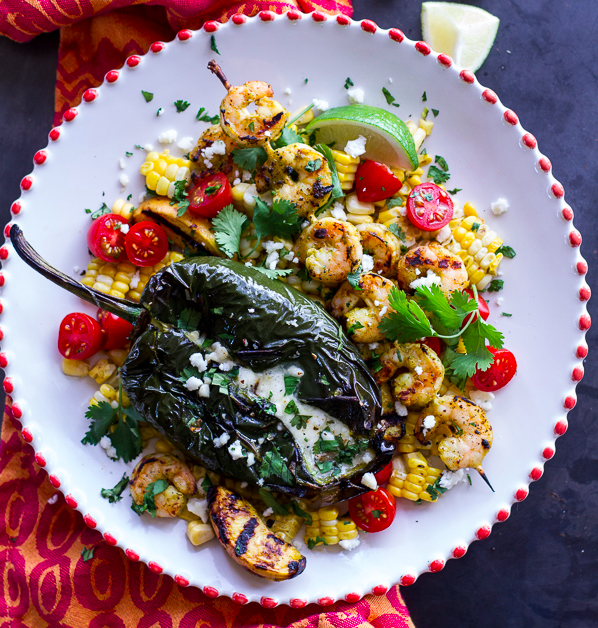 Coconut-Lime Fried Shrimp With Fiery Mango-Peach Jalapeno Sauce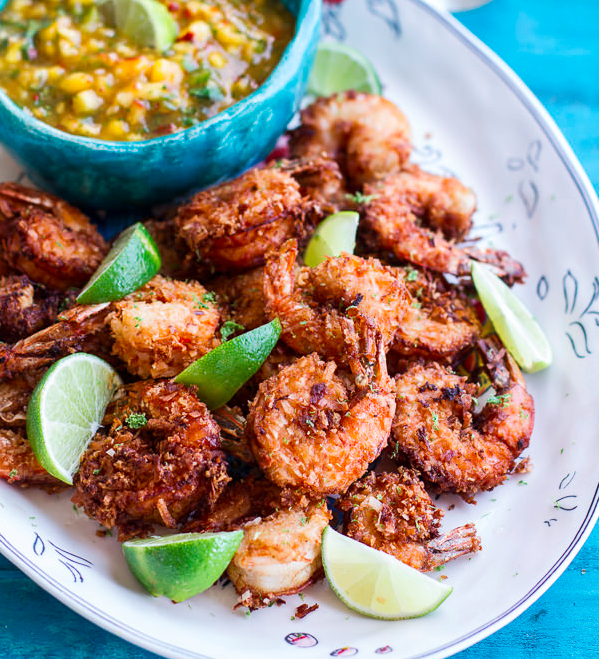 Roasted Basil Butter Parmesan Shrimp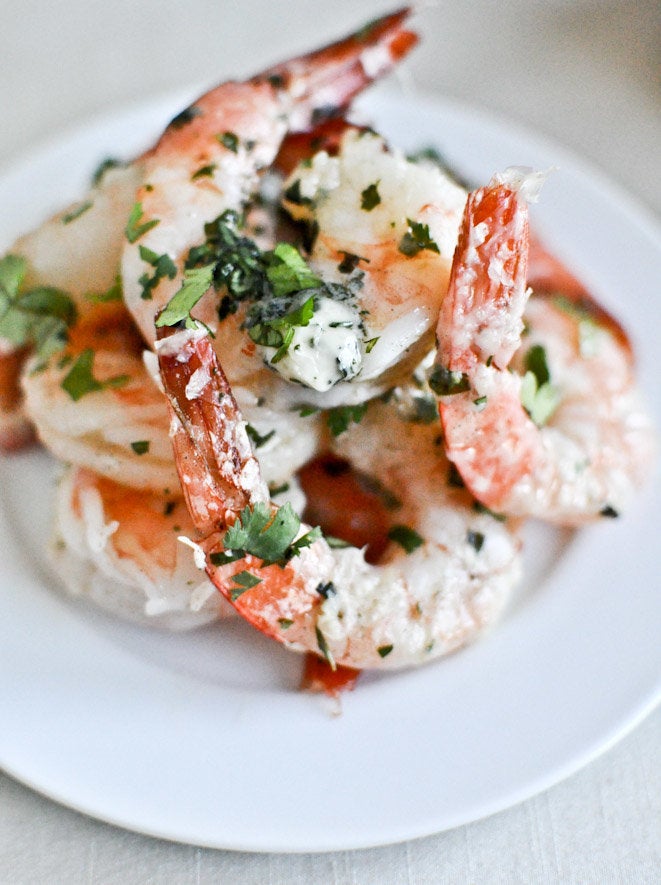 Shrimp Burgers With Chipotle Cream & Coconut Peach Salsa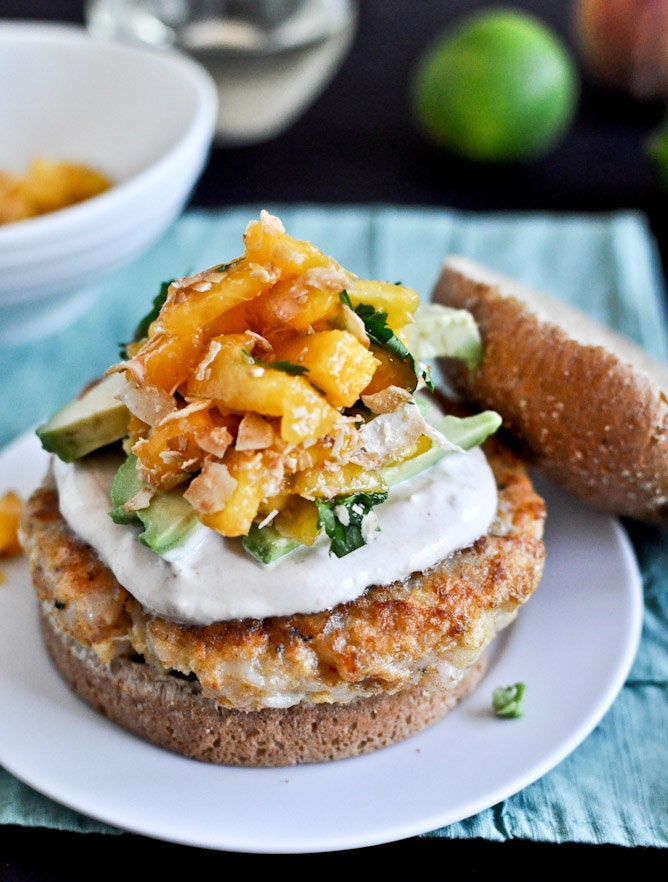 Shrimp Cakes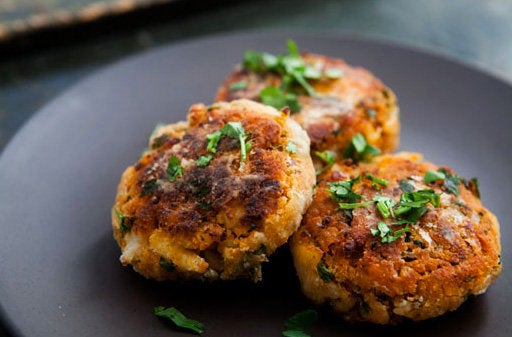 Peppery Garlic Prawns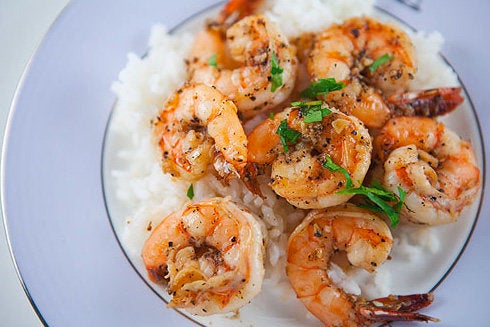 Shrimp And Bacon Risotto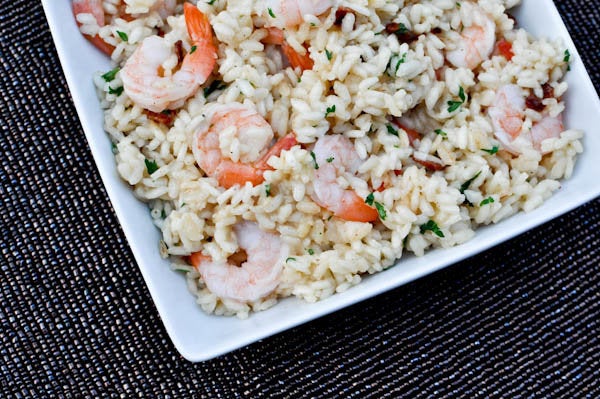 Garlic Shrimp In Coconut Milk, Tomatoes and Cilantro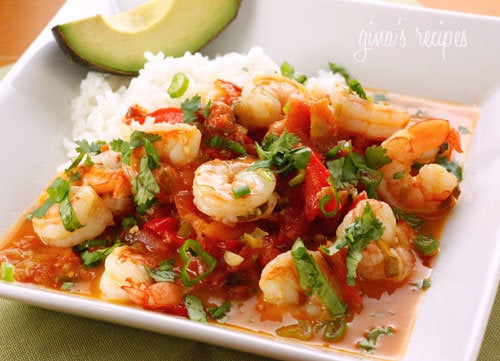 Shrimp Po Boy Sandwich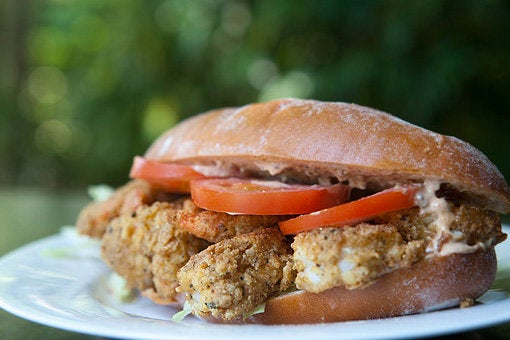 Fresh Corn Chowder With Bacon + Barbecue Shrimp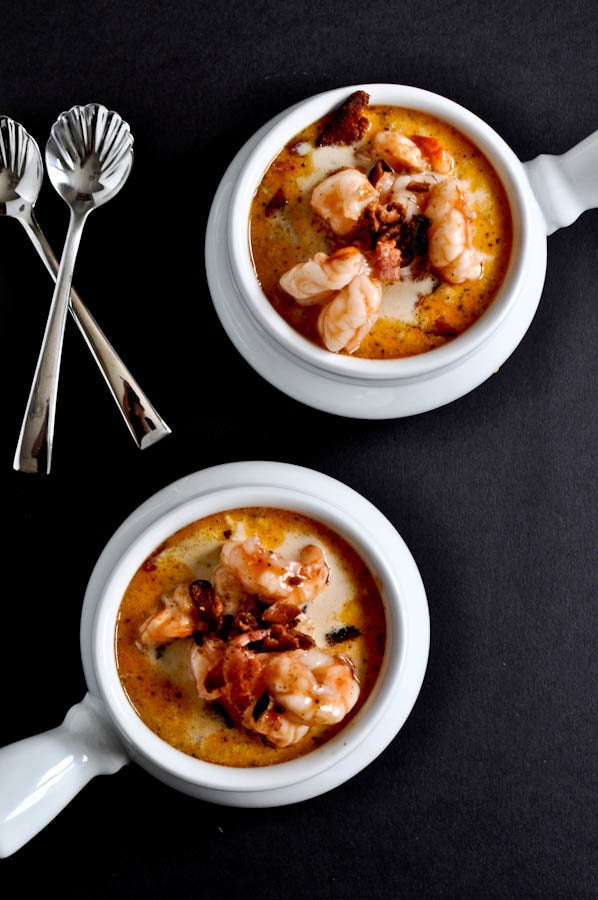 Spicy Beer & Butter Shrimp with Cornbread Panzanella Salad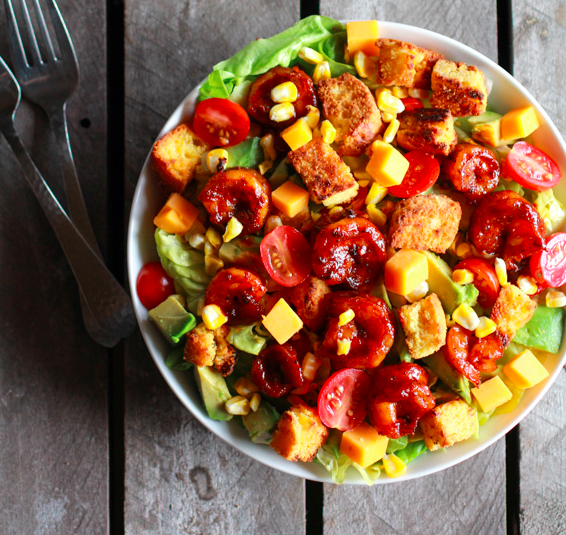 Shrimp Gumbo With Andouille Sausage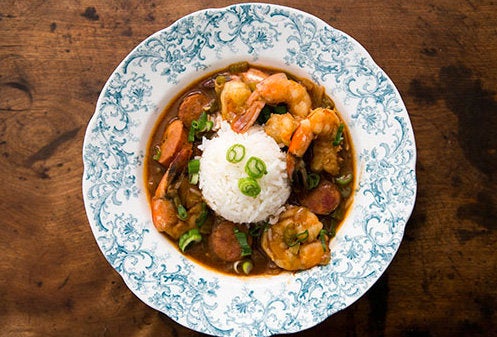 Sweet Chili Shrimp Stir-Fry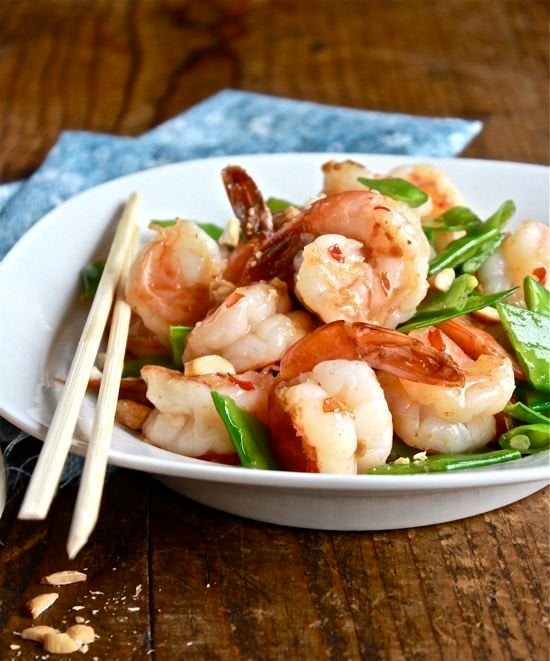 Thai Firecracker Shrimp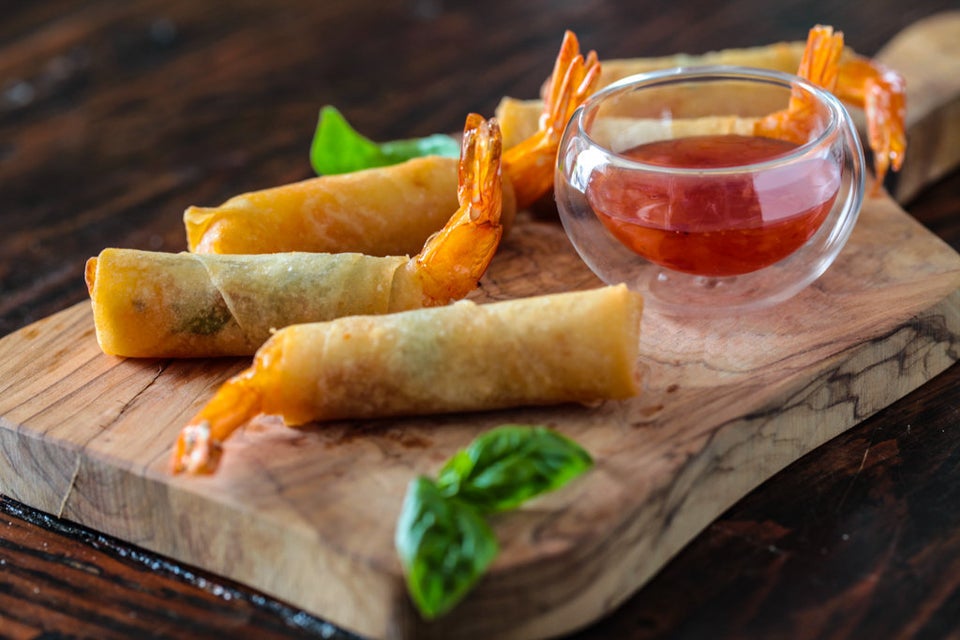 Aloha Teriyaki Shrimp Burgers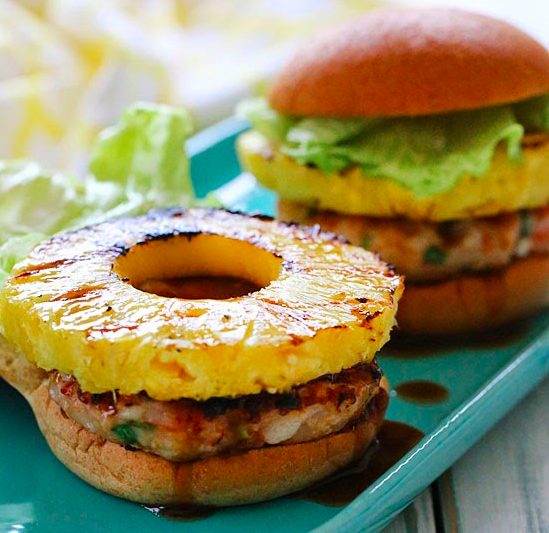 Shrimp Dip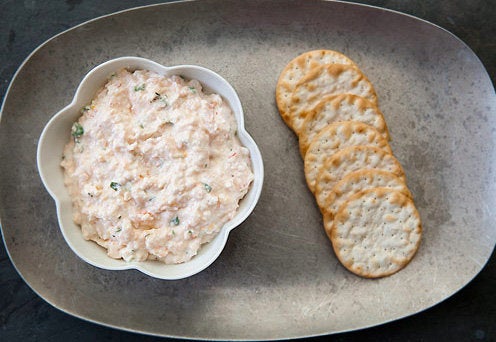 Smoky Paprika Shrimp Skewers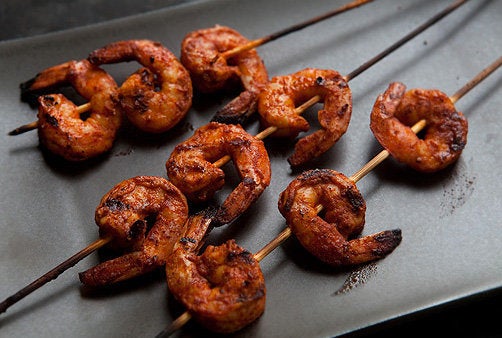 Ancho Chile, Shrimp And Pasta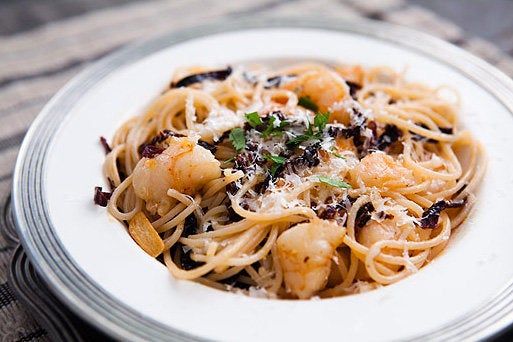 Crispy Shrimp Pizza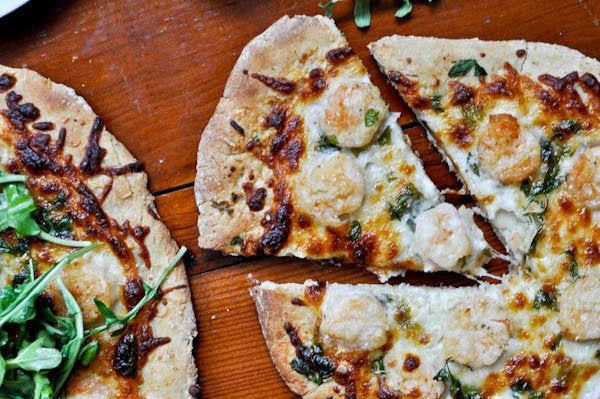 Cioppino