Sian Williams has revealed she is recovering from a double mastectomy operation, following a breast cancer diagnosis earlier in the year.
The former BBC Breakfast host says her reconstructive surgery has taken longer than expected.
And she adds she was especially shocked by the news of her illness, because she had always led a very healthy lifestyle, including "being a green tea drinker, a salmon eater, a runner".
Sian tells Woman & Home magazine: "Being told I had cancer seemed so improbable that when I went for the results of a biopsy, following a mammogram, I didn't even ask (husband) Paul to come because I just assumed it was routine."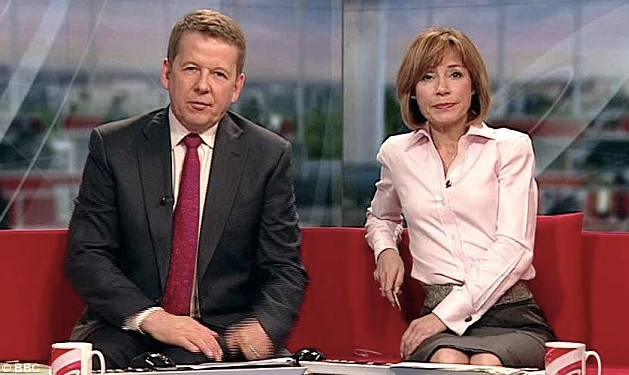 The presenter kept her diagnosis and treatment completely secret, but has now included her feelings in a book she's written, titled 'Surviving and Thriving After Trauma'. She admits that feeling vulnerable during her treatment made her very difficult to live with.
She tells Woman & Home: "'My aunt died of breast cancer, and I'd lost my mum to liver and bowel cancer – and I gradually began to realise how bewildered and scared I was.
"I was horrible to Paul at times because I was so intent on being strong that I didn't feel I could share my fears with him.
"He never knew if I was 'strong capable Sian' or if I needed help, which was very confusing for him. And we had some really explosive moments and furious rows as a result."
Sian presented BBC Breakfast, mostly alongside Bill Turnbull, for 11 years, until she moved Radio 4 in 2012. She now presents 5 News on Channel 5.
Sian's keenness to keep her illness secret until she had been through surgery is a contrast to the way her former BBC colleague Victoria Derbyshire has dealt with her treatment of the same disease.
Tap the picture below to open the slideshow: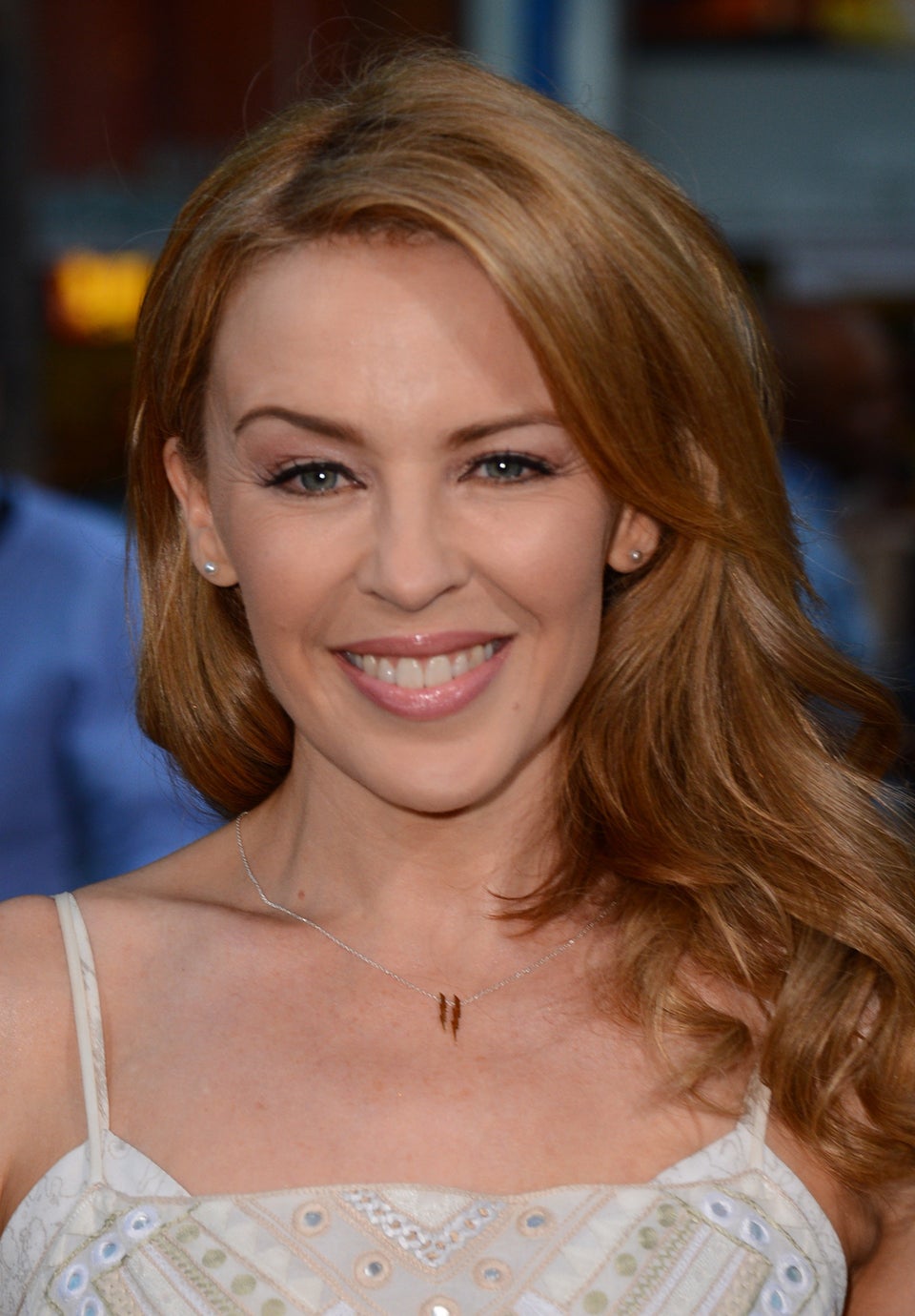 Celebrities Who Have Faced Breast Cancer