US gymnast Simone Biles has just finished killing it in Rio, and while you'd think she might be keen to have a well-deserved nap, the world champion and gold medal-winning athlete found space in her schedule for one well-wisher: Zac Efron.
The actor surprised Simone and her teammates while they were filming an interview with NBC, and it's fair to say that - in the best way possible - Simone had zero chill when it came to being face-to-face with her celebrity crush.
The tweets that followed the big moment are a total dream:
Please don't ever change, Simone.
The 19-year-old has become a household name in the past two weeks, during which time she's won four gold medals and one bronze.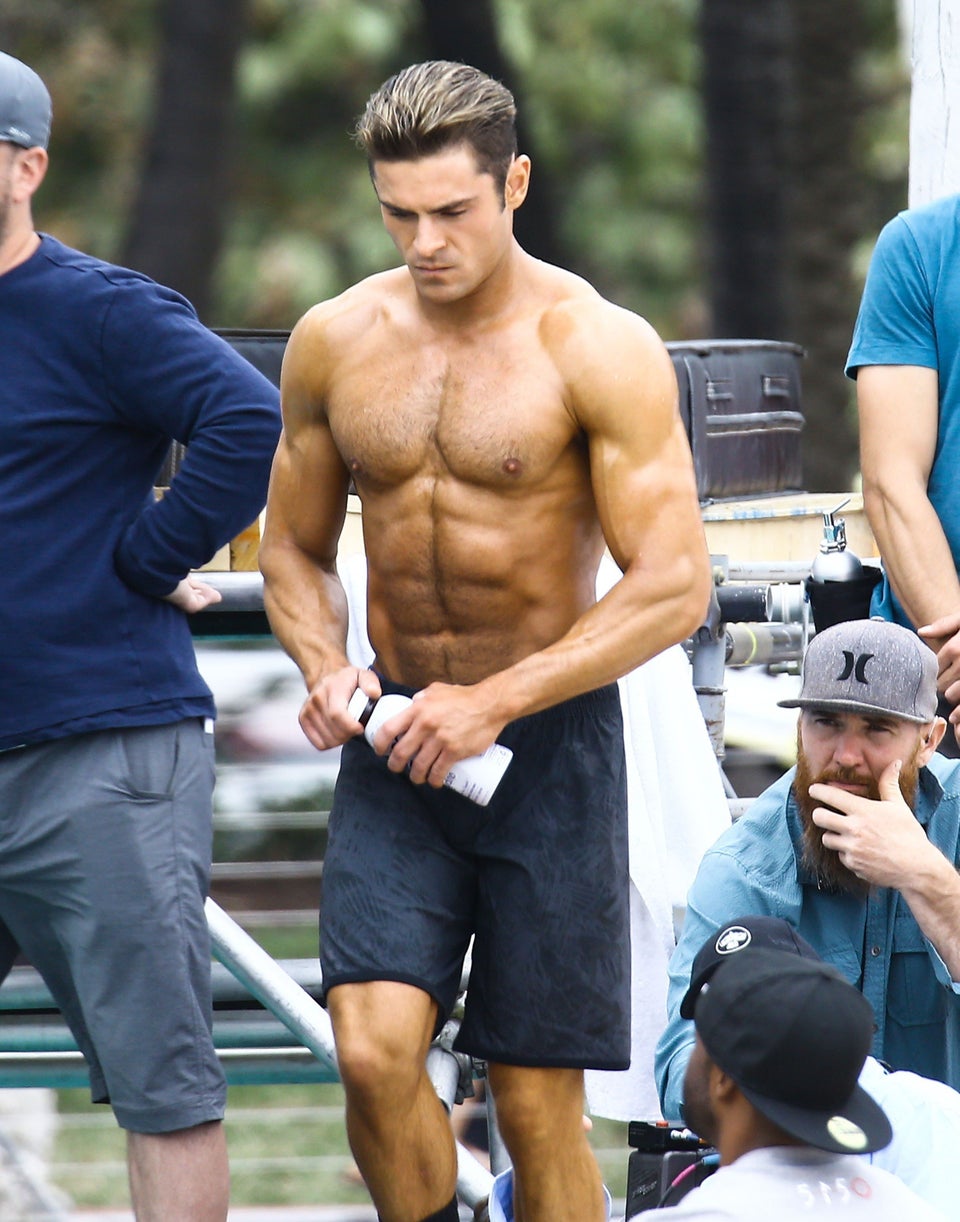 Zac Efron goes shirtless on the set of 'Baywatch'