Electronic Arts have announced that as part of a major new update to the Sims 4, the game will be removing gender barriers when it comes to creating a new character.
What that means is when you're creating a character you won't be restricted by the types of clothes, hairstyles or voice options that had traditionally been associated with male or female.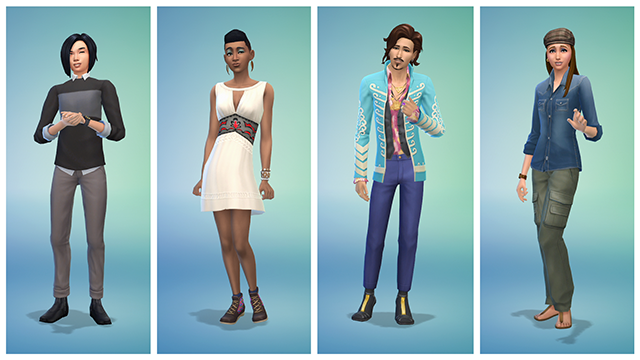 "The Sims is a simulation game that should reflect life. Expanding Create A Sim to support a broader range of stories that include diverse characters was a natural extension."
"We all felt it was definitely time to make this addition."
The huge update has been a year in the making and became something of a passion project for the team.
Maxis, the game's developer worked closely with the lesbian, gay, bisexual and transgender advocacy group GLAAD to ensure that the update was authentic and respectful.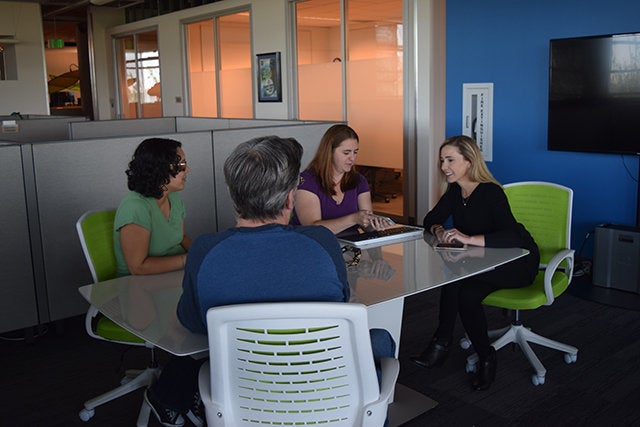 Associated Press points out that since its launch in 2000 The Sims has always included same-sex relationships.
However with this latest update players will now be able to tailor their virtual characters even further.
For example, players can now change their Sims' gender at any time and also specify whether they can reproduce with other characters.