Sinéad O'Connor has dispelled "bullshit" rumours she had threatened to take her own life.
In the early hours of Friday morning (24 June), reports claimed that the 'Nothing Compares 2 U' singer's family in Ireland contacted police in Chicago to let them know she had contacted them to say she was having suicidal feelings.
Following this, Chicago police found someone threatening to jump off a bridge in the area, but it turned out to be a man in his mid-fifties, who has now been taken to hospital.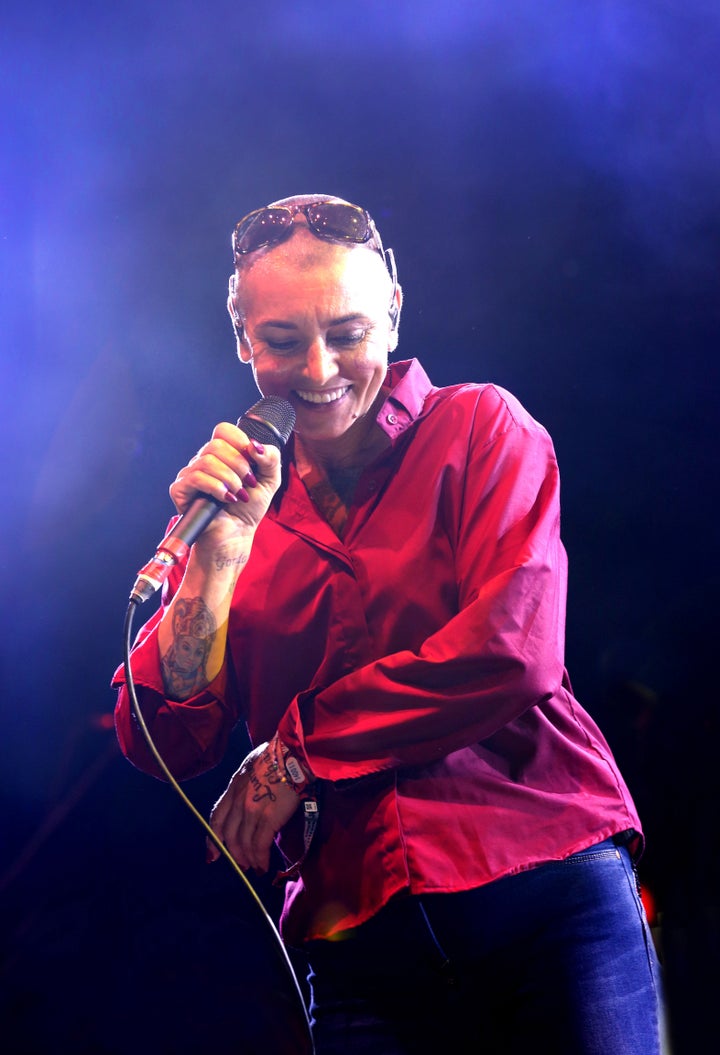 Writing on Facebook shortly after this, Sinéad set the record straight for her fans, insisting she was "far too fucking happy" to attempt suicide.
In a post that began with her reaction to the UK referendum result (Sinéad's first update in almost three weeks), she wrote: "IRELAND IS OFFICIALLY NO LONGER OWNED BY BRITAIN!!!! CONGRATS TO EVERY MAN, WOMAN AND CHILD WHO EVER DIED FOR THE CAUSE OF IRISH FREEDOM."
Last month, police in Chicago went looking for Sinéad after she posted an erratic status update on her official Facebook page, and then not returning from a bike ride.
Useful websites and helplines:
Popular in the Community