The music world has lost another veteran with news of the death of soul singer Billy Paul, the voice behind 'Mr and Mrs Jones'.
The star died aged 81 at his home in New Jersey, his manager confirmed. He had previously been diagnosed with pancreatic cancer.
The star's career lasted more than six decades, during which he worked prolifically with the song-writing team of Kenneth Gamble and Leon Huff.
With his big glasses, bushy beard and smiling face, Billy was a distinctive stage presence, and his 1972 hit 'Mr and Mrs Jones' soon became a timeless classic, played on radio stations around the world to this day.
The song, a classic ode to the temptations of an extramarital affair Billy's off-stage life. In fact, he was married to his wife Blanche Williams for decades.
Gamble and Huff were among those to pay tribute following Bill's death. In a statement, they called him "one of the great artists to come out of Philly and to be celebrated worldwide".
They added: "Our proudest moment with Billy was the recording of the salacious smash Me and Mrs Jones. In our view, it is one of the greatest love songs ever recorded."
Tap the first picture to open the slideshow: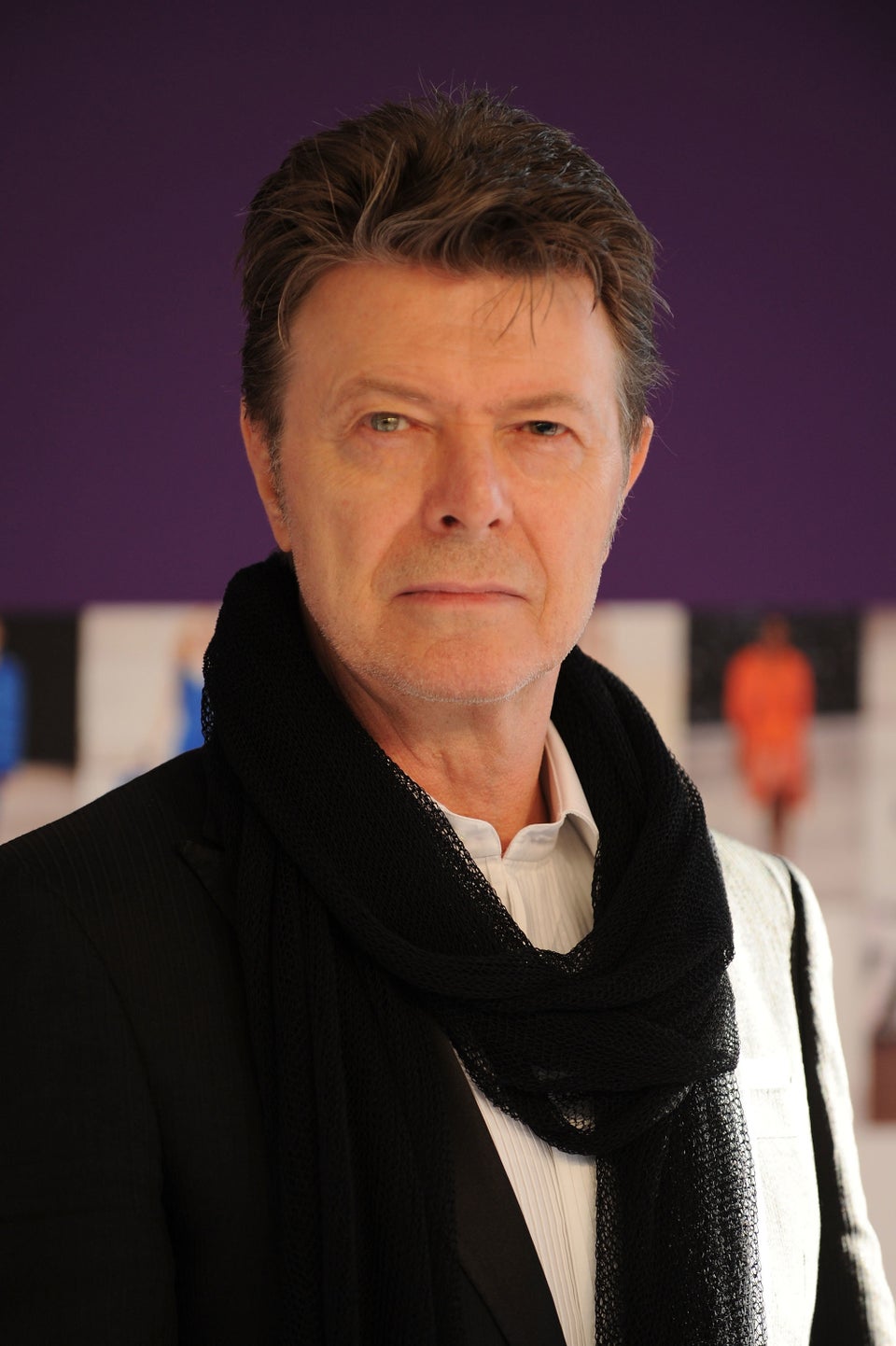 RIP: The Celebrities We've Lost In 2016
Related