Sir Bob Geldof has spoken candidly of how he contemplated suicide following the death of his daughter Peaches.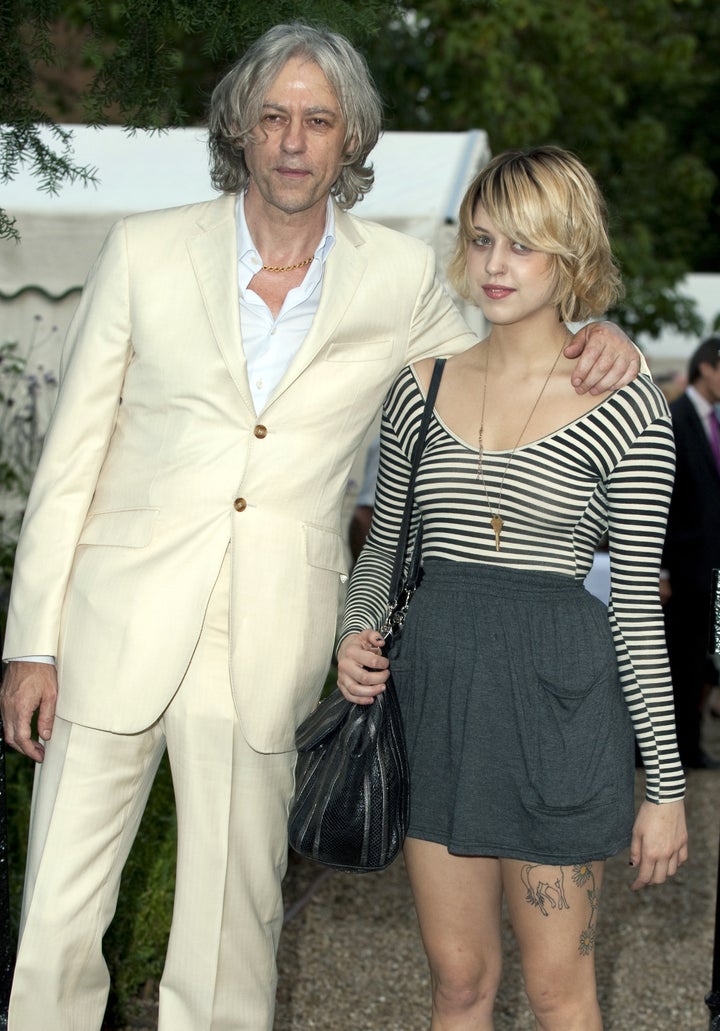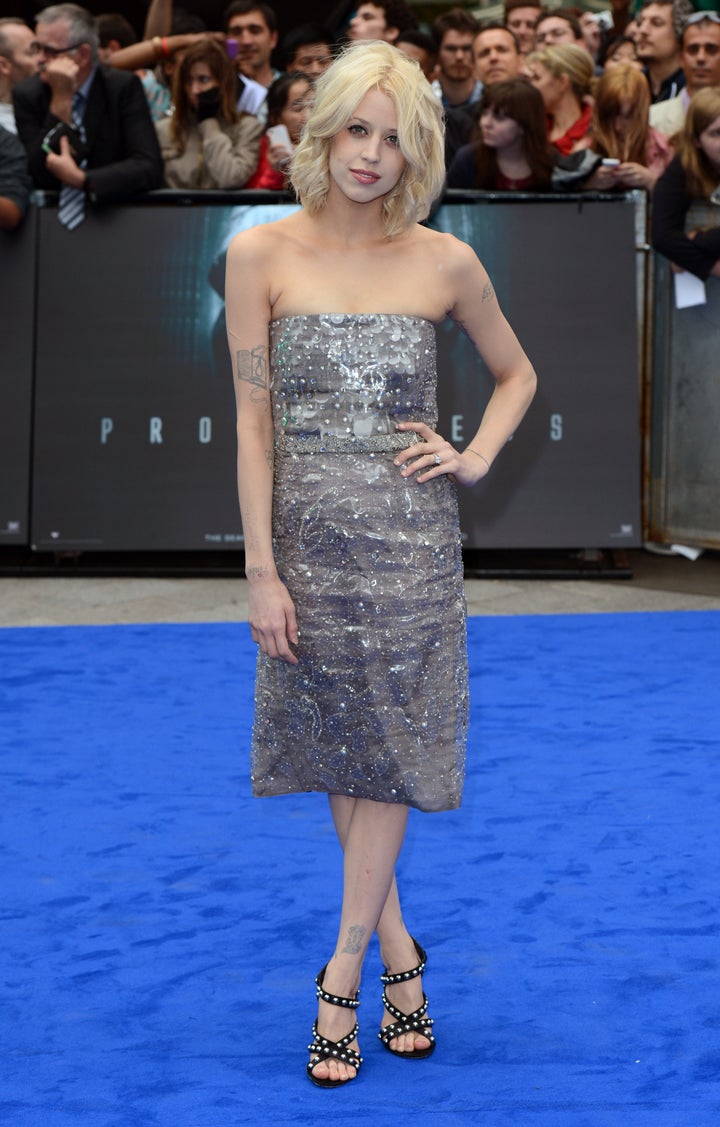 Peaches was found dead at the home she shared with husband Thomas Cohen and their two sons, Astala and Phaedra, in April 2014.
It was later revealed that she had overdosed on heroin, tragically dying in the same way as her mother, Paula Yates, did in 2000.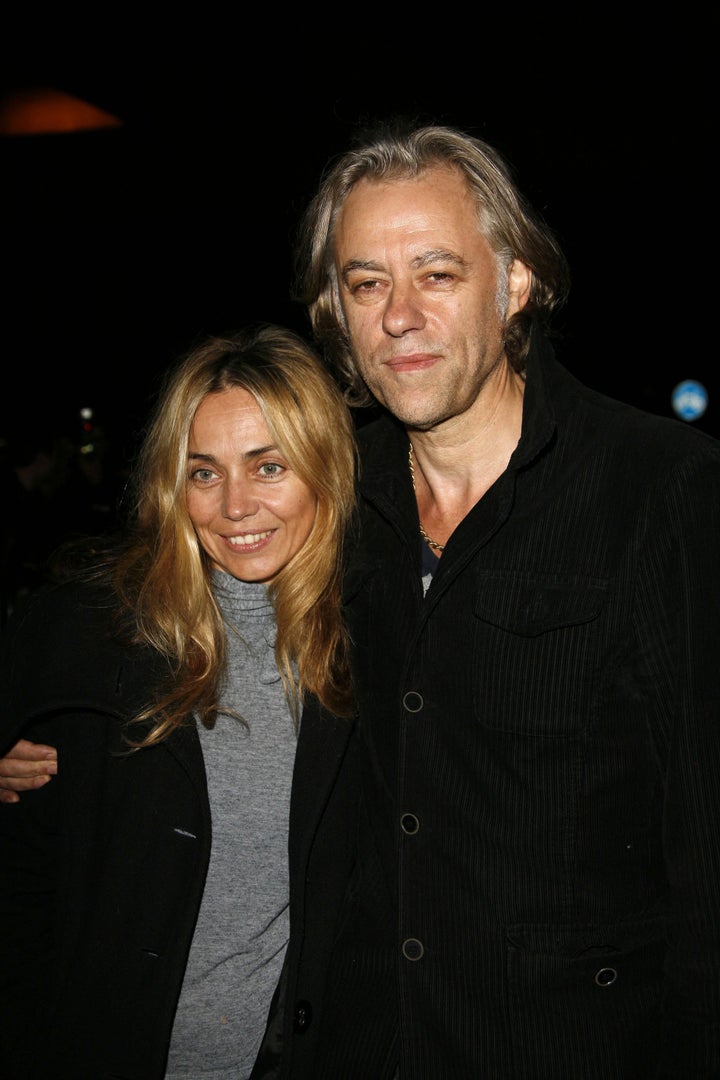 Since Peaches' death, Bob has found tied the knot with long-term partner, Jeanne Marine, who he married last year.
He previously claimed that proposing to her had helped him come to terms with the loss of his daughter, explaining to an Irish radio station that he "couldn't have survived" without her.
"We could either let time do its thing [to heal the grief], but time doesn't heal, it just accommodates," he told RTE Radio One.
"You just push it [grief] to the side until it forces its way to your foreconscious again, and then you have to move it and place it back to this deep dark dungeon.
"I thought, 'I have to do something.'"
Popular in the Community