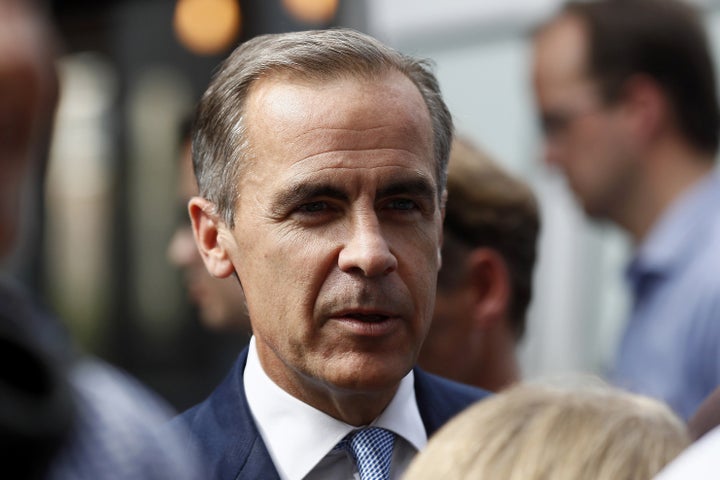 On the Victoria Derbyshire Show today the governor of the Bank of England was interviewed by school kids. They found out rather a lot. Here are six things about Mark Carney we didn't know until today:
1. He would spend the country's money on Dairy Milks if he could
When pressed to spend the entire Bank of England budget on one thing, Carney chose Dairy Milks, followed by football tickets (Everton, probably), and then music. How many Spotify subscriptions would it buy?
2. He doesn't much like the family cat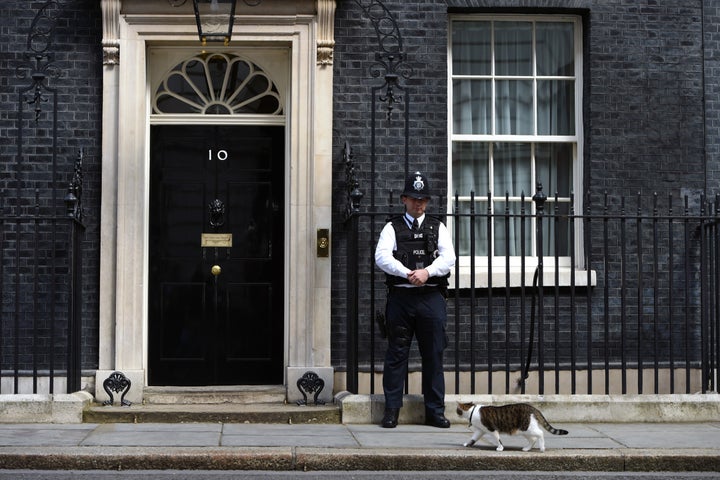 Carney has a cat, but reveals he prefers dogs - he was "out-voted in the household", he says.
Yet another unloved cat from a prominent family - David Cameron's was famously made to sleep downstairs in the office.
3. His school nickname was 'Carnage'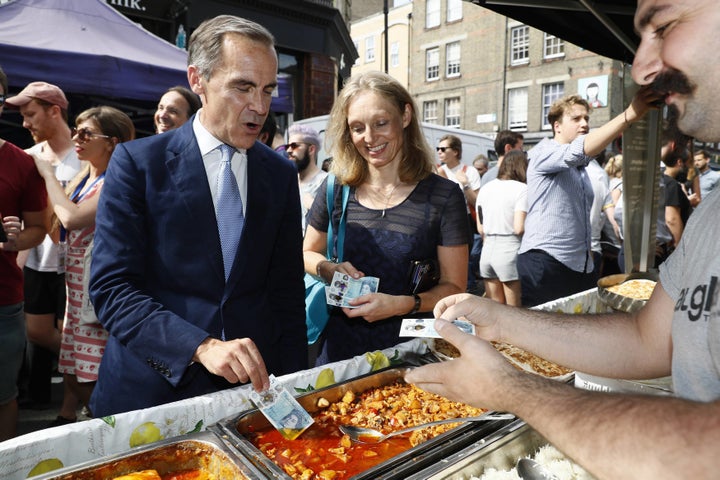 "I was called 'Carnival' or 'Carnage'. I liked 'Carnage' a little better than 'Carnival'. I think it seemed a little more manly, I guess, at the time", he said. A gift to headline writers...
4. He'd like to be an ice hockey goalie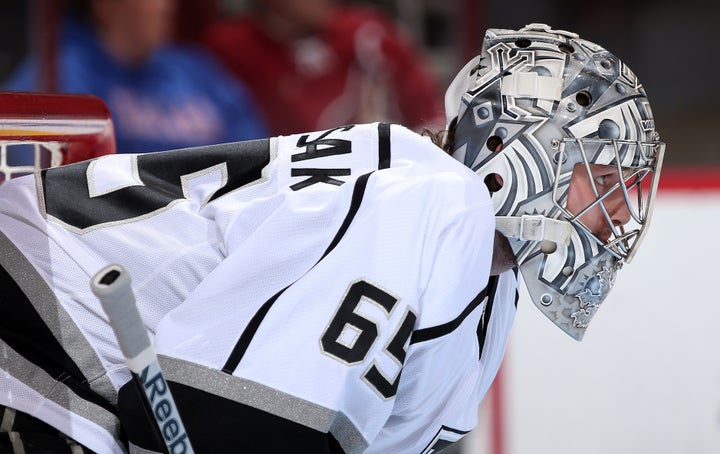 If he couldn't be the governor of the Bank of England, he says, he'd be an "ice hockey goalie for NHL". Showing his Canadian roots...
5. He'd most like to strengthen trading links with Canada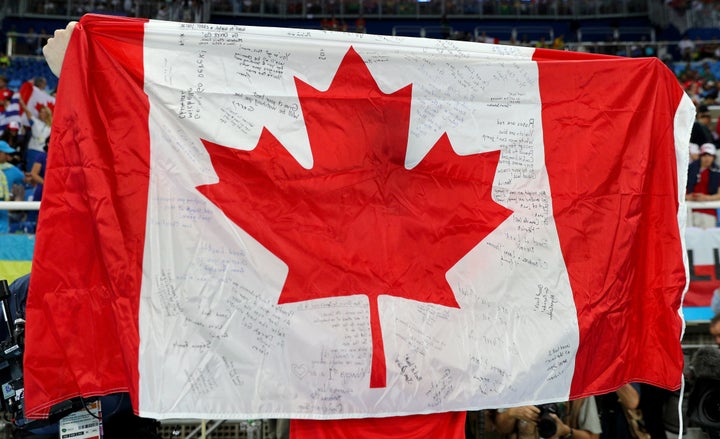 He was fairly upbeat on Brexit, saying there were all sorts of trading opportunities:
"Most countries want to trade with the UK and there are a number of countries including Canada, Australia, a number of the big emerging markets, who I'm quite confident will want to have deeper trading relationships with the UK, because of what the UK has to offer in business, in services, in manufacturing, in design, in culture, in financial services," he said.
Pressed on which country would be best to form links with, he chose Canada, of course.
6. His toughest time was the night of the Brexit vote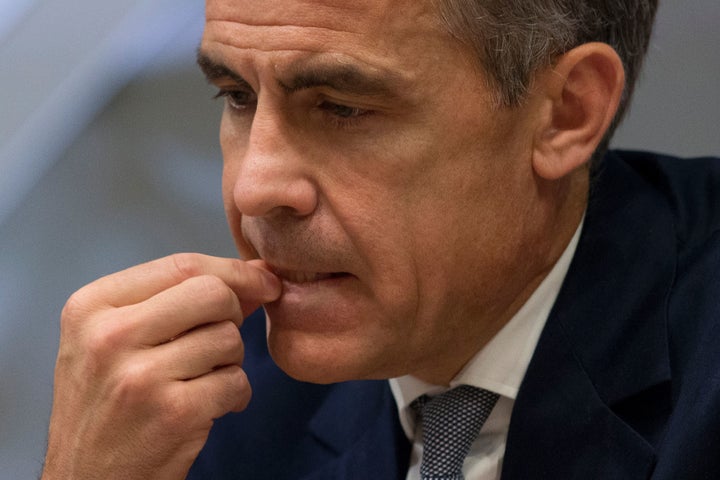 His toughest day, he said, was the referendum vote. He didn't get much sleep that night.
"I took a 2 hour nap at midnight. Then got to the office at 3.30 am. My reaction was to make sure our plan was put in place," he said.
"I felt a tremendous responsibility. To make sure we got it right."