Prosecco lovers rejoice because a healthier version of your favourite beverage could be about to hit supermarket shelves.
Skinny Prosecco, which contains half the amount of sugar than average prosecco, is currently available to buy in a select number of high-end stores such as Selfridges and Harvey Nichols.
But according to The Telegraph, the makers are now in talks with some of the UK's biggest supermarkets to bring the bubbles to the mainstream.
Skinny Prosecco is made by Thomson & Scott Skinny and is the brainchild of CEO Amanda Thomson.
The drink contains around half the amount of sugar per litre as your average glass of prosecco.
While standard prosecco contains around 12-15g of sugar per litre, Skinny Prosecco contains just 7g per litre.
"My mission is to be completely open about what we're drinking and cut sugar where it's not needed," she says.
"We're not counting calories, but we share them for transparency. My mission is for us to drink better and cleaner."
The drink, which has a recommended retail price of £17.99 per bottle, has proven to be incredibly popular so far.
After launching in April it soon became the best-selling wine on Selfridge's website and recently became available at Zizzi restaurants.
If all goes to plan, the drink could be on supermarket shelves as early as next year.
Speaking to The Telegraph, Thomson said she's not surprised health-conscious consumers are flocking to buy the product.
"We laughed when we were called the 'basic bitch drink of the summer' in the media but demand has been off the scale," she said.
"It said something quite significant about the gap we'd discovered in the wine market."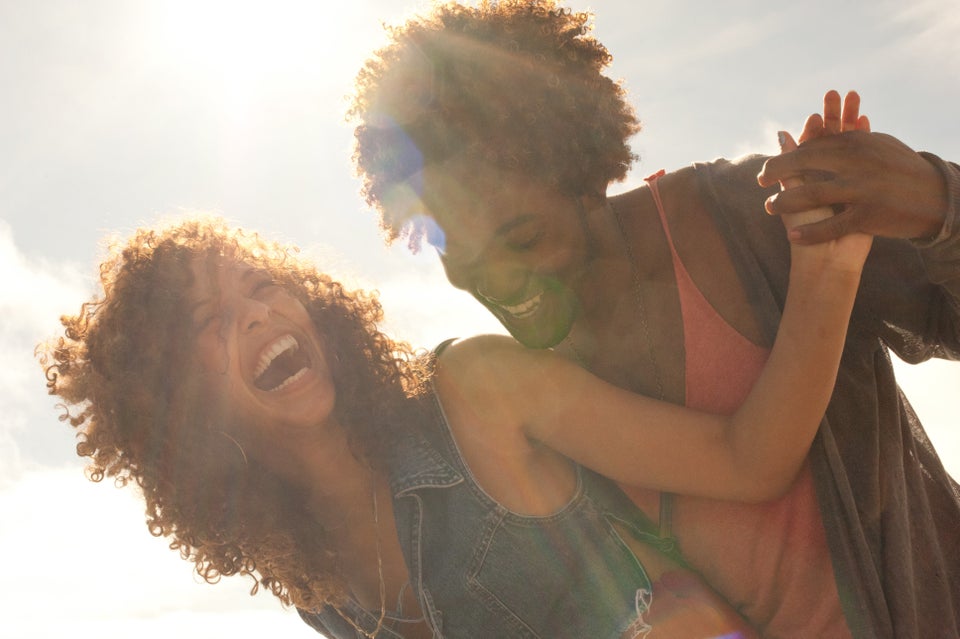 7 Reasons You Should Drink More Wine