Skittles has divided the internet with its limited edition white packaging, which the company created in order to support LGBT Pride month.
While many companies add a rainbow to their branding throughout June, Skittles packets include a rainbow all year round, so the company created the all-white look as an alternative way to celebrate Pride.
While the move was praised by many on social media, some suggested using white branding to promote equality is "racist".
But in a statement given to HuffPost UK, a Skittles spokesperson said: "Any suggestion that this support for Pride is in any way racist is clearly wrong."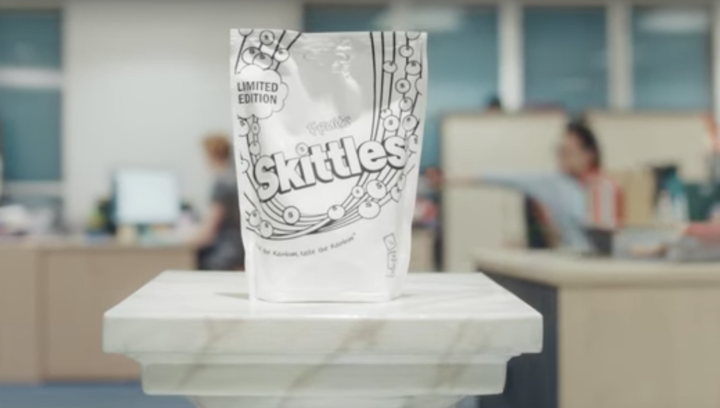 Available exclusively in Tesco stores until early September, the limited edition 'rainbowless' packs also contain all-white skittles.
For every limited edition packet sold, the makers of Skittles, Wrigley, will donate 2p to Tesco's LGBT+ charity partners.
But the white look of the Skittles has received a backlash online, with some asking: "Why should whiteness mean equality?"
Others on Twitter support the campaign and have, in turn, shot back at the racism claims.
In a statement, John Dickinson, head of Tesco's LGBT initiative Out commented: "As part of our support for Pride this year, we're delighted to have worked with Skittles to offer their 'rainbowless' fruit packs in all our UK stores from the end of March."
In response to the criticism, a spokesperson from Skittles told HuffPost UK the company is "excited to be giving up its rainbow for Pride for the second year running".
"As a major advertiser we believe we have a responsibility to use our voice and the power of our brands to do good. Diversity and inclusion are also key values for us. This campaign allows us to have great fun with our brand while also raising awareness of an important issue," they said.
"The rainbow flag is the symbol of Pride, but the rainbow is also synonymous with Skittles. So to show our support Skittles has again given up its rainbow colours in order for Pride's rainbow to take centre stage.
"Happiness, fun and inclusion are at the heart of who we are. We're inspired by the positive response from our associates and our consumers. Any suggestion that this support for Pride is in any way racist is clearly wrong."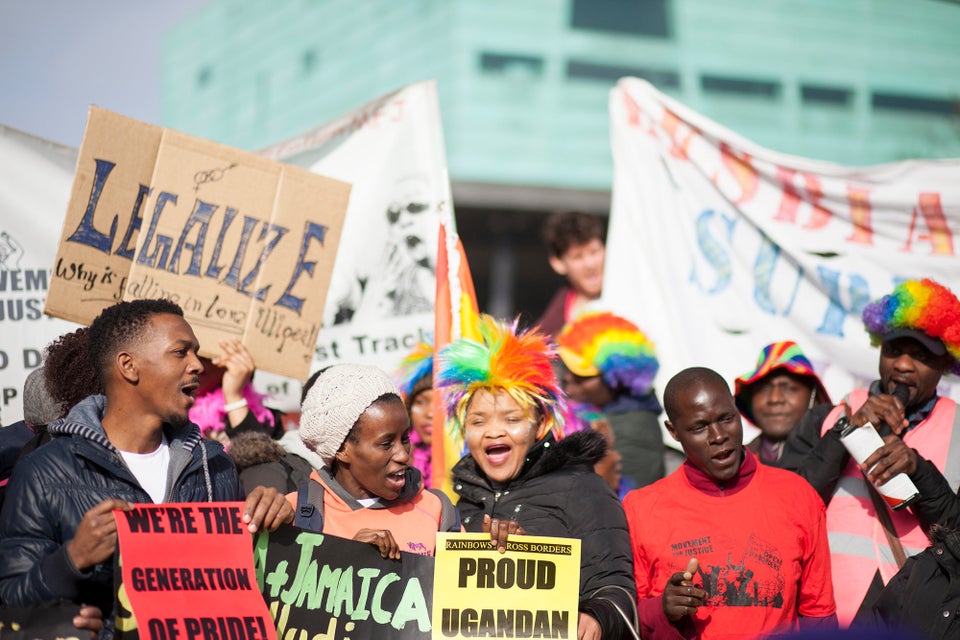 Peckham Pride 2017