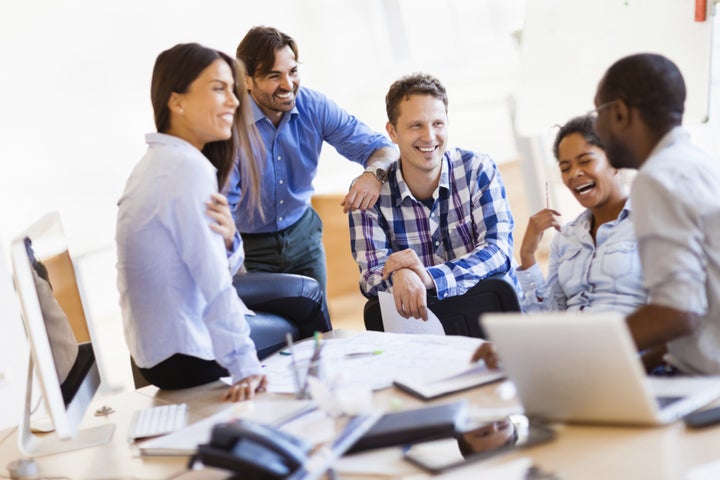 A capsule wardrobe, of course, is a small selection of essential pieces that are as versatile as they are relevant in the long run. Every small business owner dreams of these qualities when shaping their workforce: a handful of key members, capable of multi-tasking, who all stay committed.
It's a wonderful idea, but given that you're at the helm of a very personalised ship, with the bulk of earnings going into keeping it powered, finding a crew who'll stay loyal through the bumpy journey isn't going to be easy.
Keeping staff feeling valued even though you pay them less than they may be worth, while being mindful not to make them feel so needed they're left feeling indispensable is an art.
The trick, says Claire Eldridge, the owner and Managing Director of healthcare marketing communications agency Aurora, is to keep them motivated and feeling positive about their prospects, without making them feel run down or unduly pressured.
"We reward staff for hard work with social activities and one-off treats like a massage or dinner for two," admits Claire. "We wouldn't expect people to check their work emails when on annual leave – everyone deserves a rest and it's important for people to recharge. It also sends the message that we can cope without them for a week or two."
Here are a few more tips to keep your capsule workforce happy to stick with you…
Be Upfront And Honest
It's tempting to promise big raises soon because you so strongly believe the company will be a big success soon, but broken promises lead to distrust and resentment. Be transparent about the state of the business, and realistic about salary prospects and promotions.
Include Them In Decision-Making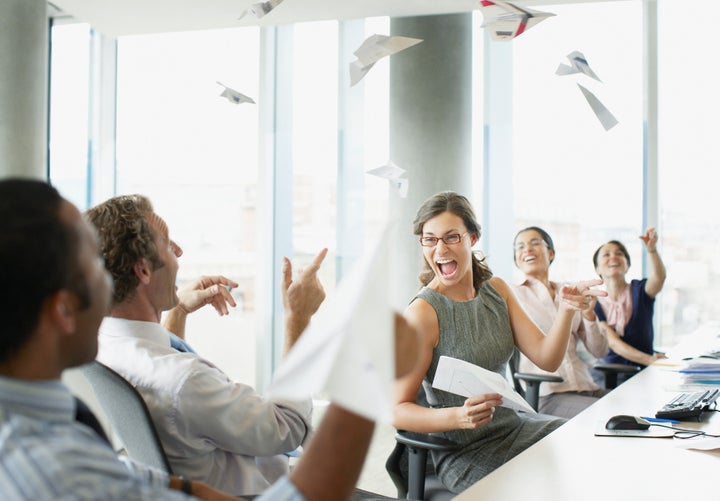 Small businesses are usually the vision of one entrepreneur – you – but no one likes a despot. Run your ideas by everyone, take opinions on board and keep everyone in the loop.
Create Challenges, Not Extra Work
In a regular job, workers only expect to do what's in their contract, but in small businesses, the way to get them to go beyond the call of duty is giving them tasks that stretch their capabilities and widens their skill set, all of which will ultimately make for a better CV.
Set Clear Goals For Everyone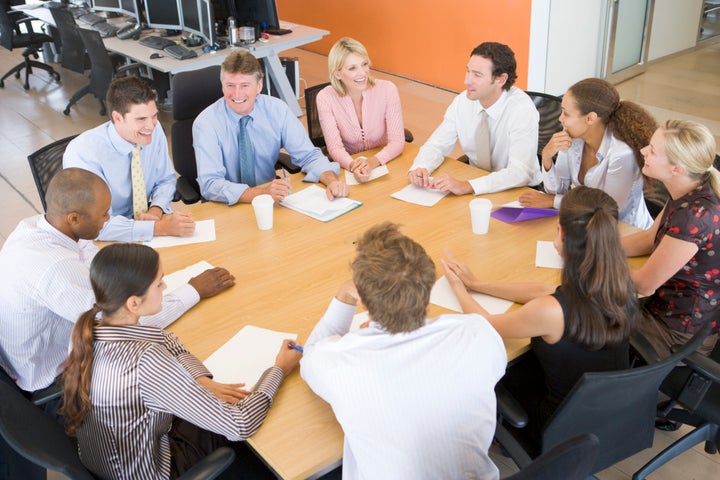 In small teams, it's clear for everyone to see who's pulling their weight and who's struggling to the detriment of others. Your job is to make each member individually feel focussed, valued and, when needs be, admonished on a one-to-one basis. And never pick favourites.
Don't Tip The Work-Life Balance
Asking someone to give it their all, which often means crazy hours, is part and parcel of a small business, but it only works if they're sure they can plan their downtime without worry. If someone's booked time off, it's your job to plan how you'll work around it.
Keep Things Intimate
Instead of flooding the inbox with corporate-style notifications and calling 9am meetings (if you have a flip chart, bin it), discuss matters on a more relaxed, personal level in a café or sat around sofas. You don't have to be their best friend, but if you do hang out socially, don't act like the boss in the pub.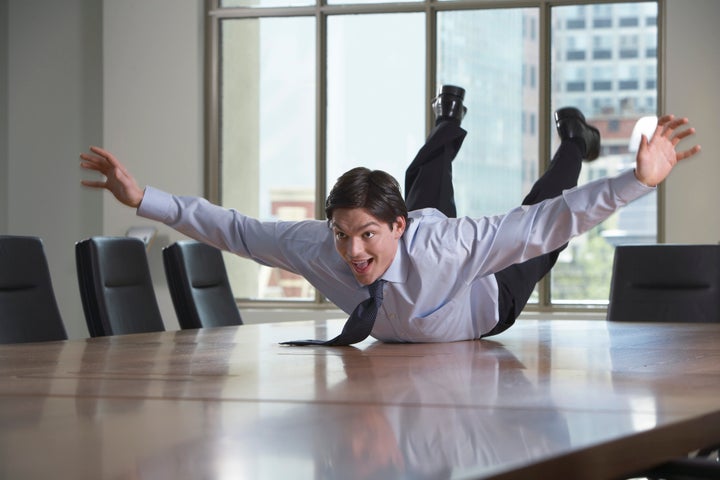 No one likes a stressed-out boss, but in small businesses, where the margin for failure is higher, your workforce will look to you for assurance that their job is safe. Your zest for work is what keeps them motivated.
It's All About The Rewards
Pass on any perks you get from your job, always pay for any group outings and, whenever you hit a profit target that goes above expectations, invest in office products and extras that you know will make every individual's working day go a little bit better.
Popular in the Community