Scientists have discovered that smoking doesn't just damage your body, it fundamentally alters it, right down to your DNA.
In a study analysing thousands of tumour genomes, they found that the lung cell of a pack-a-day smoker would contain over 150 different mutations.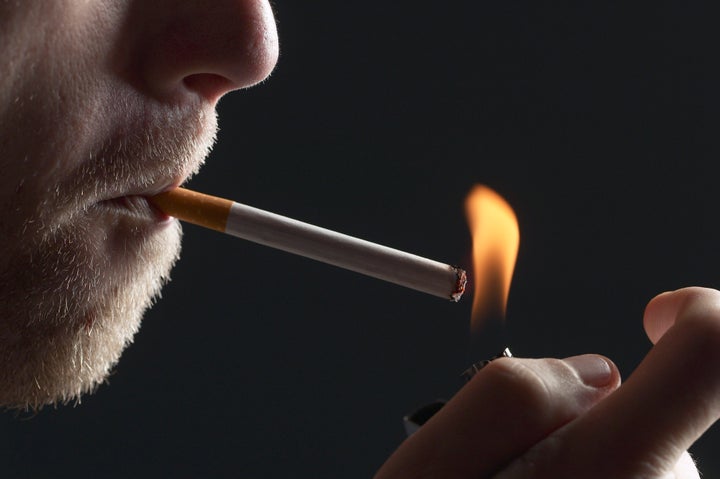 What is perhaps more shocking is that these mutations are permanent, and will remain even if a person stops smoking.
By investigating the ways in which smoking actually alters your DNA, scientists are hoping to gain a better understanding of how smoking-related cancers are formed within the body.
The study, which has been published in the journal Science, found that smoking doesn't just alter the DNA of your lungs, it extends to all parts of the body including the mouth, bladder and liver.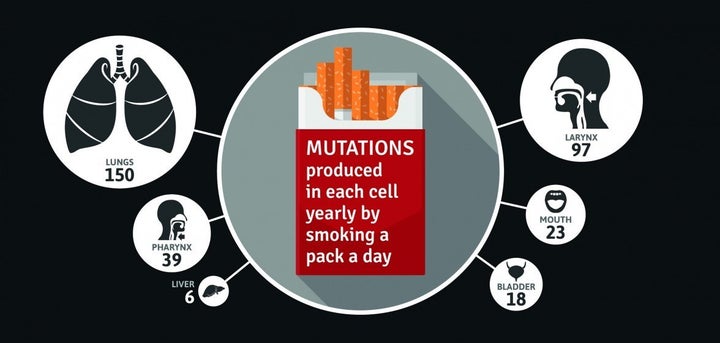 Dr Ludmil Alexandrov, first author from Los Alamos National Laboratory said, "Before now, we had a large body of epidemiological evidence linking smoking with cancer, but now we can actually observe and quantify the molecular changes in the DNA due to cigarette smoking."
This marks an important step forward in the research of smoking and its connection to cancer.
While we know that smoking definitely does increase the likelihood of cancer, a study like this actually lets us see a direct connection.
"The genome of every cancer provides a kind of 'archaeological record', written in the DNA code itself, of the exposures that caused the mutations that lead to the cancer. Our research indicates that the way tobacco smoking causes cancer is more complex than we thought." explains Professor Sir Mike Stratton, joint lead author from the Wellcome Trust Sanger Institute.
Popular in the Community