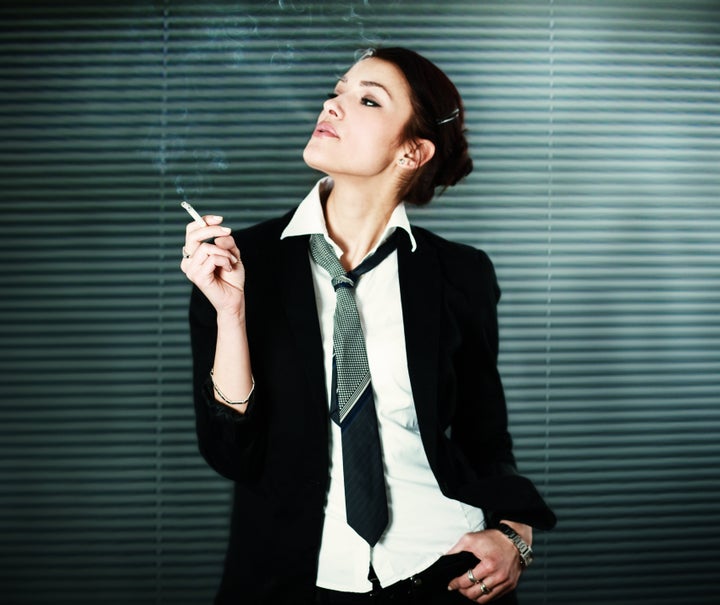 It might kill you, but blasting cigarettes does seem to have one advantage – smokers gain the equivalent of an extra week of holiday each year from stepping outside compared to their abstemious colleagues.
In research likely to fuel workplace tensions, a study by Haypp UK, a company that sells tobacco-free nicotine pouches, found that 52% of smokers and vapers have regular smoke breaks while on the job.
Some take as much as 20 minutes out of their days – but typically it is up to ten. Back-to-back, that equates to roughly 39 hours on smoking breaks in a year.
The latest figures from the Office for National Statistics show that more than 13% of people aged 18 and over in the UK smoked cigarettes in 2021 – the equivalent of around 6.6 million people.
Data also shows almost 8% of people in the UK aged over 16 used an e-cigarette daily or occasionally.
Employees are not automatically entitled to take a smoke break during the working day in the UK – unless a worker's employment contract says so.
Markus Lindblad, from Haypp, said: "Smoking laws in the UK have changed a lot over time and different companies have different rules when it comes to leaving work to smoke, with some being stricter than others.
"It's interesting to see that a large proportion of UK smokers are still gaining some extra time away from work to enjoy a cigarette, with some wasting 20 minutes or more every day."