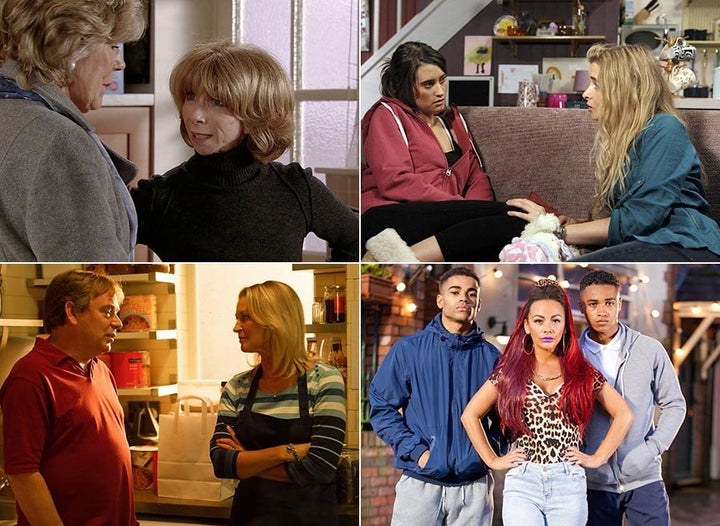 We're as aware as the next person that our favourite soaps, such as 'EastEnders' and 'Coronation Street', depict fictional places, but it's fair to say that certain aspects of them could do with being a bit more realistic.
TV bosses can kill off as many characters as they like, and engineer affairs that are certainly unexpected, but a number of key dynamics need to plausible. Sorry, but that's just the way it is - although it's not always the case.
Artistic license is employed in many different ways by the writers of Britain's best-loved soaps, but occasionally, they all seem to overlook one key thing: realistic age gaps.
See what we mean in the gallery below…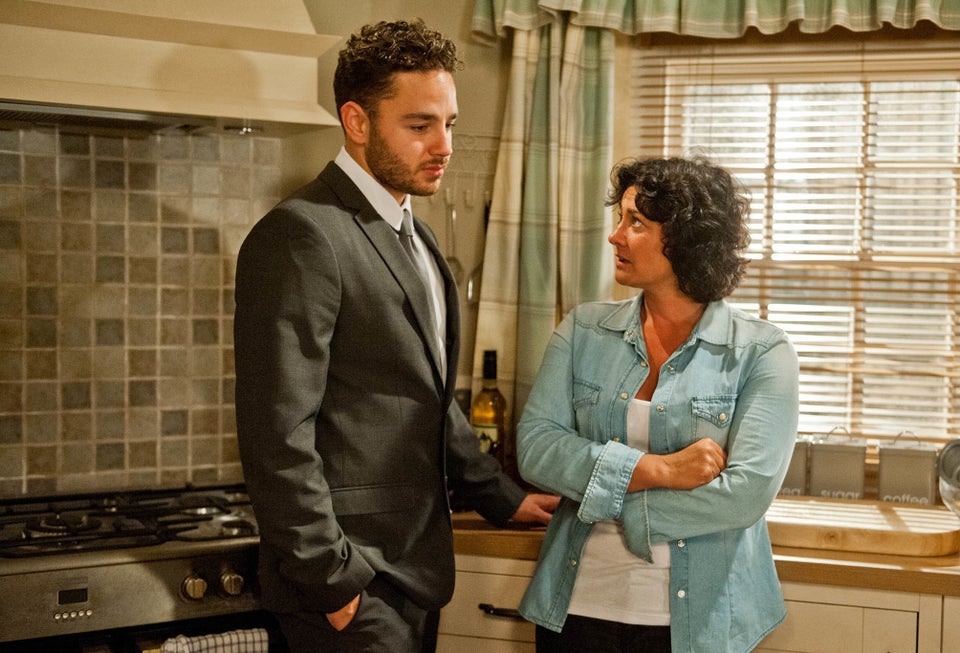 Soap Families With Surprising Real-Life Age Gaps