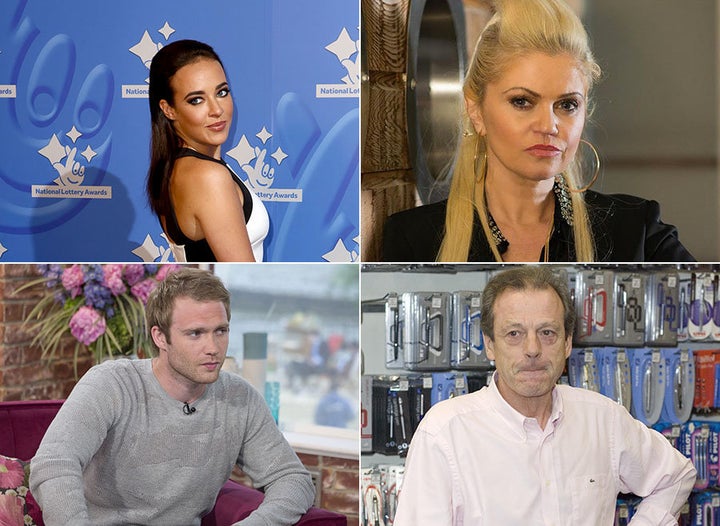 Sexual shenanigans, drug abuse and fiery arguments… it might sound like the makings of a great week in Soapland, but actually that's just what's been known to go on behind the scenes of some of the shows we tune into every day.
While soaps' exaggerated and sensational storylines are what have made shows like 'EastEnders' and 'Coronation Street' such hits over the decades, the series' ensembles have often become embroiled in scandals that could have been lifted right from their scripts.
Whether it's behind-the-scenes drama that has seen a star given their marching orders, or a tabloid story that has earned a series the wrong sort of attention, here are just 15 of the biggest real-life scandals to hit the world of soap.
Tap the image below to launch the slideshow...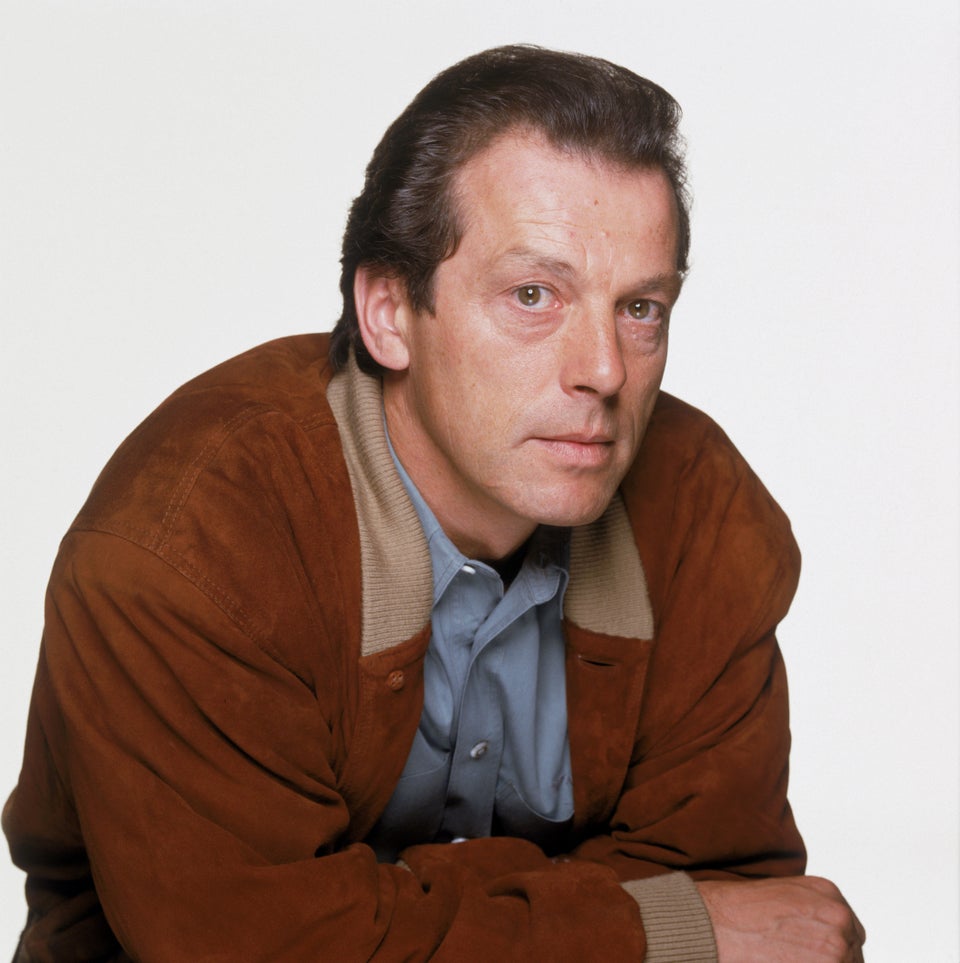 Real Life Soap Scandals