A bride made her big day even more special by getting married in a veil worn by at least six generations of her family.
Emma Marsh, from Falmouth, Cornwall, followed in a long tradition by wearing the 200-year-old veil as her 'something old' at her wedding to new husband Donald.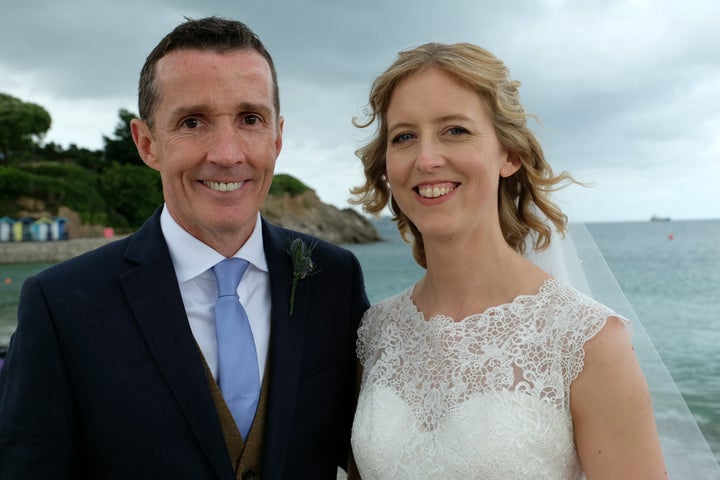 The 38-year-old didn't even know the veil existed until her mother Gillian fished it out of the attic after she announced her engagement.
"It had beautiful embroidery on it," she said. "Out of coincidence the pattern went perfectly with the lace of my dress."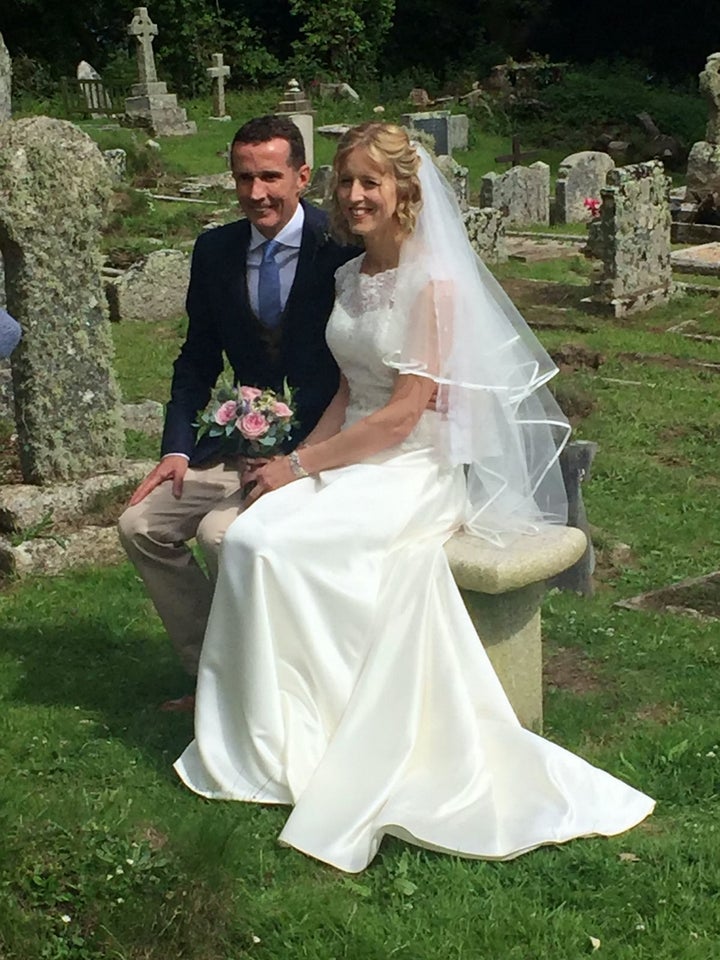 Since her wedding, Marsh says she has been fascinated to learn of her family's long history with the bridal item.
"I felt very honoured to be able to follow in the family tradition of being able to wear the veil," she said.
"It also made me reflect on how the celebration of a marriage is probably very different to 200 years ago."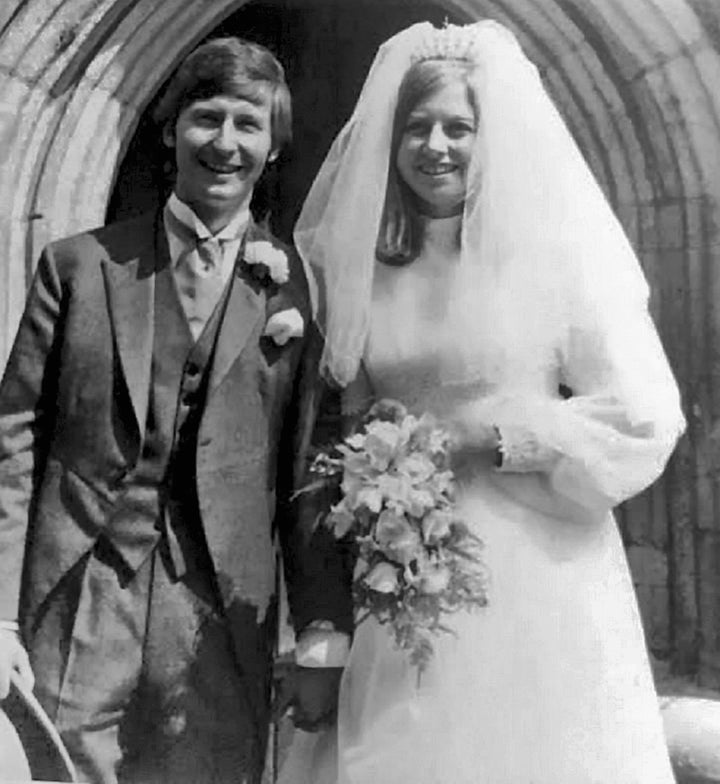 The veil was last used in 1972 when Marsh's mother Gillian married John Townend at St Giles Parish Church.
But they can trace it back as far as Marsh's great, great, great grandmother Hannah Mawson's wedding in 1849 to Joseph Calvert, that took place in the Parish church, Bolton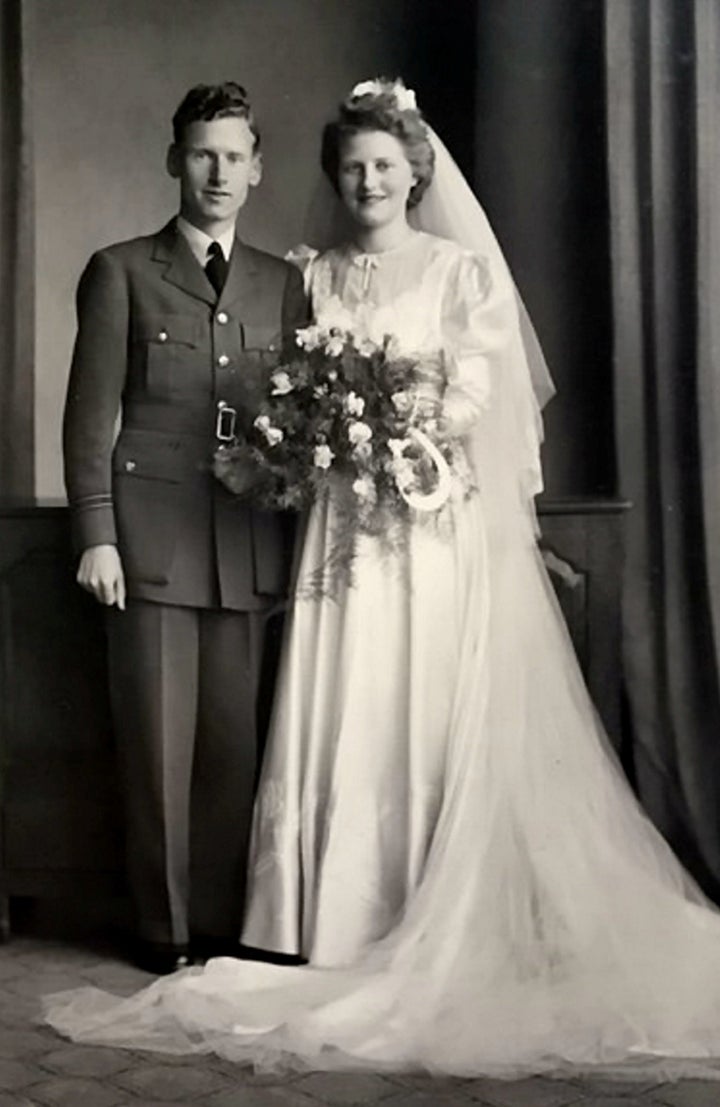 It was worn again at their son John Calvert's wedding to Rebecca Pearson in 1887 in Farsley Yorkshire.
In 1913 John and Rebecca's future daughter in law Annie Coates wore it to marry their son Joseph Calvert in Calverley Yorkshire.
Then Annie and Joseph's daughter Joan Calvert wore it at her wedding in Bolton to Lawrence Foley.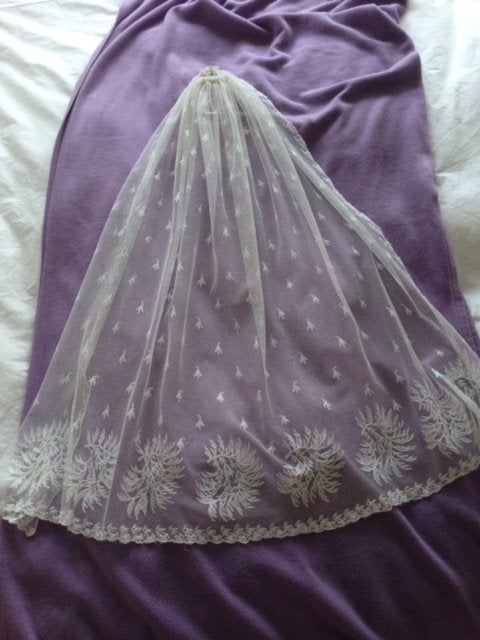 Marsh's mother Gillian Townend, 68, said: "It was quite emotional for Emma to carry on the family tradition and the veil brought back memories of her ancestors and how lucky we are that it has survived.
"I was very proud as a mum to see it as well. I have been storing of for years in hope it would be used and delighted to get it out."
Townend also says she hopes the veil will be worn again at future weddings of her younger daughters Sarah and Rachel.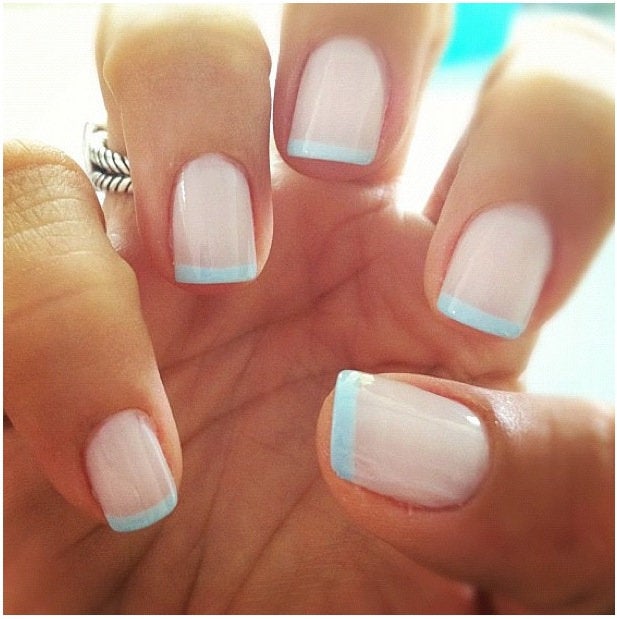 7 'Something Blue' Ideas For Your Wedding