A 38-year-old woman who died from cancer has written a beautiful obituary that'll seriously change your outlook on life.
Before her death, Sonia Todd said she didn't like the traditional way obituaries are often written. Instead, she wanted it to be realistic and reflect who she actually was - faults and all.
Her touching words, which encouraged people to do simple selfless acts in honour of her memory, have since been shared on the 'Love What Matters' Facebook page, where it has received 21,000 reactions and thousands of positive comments.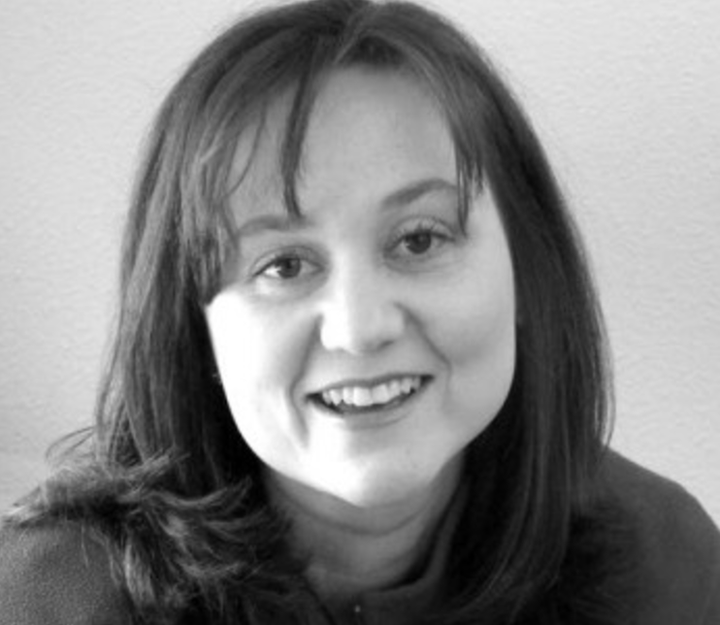 At the beginning of her obituary, Todd explained her issue with how obituaries are traditionally composed: "Either, family or friends gather together, and list every minor accomplishment from cradle to grave in a timeline format. Or they try and create one poetic last stanza about someone's life that is so glowing one would think the deceased had been the living embodiment of a deity."
She continued: "The truth, or my version of it, is this: I just tried to do the best I could. Sometimes I succeeded, most of the time I failed, but I tried.
"For all of my crazy comments, jokes and complaints, I really did love people.
"I didn't always do the right thing or say the right thing and when you come to the end of your life those are the things you really regret, the small simple things that hurt other people."
She said that while some people might think it's morbid for her to write her own obituary, she believed it was a great chance to thank all of the people who helped her along the way and made her life worth living.
"Those who loved me, assisted me, cared for me, laughed with me and taught me things so that I could have a wonderful, happy life," she continued.
"I was blessed beyond measure by knowing all of you. That is what made my life worthwhile."
At the end, she invited people to do something in honour of her memory such as:
Volunteer at a school, church or library.
Write a letter to someone, telling them how they have had a positive effect on your life.
Quit smoking.
Stop drinking and driving.
Turn off devices, "take a kid out for ice cream and talk to them about their hopes and dreams".
Forgive someone who doesn't deserve it.
Stop at all lemonade stands run by kids and brag about their product.
Make someone smile.
In response to her touching obituary, one person wrote on Facebook: "Thank you Sonia for sharing your story with us, and for reminding us that we all matter... that we all can make a difference in someone's life."
Another added: "You left your mark on this earth with your inspiring words. Other obituaries talk of the past, these words have the promise of a future for those who it will inspire."
Some people have even been inspired to do good, with one person writing: "Rest in Peace Sonia, you were a lovely lady. I didn't know you, but I'd like to honour your memory. I know just who I need to write a letter to. Thank you."