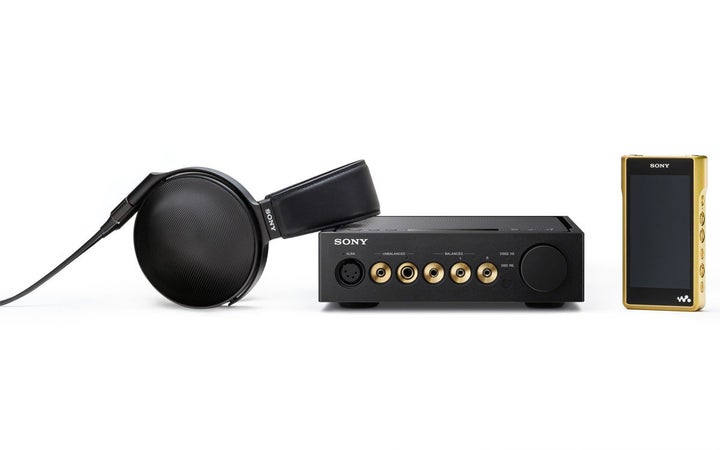 Sony has launched a £2,500, gold-plated Walkman in a brazen attempt to remind us that its most iconic brand is still in production.
With a garish exterior designed to reduce resistance and boost sound quality, the player is squarely marketed at audiophiles.
But we can't help but fear that the blingy device is more likely to end up in the pockets of the Rich Kids of Instagram than first violinists.
Engadget reports that beyond its shiny finish, the NW-WM1Z Walkman looks similar to an alternative, cheaper Walkman also released at IFA today.
Both NW-WM1Z and NW-WM1A Walkmans support a sophisticated music format that promises to upscale smaller files to "near high resolution audio".
But at £1,000, the NWM1A appears, at first glance at least, to be better value than its more colourful sibling.
Together, the two players form part of a signature range of Sony audio products, which naturally also includes a pair of headphones and a headphone amp.
The Signature Series MDR-Z1R headphones cost £1,700 and include a magnesium dome driver, almunium-coat diaphragm and a neodymium magnet.
Meanwhile, the Signature Series TA-ZH1ES amp, which costs £1,600, suppresses unnecessary vibration with an aluminium wall and a ridged body.
If you were to opt for the top of the range Walkman, the trio would cost you a cool £5,800.
Best headphones
Bowers & Wilkins P9 Signature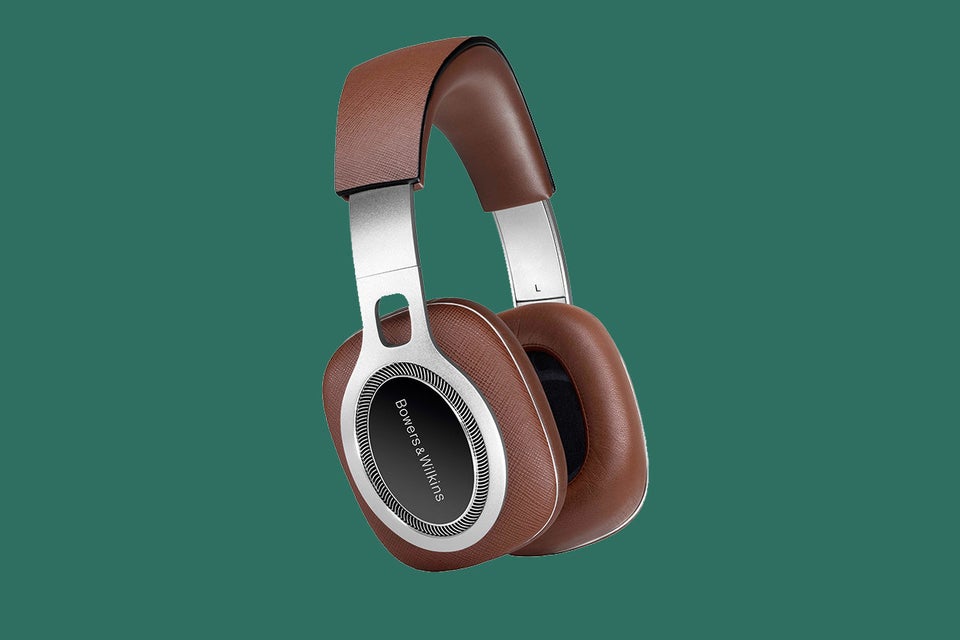 Bowers Wilkins P9 Signature
Sennheiser PXC 550
Onkyo H500BT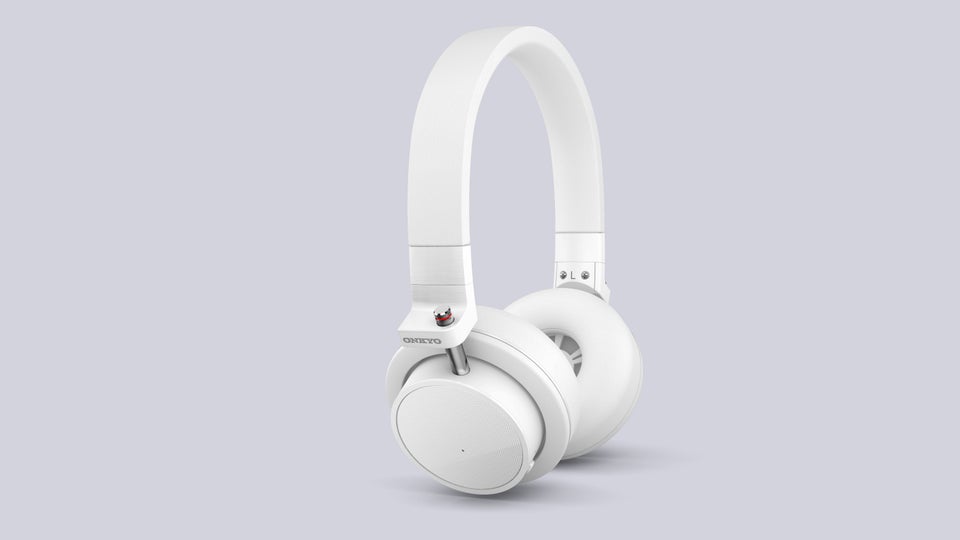 Parrot Zik 3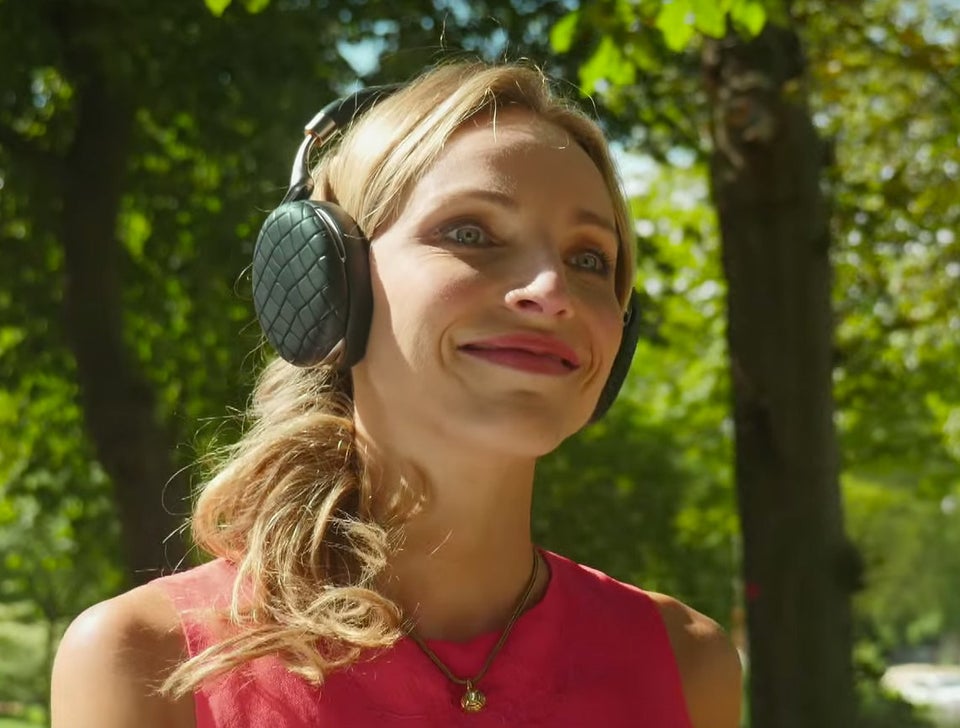 Sennheiser Momentum 2.0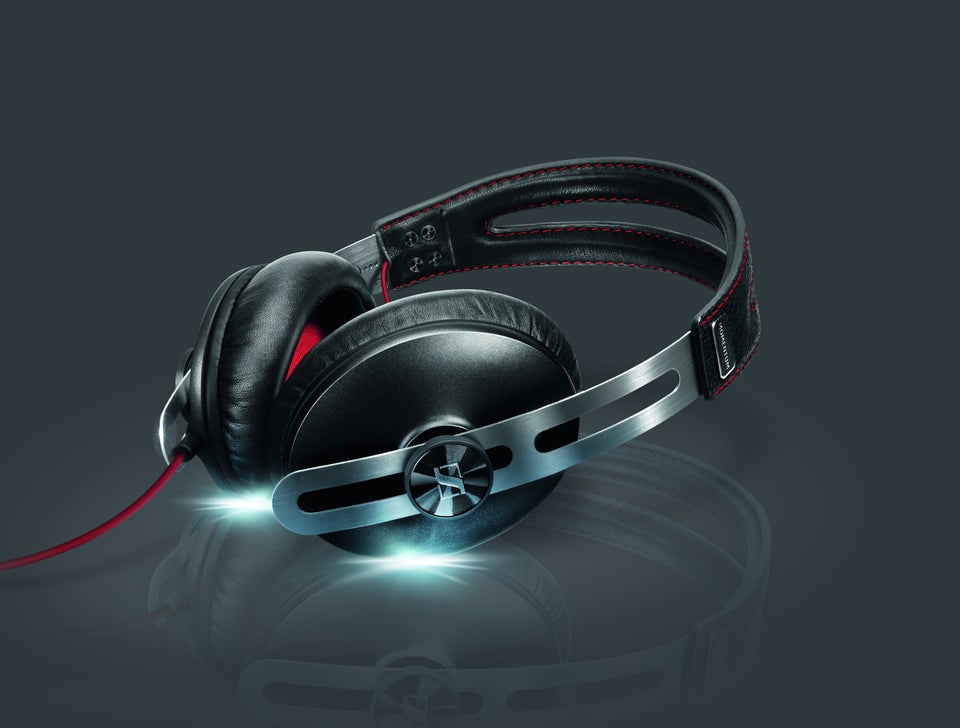 Bowers & Wilkins P5 Wireless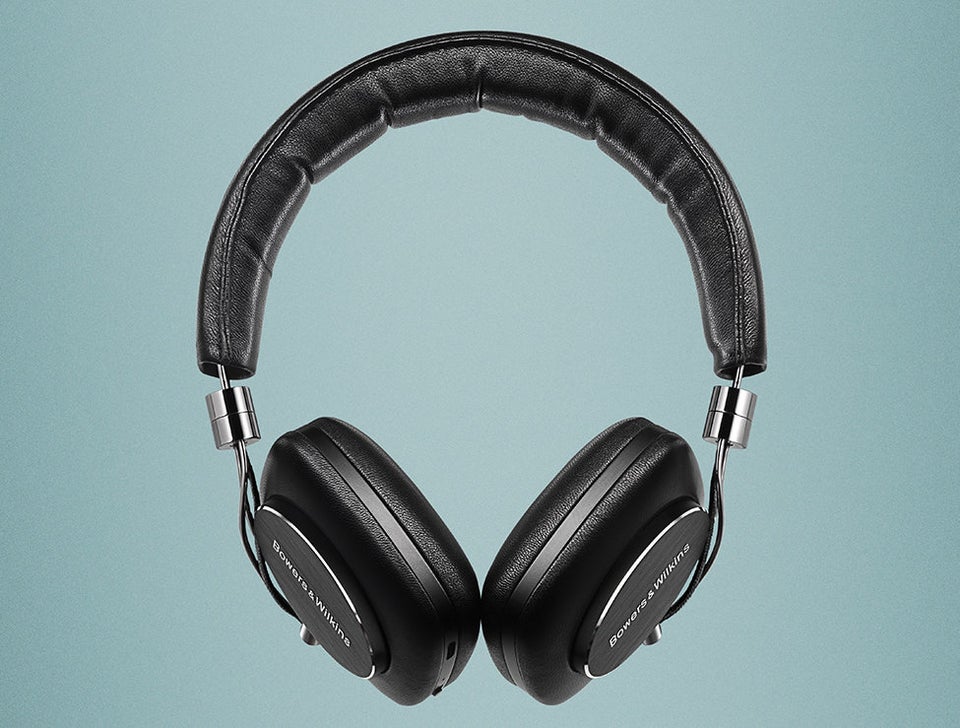 RHA T10i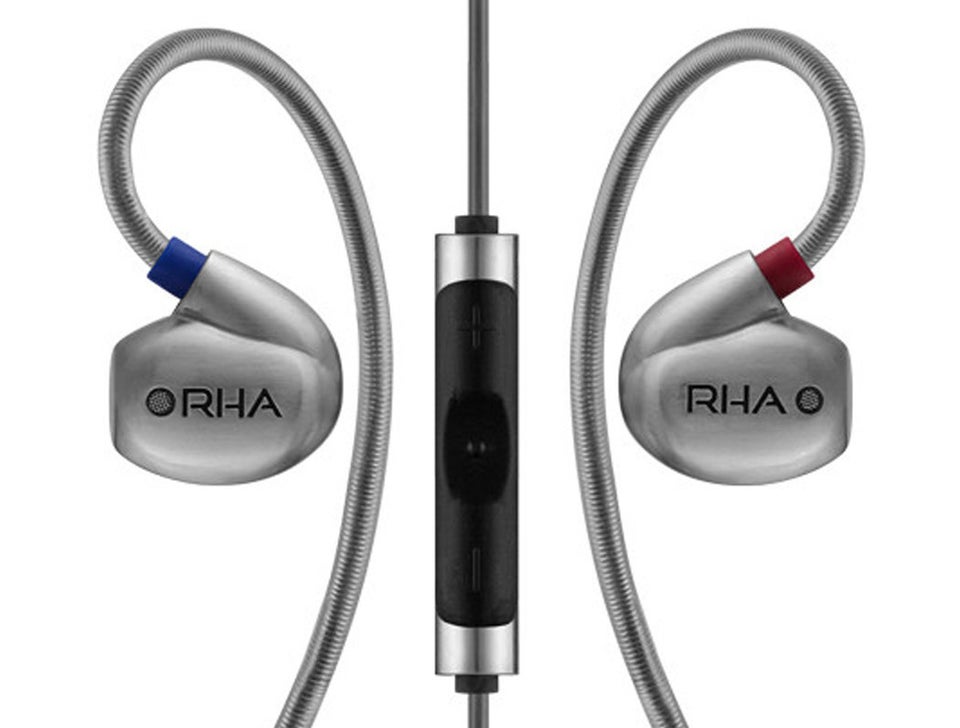 Bose QuietComfort 20i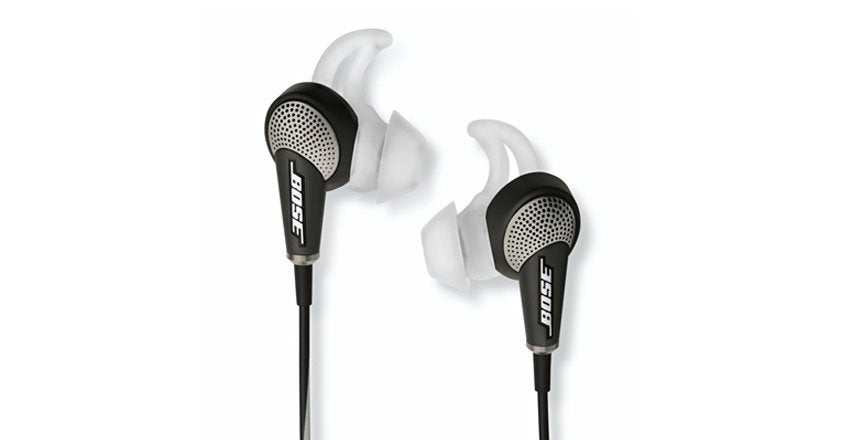 AKG K451