Forget campaigning for your reproductive rights or making a stand against the gender pay gap because according to Special K, there's a new way to show you're a feminist: eating.
That's right, the cereal brand is telling the world that women eat - and we do it "every damn day".
It seems like Special K may be a little confused and after watching their latest ad, so are we.
The new ad points out that women "run marathons, companies and solve problems" and suggests it's all thanks to the fact that we eat food.
"We don't doubt it, we own it," it says.
We're not sure whether to laugh or cry and it seems we're not the only ones unimpressed with the new ad...
Special K, we're glad you're moving on from that tired red swimsuit, but please try harder.
HuffPost UK has contacted Kellogg's Special K for comment and is awaiting response.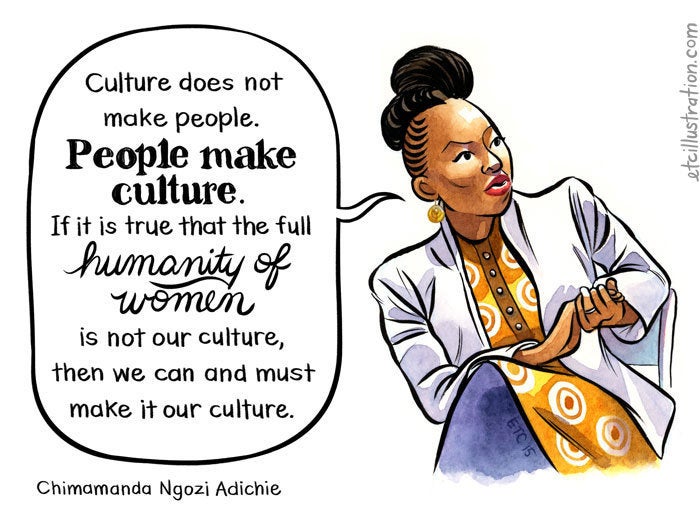 10 women on why feminism still matters