8 July 2016 is a very special day in music history, as it marks the 20th anniversary of the Spice Girls.
It is exactly two decades to the day since the fivesome burst onto the pop scene with the release of their debut single 'Wannabe', and who could have predicted what happened next?
As music fans the world over celebrate their milestone (but sadly not with news of a reunion tour), we take a trip down memory lane and remember what else was going on in 1996.
Prepare for a serious hit of nostalgia by watching the video above...
Before You Go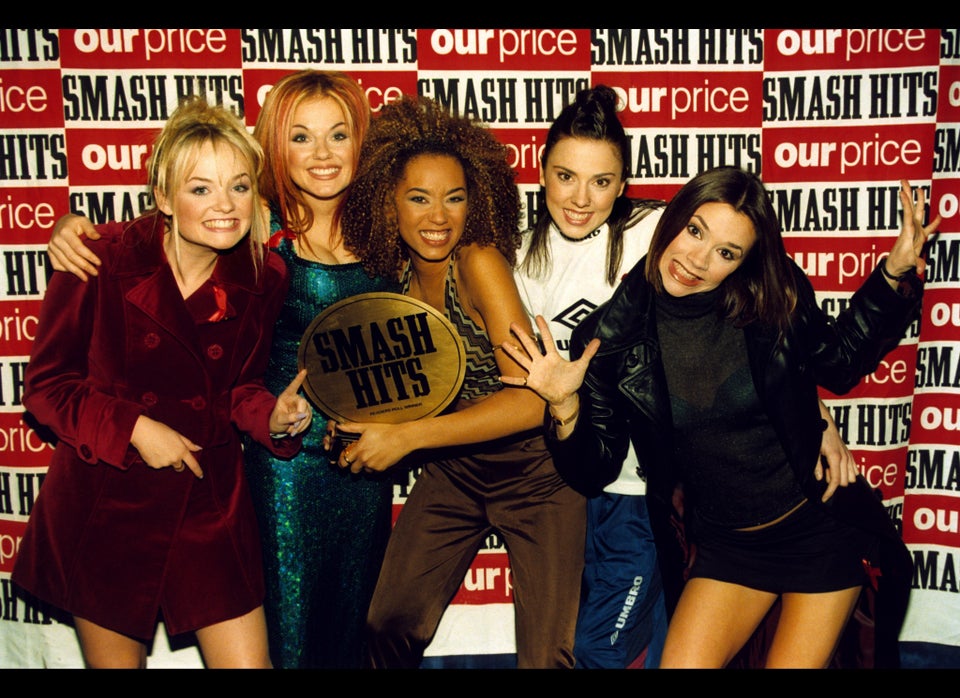 The Spice Girls