Can you believe it has been 20 whole years since the Spice Girls burst into our lives with an explosion of Girl Power?
Nope, us neither, but unbelievably 8 July 2016 marks two whole decades since the pop powerhouse released their debut single 'Wannabe'.
You may think you still know their whole back catalogue, but in honour of their milestone anniversary, we've created a fiendishly tricky quiz that's really going to push that knowledge to the limit.
See how many missing Spice Girls lyrics you can identify below...
Take a trip down memory lane by tapping the image below...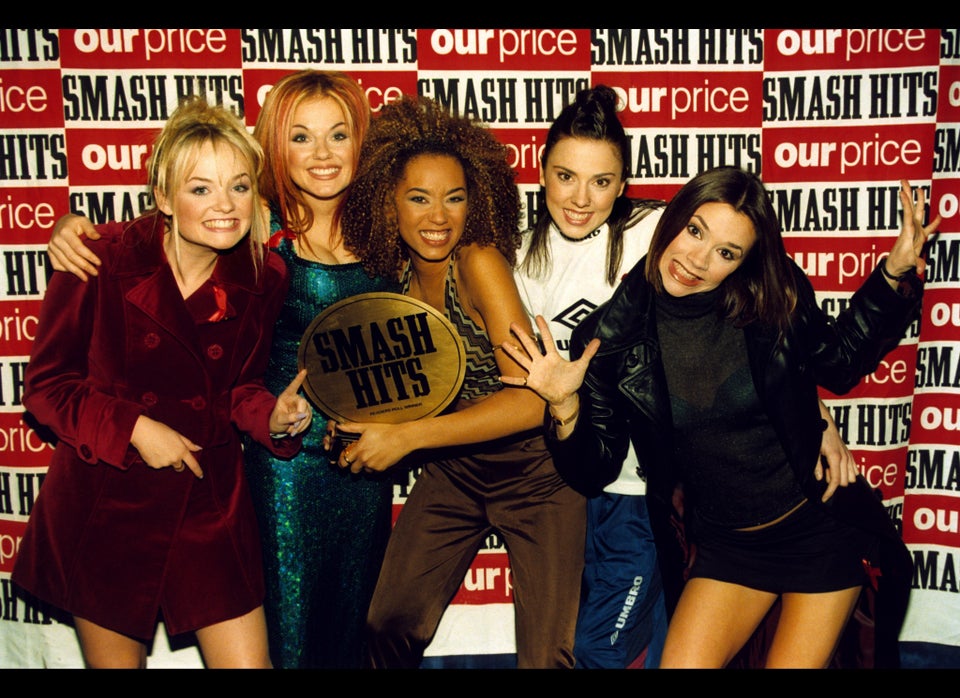 The Spice Girls