Anyone still holding out for a five-piece Spice Girls reunion in 2016 could be in for a long wait, if Mel B's latest comments are anything to go by.
However, given that Mel B has just called Victoria Beckham - who is famously the most reluctant to get the group back together - a "bitch", we think our dreams of the original five returning could be in danger of never becoming a reality.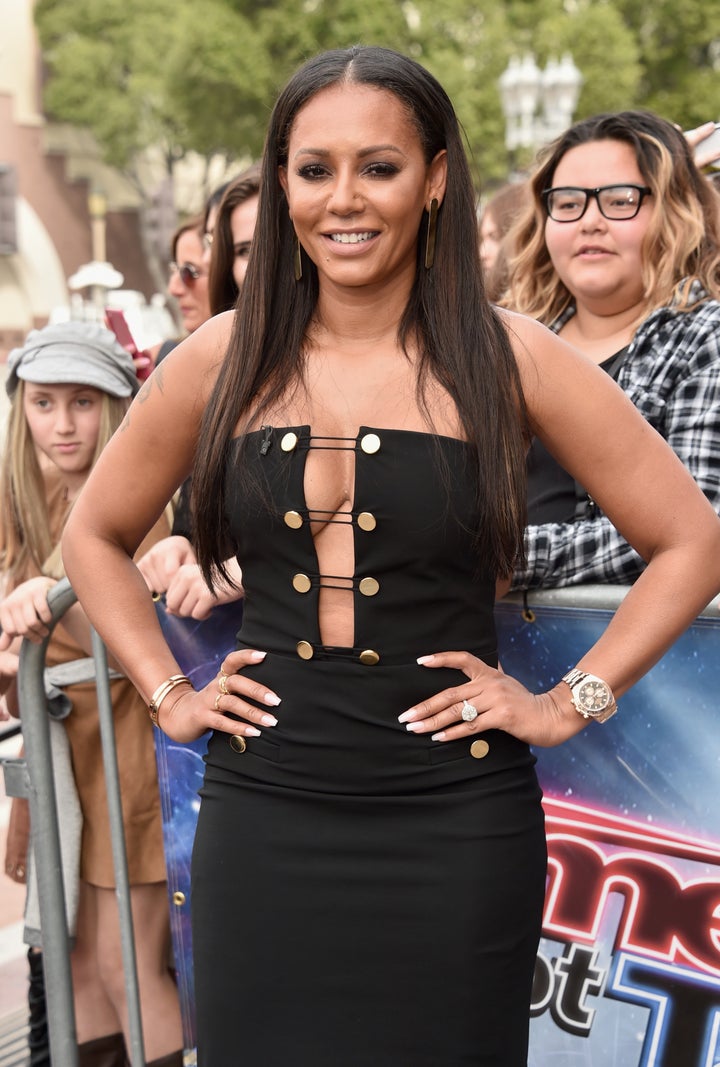 She also added: "I think between the five of us, we're all bitches."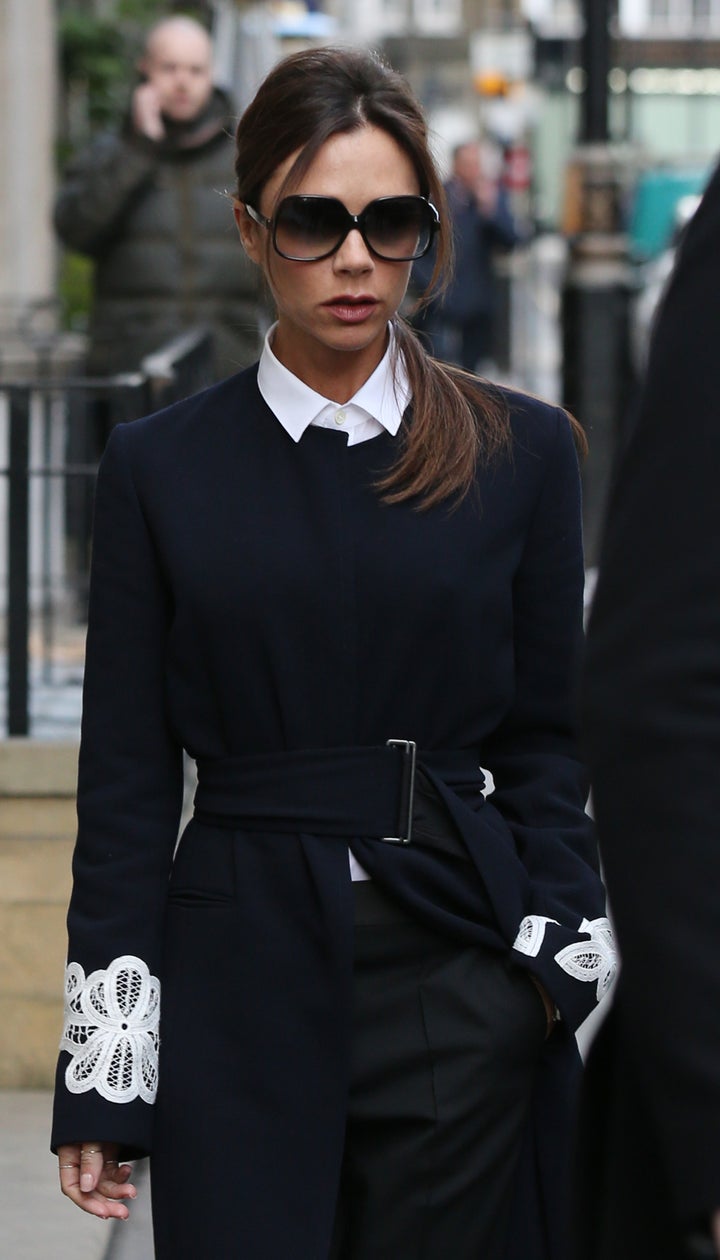 Over the weekend, it was claimed that Mel B and Victoria were in the midst of something of a falling out, over the planned reunion.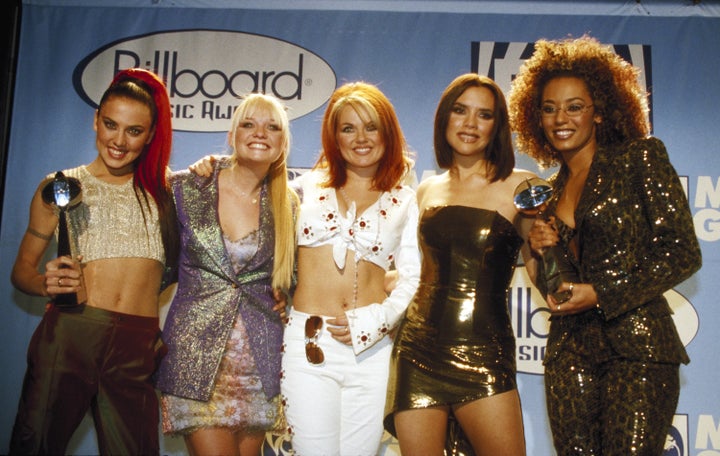 We do love it when a source shows their silly side.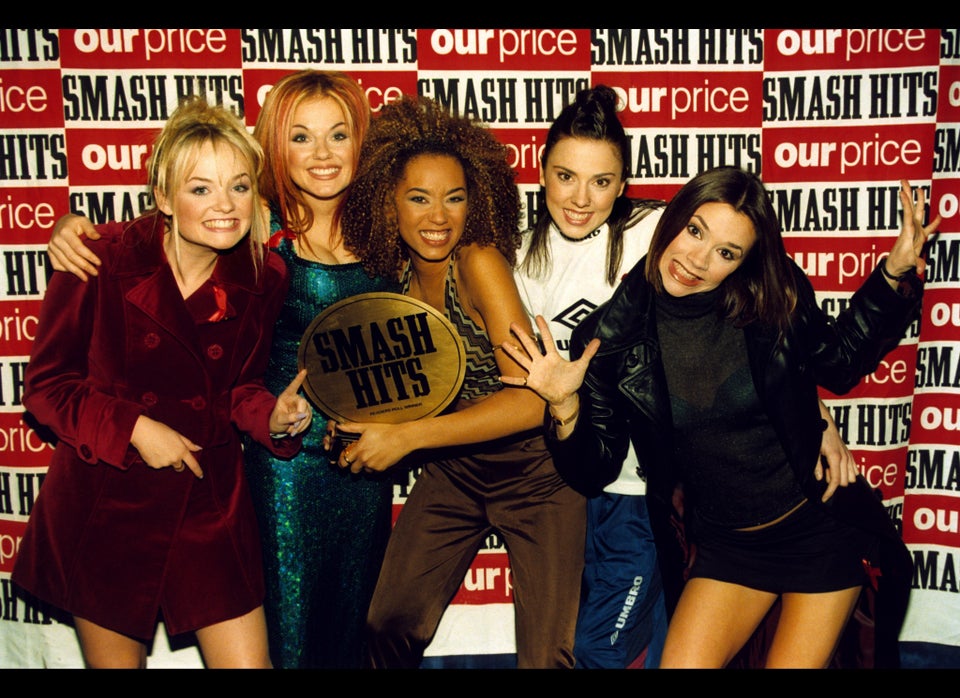 The Spice Girls