After months of rumours and speculation, the Spice Girls have finally confirmed a celebration of their 20th anniversary.
Today (8 July) marks two whole decades since the iconic girl group released their debut single 'Wannabe', and the band have teased fans that they will be reuniting to celebrate in some way.
The trio have released a budget special video - seemingly recorded on their smart phones - teasing their comeback.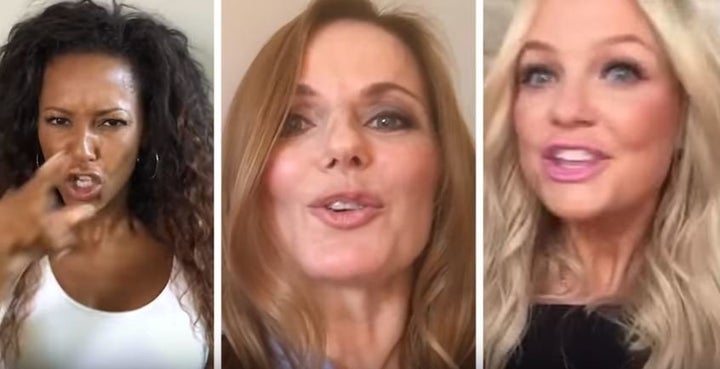 Mel B begins be saying: "We've been thinking, we have the best friends in the whole entire world..."
Geri continues: "You've stood by us for 20 years, and we want to say a big thank you..."
Emma then goes on to say: "We've had our ups and downs, but you've always been there."
Mel then confirms the exciting news by adding: "And we want to celebrate, and when we do... you're all invited!"
A message on screen then teases the plans, saying: "We hope to tell you all soon what you want, what you really, really want."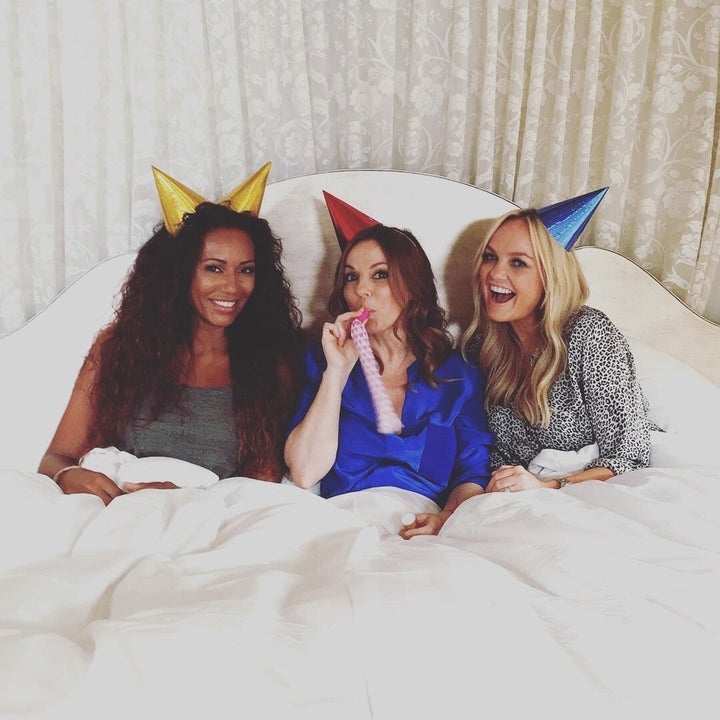 It seems the revamped line-up have a new name too, going under the moniker of Spice Girls GEM (Geri, Emma, Mel, duh!), although we have to admit, that is going to take some serious getting used to.
Now, how do we twist Victoria's arm too...?
Tap the image below to launch the slideshow...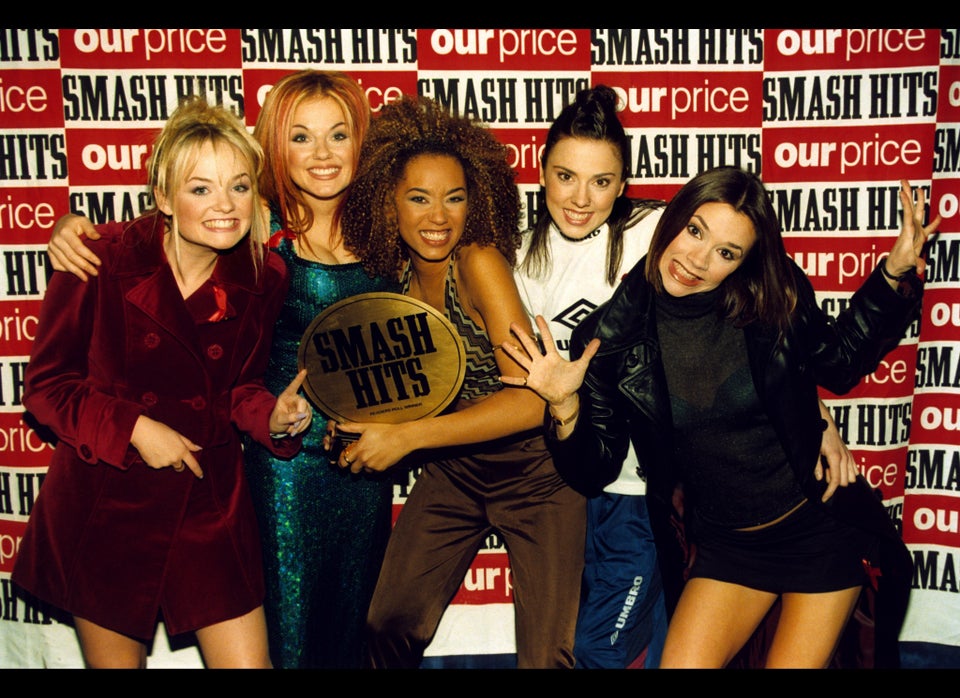 The Spice Girls