Victoria Beckham has opened up about her time in the Spice Girls, hinting at why she pouted and posed so much during the group's live performances.
The star isn't exactly renowned for her vocal ability, and she's now revealed that bosses used to make sure fans couldn't hear her, by switching her mic off. Ouch.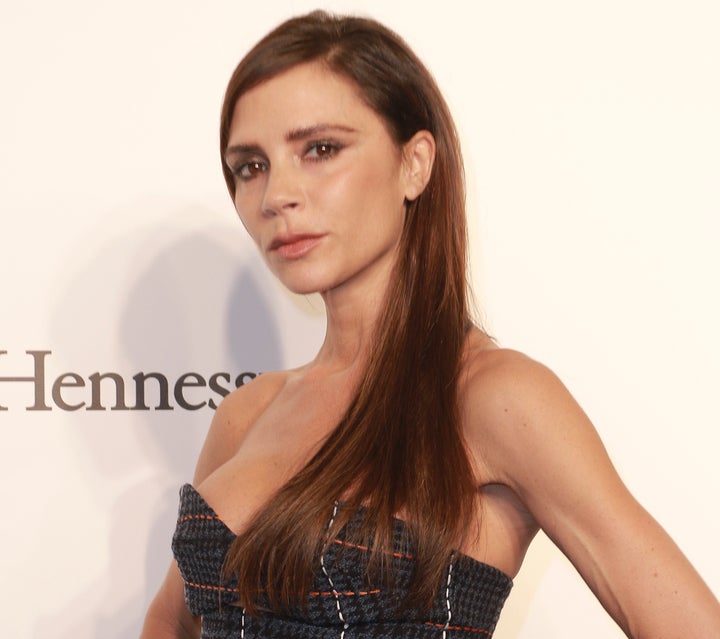 Speaking at the Vogue 100 exhibition on Thursday (5 May) night, she said (via The Mirror): "They used to turn it off and just let the others sing."
Victoria isn't a woman to let a little detail like that get her down though, as she added: "I got the last laugh - and now my mic is well and truly on, finally."
The singer-turned-fashion designer also revealed that she got one up on the other women when it came to styling choices, explaining: "I was always the one that loved fashion and it was quite a result for me because the girls always used to get their clothes for free because they were crap and so there was a lot of budget for me to have my little Gucci dress."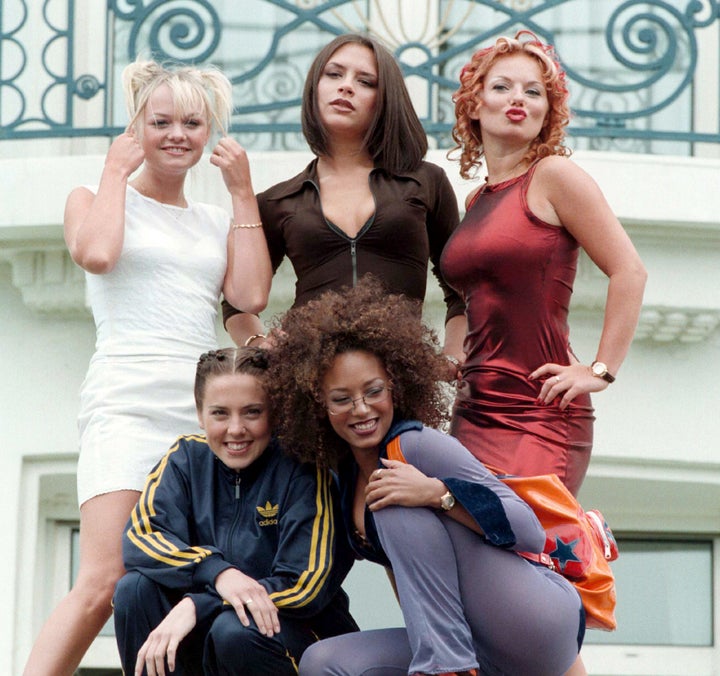 There's been plenty of talk about a possible Spice Girls reunion in recent months, as the 20th anniversary of their debut single 'Wannabe' approaches.
However, Victoria has been reluctant to rejoin her bandmates on stage, and according to the latest reports, Mel C isn't too keen either.
Last week, a source claimed: "She loves the girls but it just didn't feel right for her to reunite with them at the moment.
"She has other priorities and obviously it was a bit of a problem that Victoria made it clear she wasn't going to be part of the reunion."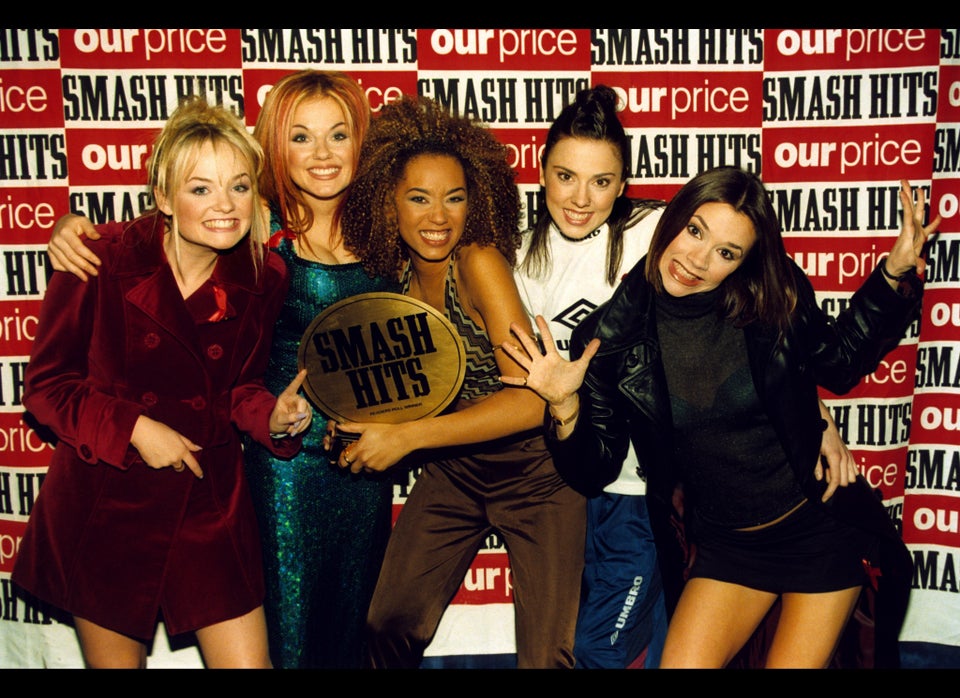 The Spice Girls
Popular in the Community