Spongebob fans rejoice! You can now stay in a pineapple-shaped villa in the Dominican Republic - and it looks incredible.
The villa, situated at the Nickelodeon Resort Punta Cana, is modelled after the cartoon character's home under the sea.
Sadly sleeping in a pineapple doesn't come cheap, costing a gasp-worthy £2,910 ($3,800) per night.
'The Pineapple' features 2,292 square feet of indoor and outdoor living areas, including a garden, patio, signature infinity pool, and private butlers.
It has two bedrooms and three bathrooms - all with very stylish, albeit Spongebob-themed, decor.
We definitely need to stay here.
Related
Before You Go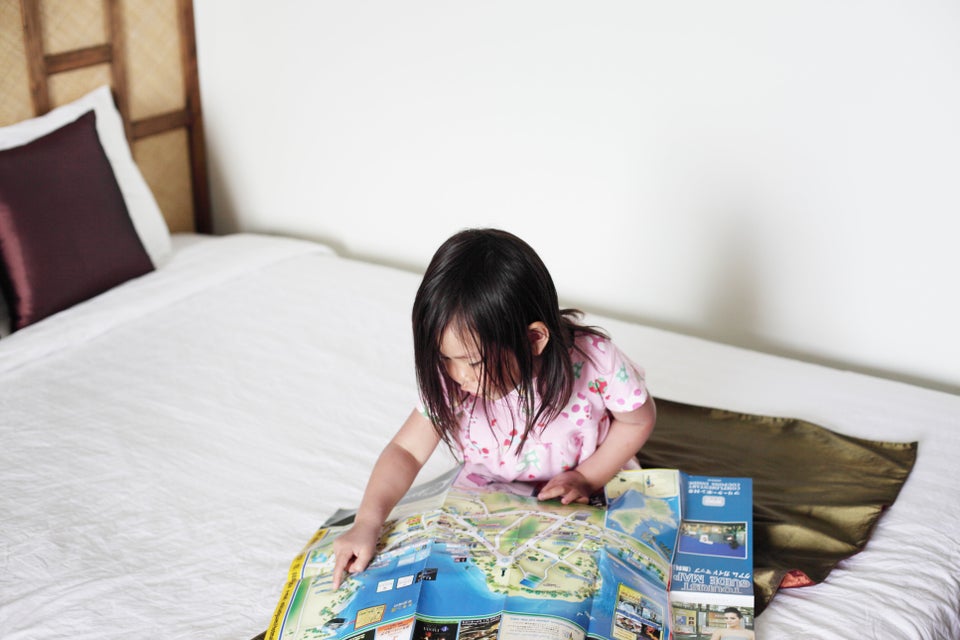 Plan A Family Holiday That Everyone Will Love