After stepping down as co-director of the upcoming 'Star Wars' spin-off centred around Han Solo, Chris Miller has assured fans that he left the project on good times.
However, in a short-but-sweet comment on his Twitter account, Chris has put fans' minds at rest that he and Phil did not leave the Han Solo solo (geddit?) film on bad terms.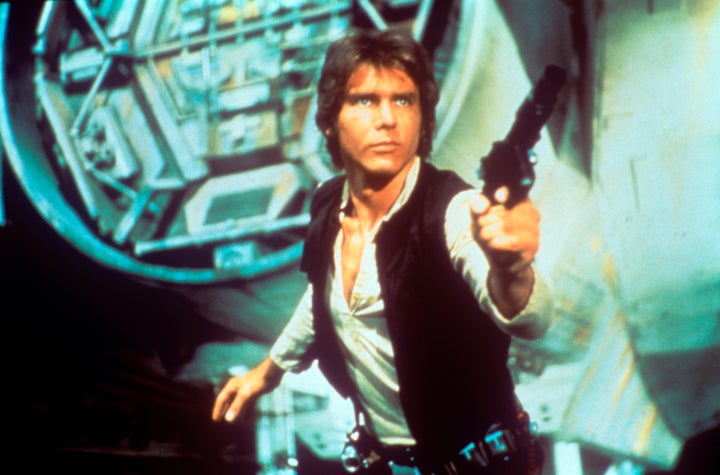 Quoting Harrison Ford's character, Chris tweeted on Tuesday night (27 June): "Situation normal."
Chris and Phil's exit has led the way for Ron Howard, who has helmed 'The Da Vinci Code', 'Frost/Nixon' and the documentary 'The Beatles: Eight Days A Week' in recent years, to step up as their replacement.
His appointment came amid rumours that Lucasfilms bosses have hired an acting coach, with hopes to improve leading man Alden Ehrenreich's performance.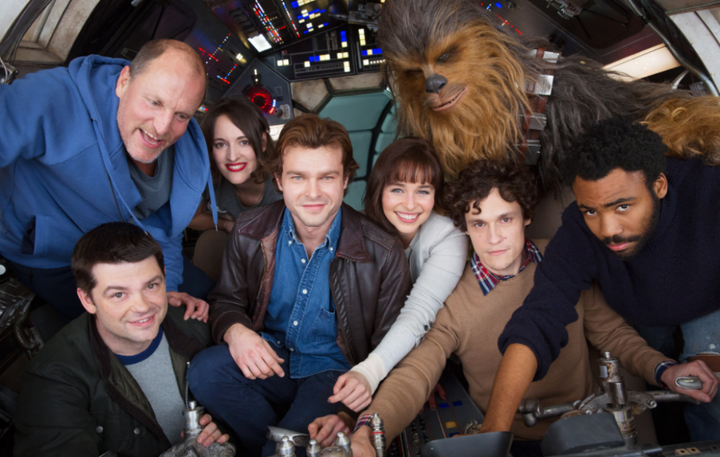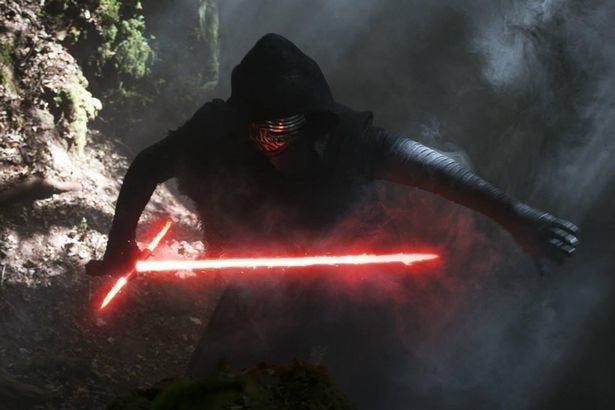 Star Wars The Force Awakens