Helen Mirren is the nation's most inspirational 70-year-old, according to a survey conducted by the Royal Voluntary Service.
The Oscar winner topped the poll, with veteran journalist Kate Adie not far behind, but there are plenty of other stars flourishing at the same age, who are inspiring folk to pursue new hobbies and interests rather than putting their feet up, and thinking their best days are behind them.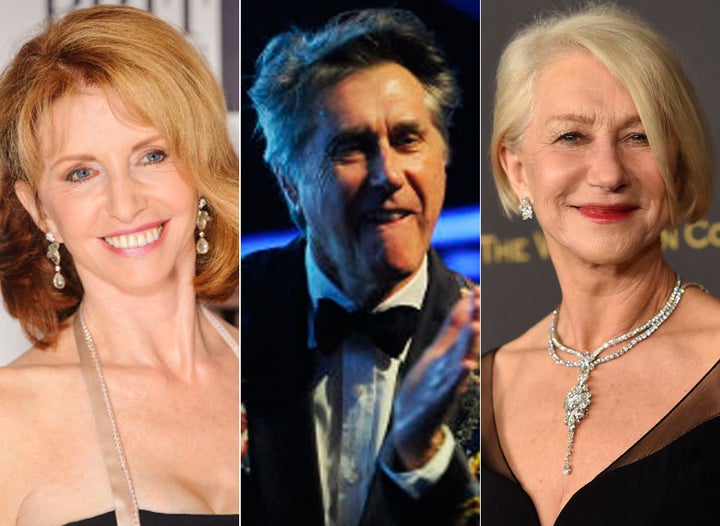 According to the research, released to launch GrandFest 2016, more people than ever before are putting off 'old age' in favour of leaving the house, travelling to new countries, getting fit, volunteering and learning a new skill.
And over 40% of people of retirement age have now decided, it seems, that old age is still at least a couple of decades away.
"When I was 17 I remember thinking 35 was very old! How we change, grow and learn. Life is for living and to be 70 now seems exciting to me. I've grown in confidence over the years and learned that every day is precious. Every day brings something new and challenging. Go for it!"
And, if you need more proof that age is just a number, check out this huge list of celebrities, all turning 70 this year and negotiating their eighth decade with wit, wisdom and will to power...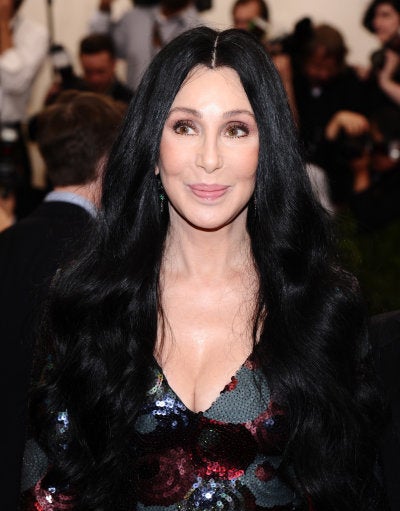 Celebs Proving 70's The New Going Out
Click here for more information about the GrandFest 2016, taking place in London on 5 June - a one-day festival created for older generations to share craft skills such as knitting, crochet, wood turning and bread making through a series of master classes. Taking over museums, shops, cafes and bars in and around East London each masterclass will be led by a talented Original GrandMaker, aged 70 or over. Click here for more information.
Popular in the Community