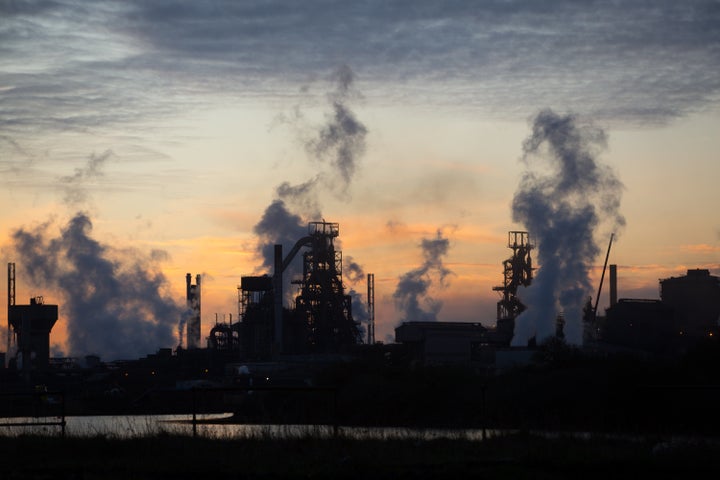 The Tories and Liberal Democrats are arguing as if they were in coalition again after a row blew-up over the UK steel industry crisis.
Ahead of the meeting in Mumbai, the former coalition partners squared off over who is to blame for the collapse of the industry across the UK.
Tory business minister Anna Soubry told BBC Radio 4's Today programme that former Lib Dem Business Secretary Sir Vince Cable "could have done more" when he was in charge of the relevant Whitehall department.
Sir Vince, who lost his seat in May, responded that the Conservatives have "taken their eye off the industrial strategy" since governing alone.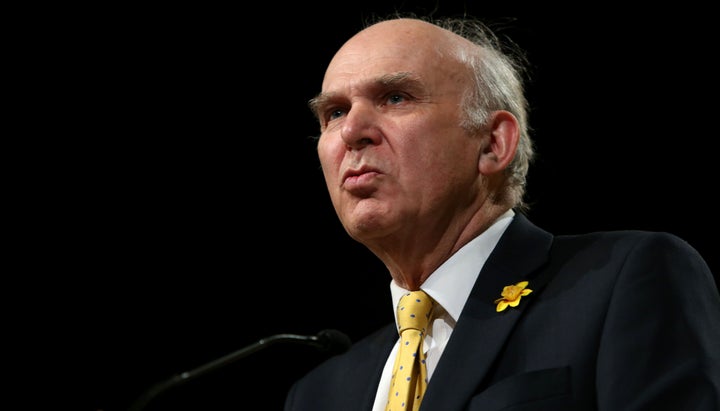 Company bosses will be deciding whether to accept a survival plan which would result in 750 job losses at the plant amid a glut of steel on the global market forcing down prices.
Soubry had said steel industry job losses in South Wales, Scunthorpe and Teeside could not have been helped, but insisted she and current Business Secretary Sajid Javid had done what they could.
She told Radio 4's Today programme: "Certainly since I was appointed and Sajid Javid was appointed we have devoted, especially in my case, a huge amount of time."
She added: "I think Vince could have done more, yes. Sorry that is my view."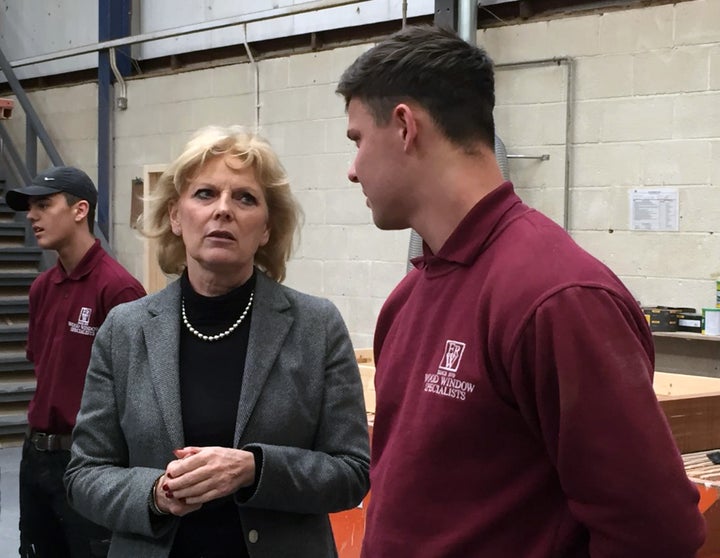 In response, Sir Vince said: "This is a hugely worrying time for the hundreds of people working at Port Talbot's steelworks and they need our support as they wait for news about the future of the site. It is a matter of national importance and the Prime Minister and Chancellor should now lead the Government's response to this.
"In Government I worked to secure financial compensation to help support the industry and visited the Port Talbot steelworks on a number of occasions, where just a few years ago Tata Steel installed a new blast furnace.
"Anna Soubry has to stop passing the buck. She has seemingly forgotten her predecessors in this role were Michael Fallon and Matt Hancock. Since the Conservatives have been in government alone they have taken their eye off the industrial strategy we set out in Coalition.
"This risks undermining business confidence and investment. The Government must now seek to restore that confidence and work with Tata Steel to resolve this."
When asked whether ministers had a plan for the area if Tata rejected the rescue strategy, Soubry said: "We are looking at all manner of plans that may or may not be available to us."
Popular in the Community