In the one-minute clip, supermodel Maxwell pays homage to Margot Robbie's most famous scene from 'The Wolf Of Wall Street'.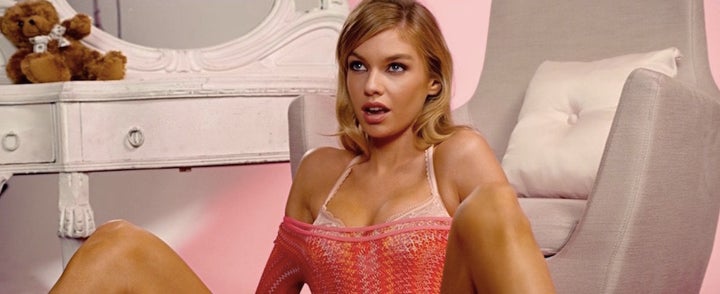 "Mummy's so sick and tired of wearing panties, in fact, she's decided to throw them all away," Maxwell says before spreading her legs in a very (but not completely) revealing shot.
"Take a good look as you're going to see a lot more of this around the house," she continues, saying Robbie's lines. "But, no touching!"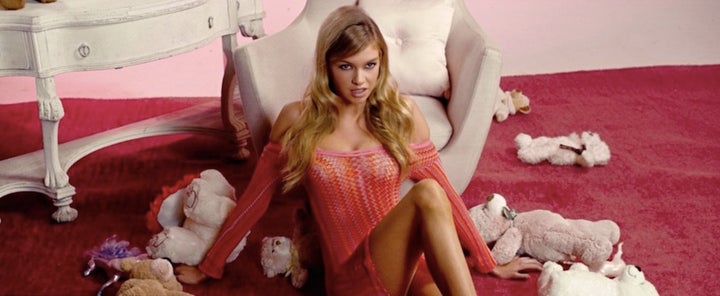 Victoria's Secret model Maxwell made her Love Advent debut last year alongside Bella Hadid and Kelly Rohrbach in a B-style movie.
Incidentally, Margot Robbie was one of Love Magazine's Autumn/Winter 2016 cover stars.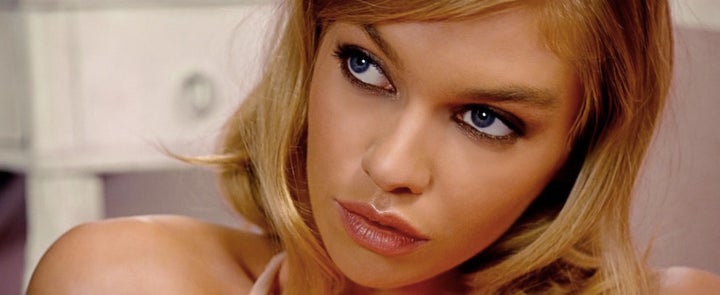 Watch Maxwell's Love Advent Calendar 2016 video in full here (warning: it's NSFW).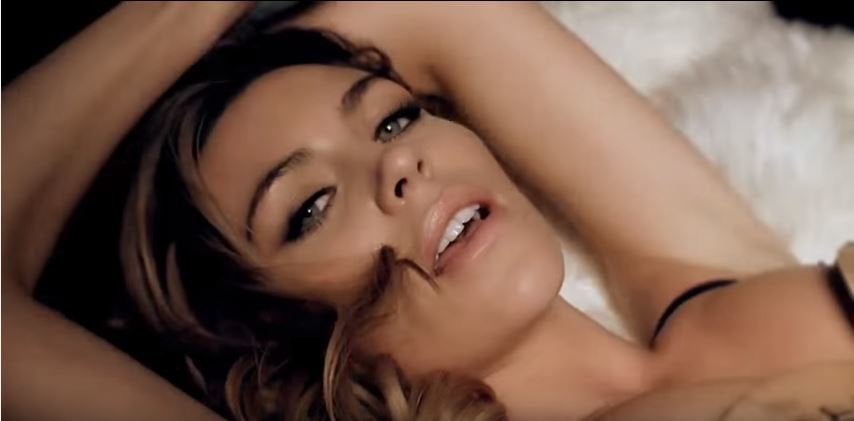 Abbey Clancy Naked For LOVE Magazine