Many of us are guilty of bigging up certain things on our CV, but Steph McGovern has admitted to telling a whopper of a porky pie to help land her a job on BBC Breakfast.
Steph joined the early morning current affairs show as a business presenter in 2010, going on to become a regular co-host before her departure in 2019.
But she won the role after lying to her BBC bosses about her live TV experience, and they didn't find out until it was too late.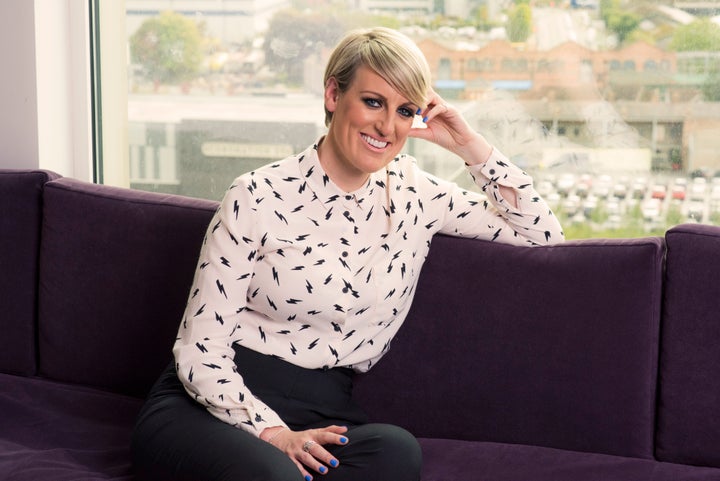 Steph made the revelation on her Channel 4 lunchtime show Steph's Packed Lunch, recalling to Chris Kamara: "I remember when I got the job of presenting Breakfast news, I'd been asked, 'Have you ever done live TV before?' And I said yes… And I hadn't!
"You've got to blag it sometimes in life… And I told them ten seconds before we went to air."
She continued: "I've got a count in my ear now and it was a bit like this… Susanna Reid said, 'Good luck' and I said 'Thanks'. She said, 'But you've done live TV before.' I said, 'No I haven't,' and the director gasped in my ear!"
Prior to joining the BBC Breakfast team, Steph had worked behind the cameras on various TV and radio news broadcasts.
She left the corporation in 2019 to launch her own show with Channel 4.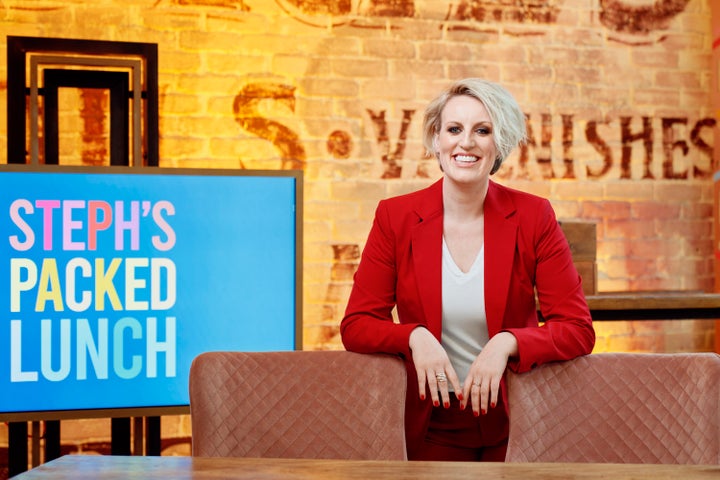 However, the Covid-19 pandemic meant she ended up hosting the first few months of The Steph Show from her own home last March.
After a short run, Steph called off production in order to reclaim her house and the show returned – rebranded Steph's Packed Lunch – in September, this time from a TV studio in Leeds.
Steph's Packed Lunch airs weekdays at 12.30pm on Channel 4.