Stephanie has announced she has decided to take her 'Celebrity Big Brother' lover back, in spite of the fact he slept with someone else while she was still in the reality TV house.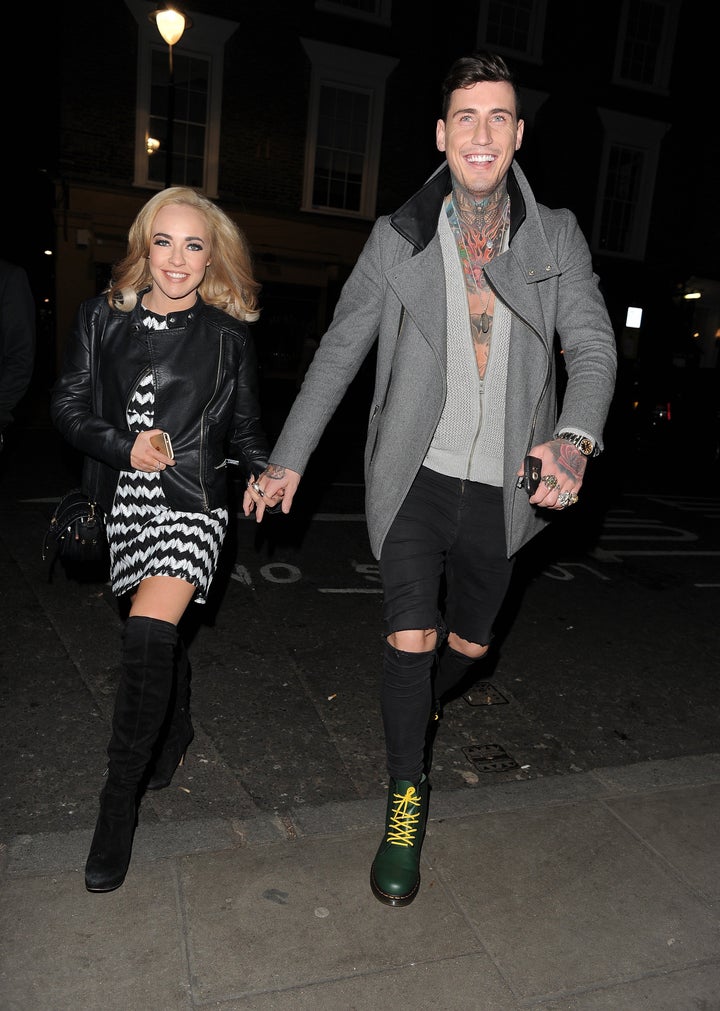 After many, many denials, last week saw Jeremy finally admit he'd done the dirty with a club-goer during a night out in Newcastle, just days after his eviction from the 'CBB' compound, where he and Steph had begun a relationship.
Speaking about her decision to forgive Jeremy in a now-deleted Instagram post, The Sun has reported Stephanie as writing: "Sometimes in life people take chances, people interfere but some of us really love someone that we try to forgive but never forget.
"Jeremy proved that it's me he wants to be with. I've decided to remain with him."
She continued: "I know our relationship is all over media and it takes one horrible person go blow it out of proportion. I hope you guys can see how happy he makes me, I learned a lot though the break."
"I don't need a man to be happy. But the last few days he has proved his love. I will try to keep issues out of media but all these £10 stories people are selling are a total joke. Just be happy for me."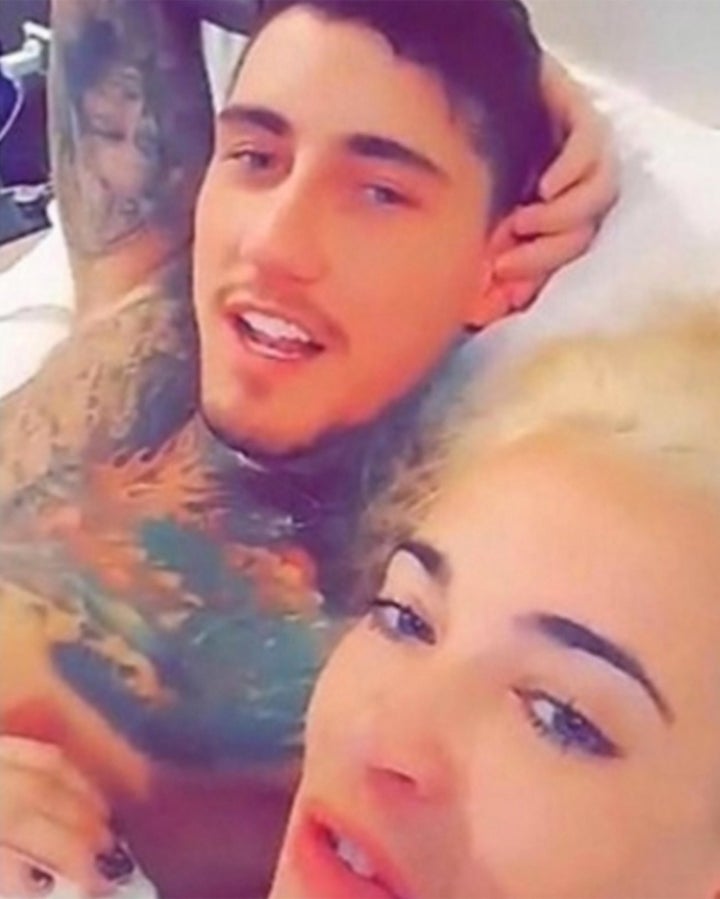 Jeremy also shared a Snapchat video of the pair in bed together, after he flew out to Majorca to stage talks with Steph.
He confirmed reports he'd cheated on her during an appearance on Irish TV last week, saying: "I went down to Newcastle, and I ended up with a girl that night. But this was before me and Steph finally got into a relationship.
"In my head, she had a boyfriend. We were going to talk when she got out, and that's the honest truth. Stephanie had her own issues, I was dealing with mine. I wanted to breathe when I got out the house."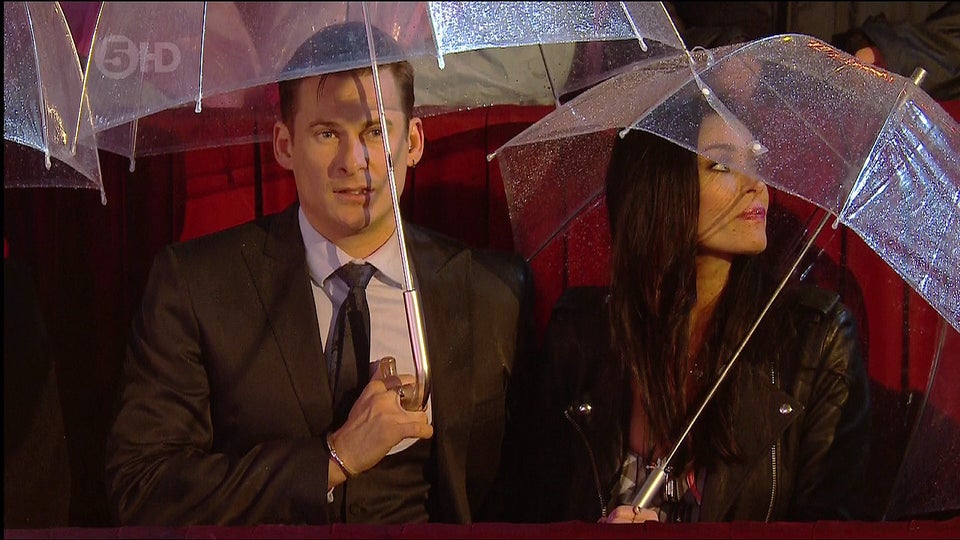 'Big Brother' Couples Through The Years
Related