The actress' comments about Jeremy's mother come following an interview he gave with the Mirror, in which he said: "We broke up last week down to other issues which I won't go into.
"But bringing all this up again which is months old, and bring my dead mam into it like she did was low, but it probably is her way to deflect on what really broke us up.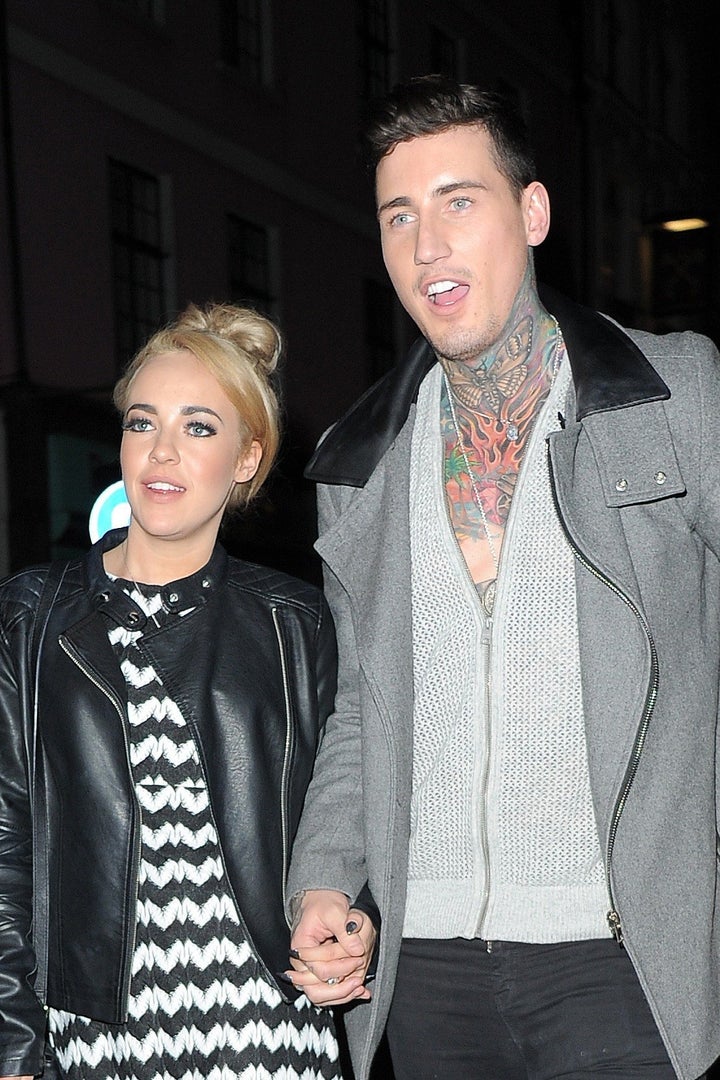 "She is a great girl with a lot of talent and I'd never talk bad about her. I feel at ease over the whole thing now. I just feel I had to set the record straight. It's the last time I'll be speaking about the relationship."
Steph and Jeremy have got back together only to break up again more times we can count since leaving the 'Celebrity Big Brother' house.
Jeremy is reported to have had numerous flings with different women while dating the former 'Hollyoaks' star, but - until their latest break-up - they were both insistent their relationship could still work.
"It was just a one-night stand and he did it because he knew how bad things got between us. He felt like that was the only way to draw a line under us."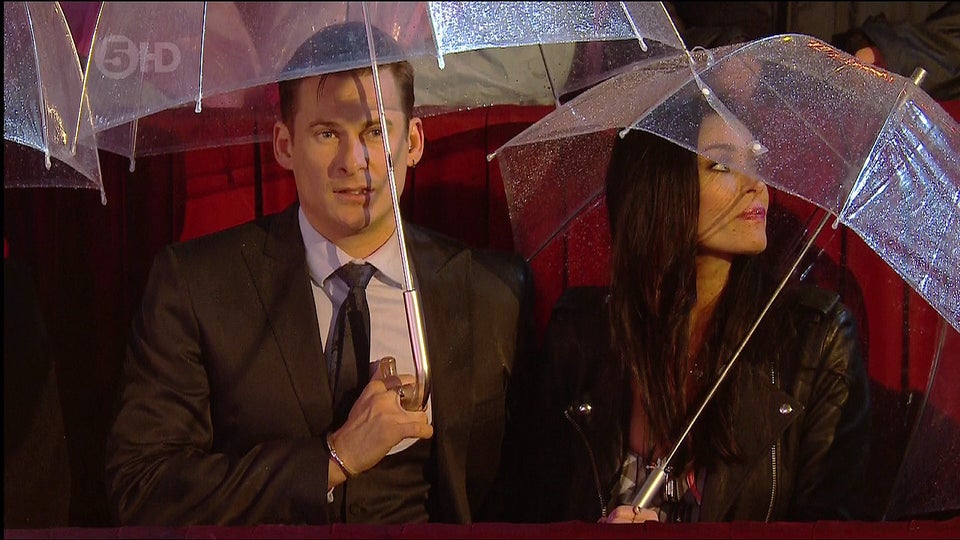 'Big Brother' Couples Through The Years