The former 'Celebrity Big Brother' star appeared on the ITV daytime show to speak about the on-going saga of her relationship with Jeremy, who is currently in rehab conquering his demons.
While the couple have since reunited after the test proved the baby was Jeremy's, Stephanie used her appearance to call out the way her side of the story wasn't properly put across.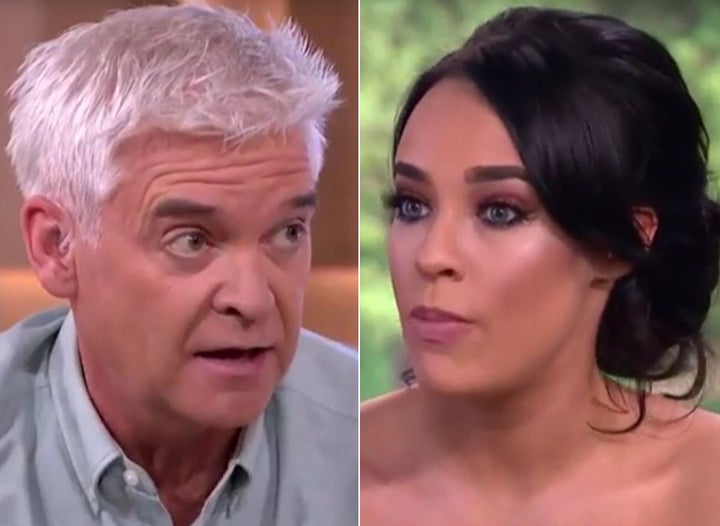 Philip called the contents of a letter Stephanie's team previously gave the show - which could not be read out - unfair, and didn't hold back in telling Stephanie his thoughts.
She responded: "I, to be honest, and I'm just saying this honestly, I thought you were a bit biased with what happened in that interview, because there were certainly elements... You know what it's like to be a mum, and I didn't feel like there was any one sticking up for me.
"With the letter, I also did say he could make amends, and that never got read out.
As Phil insisted he looked at the "terms of the letter", Stephanie admitted it may have been harsh, but she had good reason for it.
"It was out of order maybe at the time, but you've got to think, I'd just had a newborn baby," she said. "I had the worst pregnancy in the world and my son was in a special care unit."
"But you have a sensible team behind you," Phillip argued.
"No I know, but I was dealing with this myself," Stephanie asserted.
"I was sick of everything going on and I did it with my solicitor. I didn't really read over it myself. No person would sign that, and I know that now.
"At the time, I was so angry because, from my point of view, I carried a baby alone for nine months and there he was demanding [a DNA test] at the time."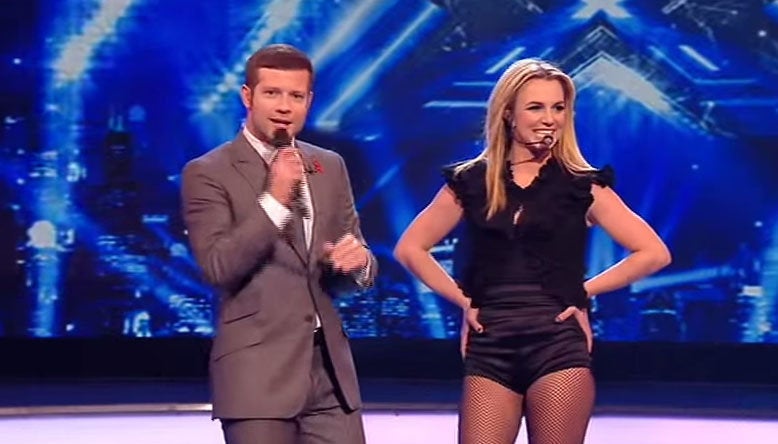 Awkward Interview Moments