The 23-year-old "cried her eyes out" during a recent 4D scan when she found out the sex of her baby.
"My mum, best friend, brother, aunt and two cousins came with me to the appointment and as soon as the sonographer told us what I was having, they burst into tears."
Davis also briefly spoke about her ex-boyfriend Jeremy McConnell, who she claims is the father of her child.
"It's the weirdest and most amazing thing – even at this stage, our son looks just like Jeremy," she added. "He's got his skinny long legs and big ears."
The mum-to-be said McConnell has had no involvement during her pregnancy.
Davis and McConnell met on 'Celebrity Big Brother' in 2016 but split shortly after coming out of the house.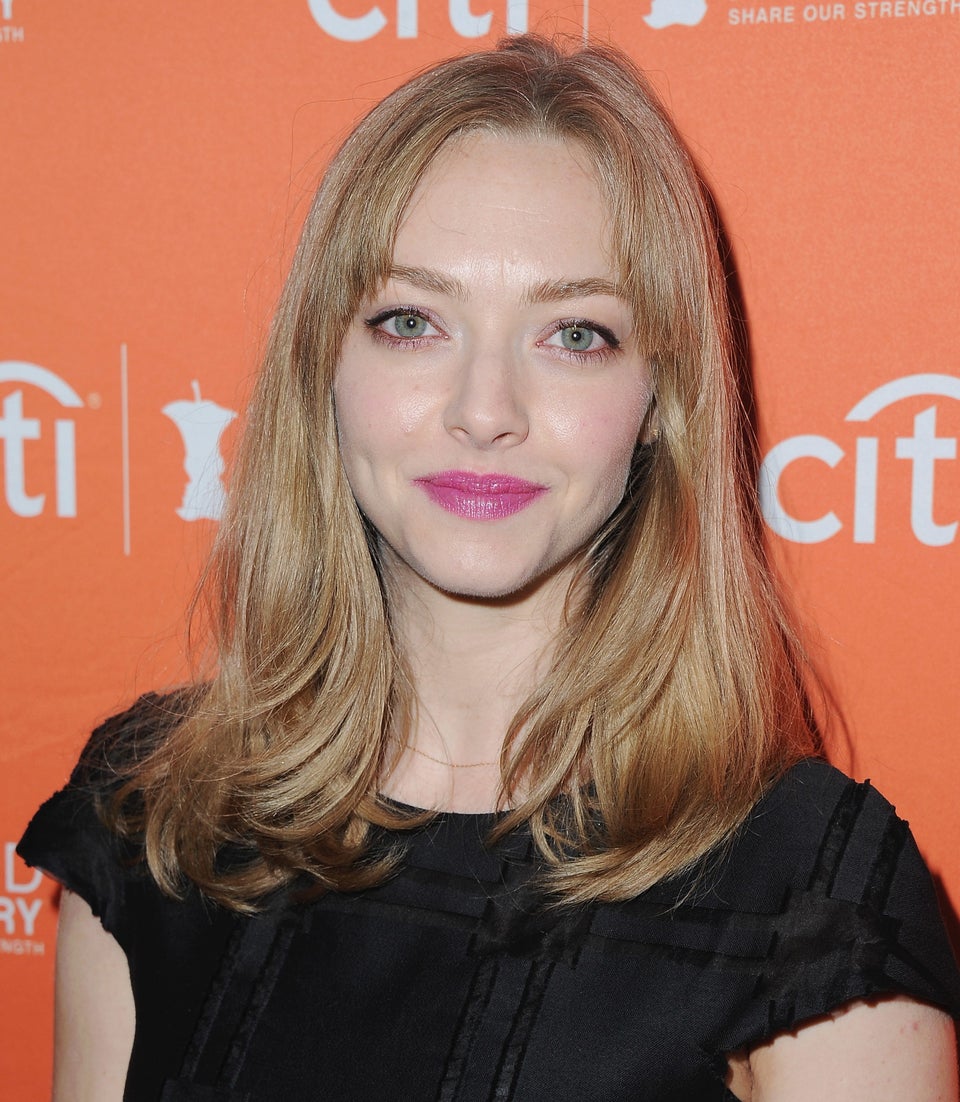 Pregnant Celebrities In 2016