Yes, despite what his recent behaviour would have you believe, Bear actually has a girlfriend on the outside, who has been following his every move in the house, including his tryst with Chloe Khan in Monday's (8 August) show.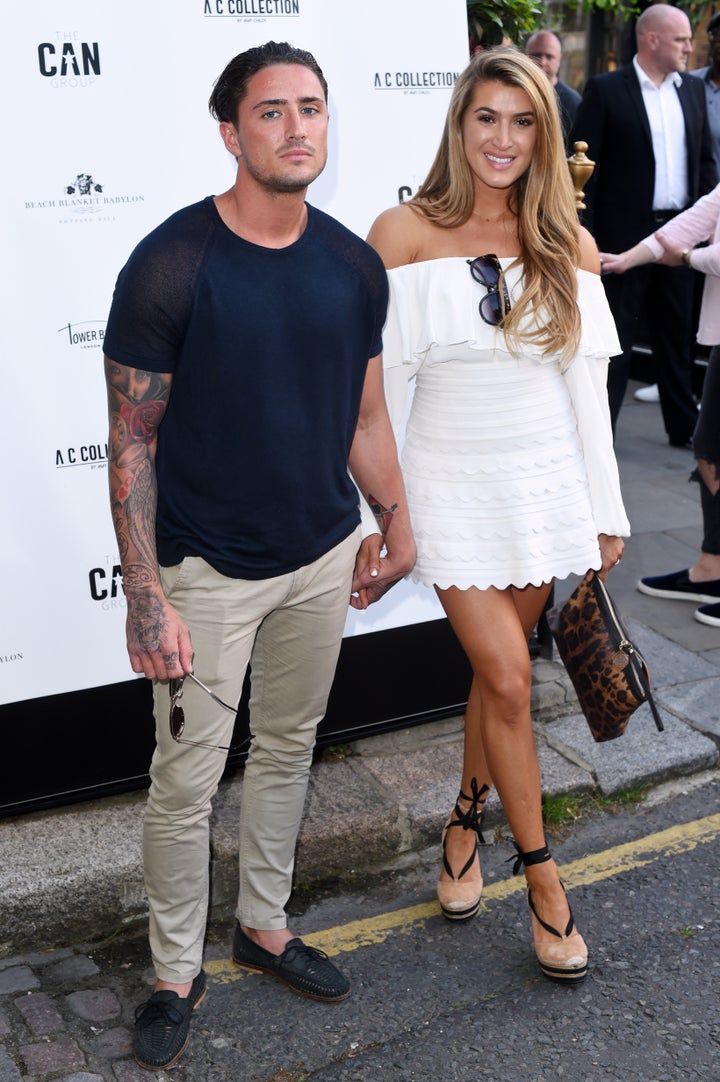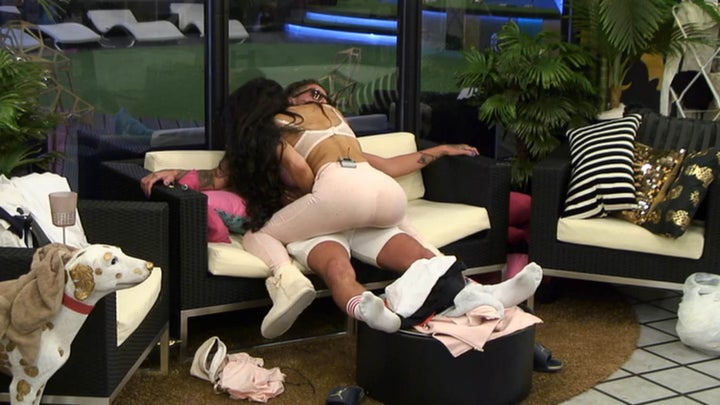 Lillie has now shared her views on the episode, insisting to her followers: "No going back for me, guys. I'm better than that - and yes, I know my worth.
"Thank you so much for your kind words, you're all lovely."
As if his dalliance with Chloe wasn't bad enough, Bear was also heard shunning his relationship with Lillie, explaining: "I need to be single! I thought I would be with her forever, but after thinking in here, she's not the one. I haven't got time for a girlfriend."
Lillie previously downplayed rumours that she'd be going into the house to confront her boyfriend when things between him and Chloe first took a romantic turn, telling her Twitter followers: "I wouldn't want to see him."
'CBB' airs nightly on Channel 5.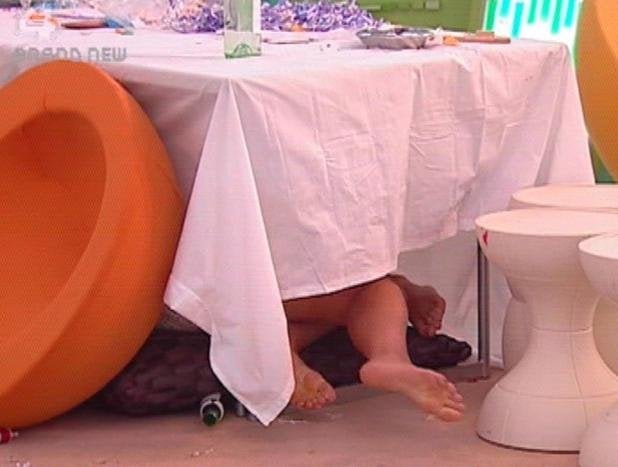 'Big Brother': 18 Raunchiest Moments
Related