Emma Willis had a tough time keeping her cool as she sat down with Stephen Bear for his 'Celebrity Big Brother' eviction interview on Friday (26 August) night.
Bear became the most controversial winner in 15 years of 'CBB' in last night's live final, when he was crowned winner ahead of runner-up Ricky Norwood, despite repeated warnings and bad behaviour during his time in the house.
It seemed he didn't want to discuss any of that, though, deflecting Emma's questions about how he rowed with his housemates and cheated on his girlfriend - which clearly riled her as she tried to get on with her job.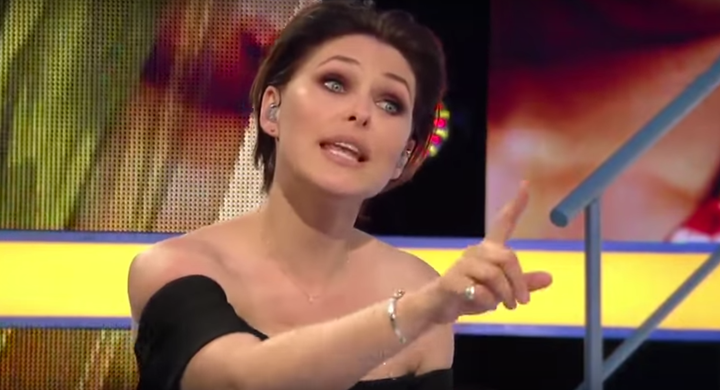 Despite some viewers' disdain for Bear's win, he insisted: "I knew I was going to win it. As you get to know me, why wouldn't you pick me? I'm a nice guy.
"When you believe that you're going to win something, you'll win. It's called positivity!"
Emma was quick to point out that he had "driven her up the wall", during which he interjected pointing out that he was "charming" and "good-looking", eventually getting a "shut up" from the host.
She then instructed him to "give a serious interview" when Bear suggested the root of his rows were using too many eggs during a pancake.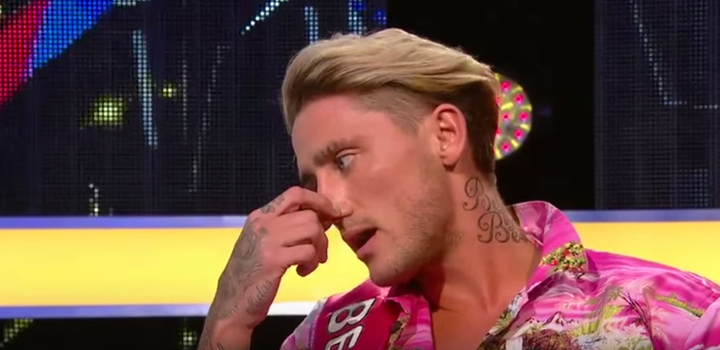 Over the course of the interview, Emma did her best to stop Bear's winning interview being derailed (to not much success, we're sorry to say), and after six minutes of awkwardness, things took an even more uncomfortable turn when his ex-girlfriend cropped up in the conversation.
When Emma asked him why he couldn't have waited to break up with her, rather than cheating on her with Chloe Khan in front of the nation, he compared it to her choice to wear a black dress rather than a red one.
She finally managed to get a serious answer when she quizzed him about his long-suffering parents, who had turned up to support him.
Watch the full eight-minute interview in the video above, and let us know whether you think Emma did a good job in the comments below.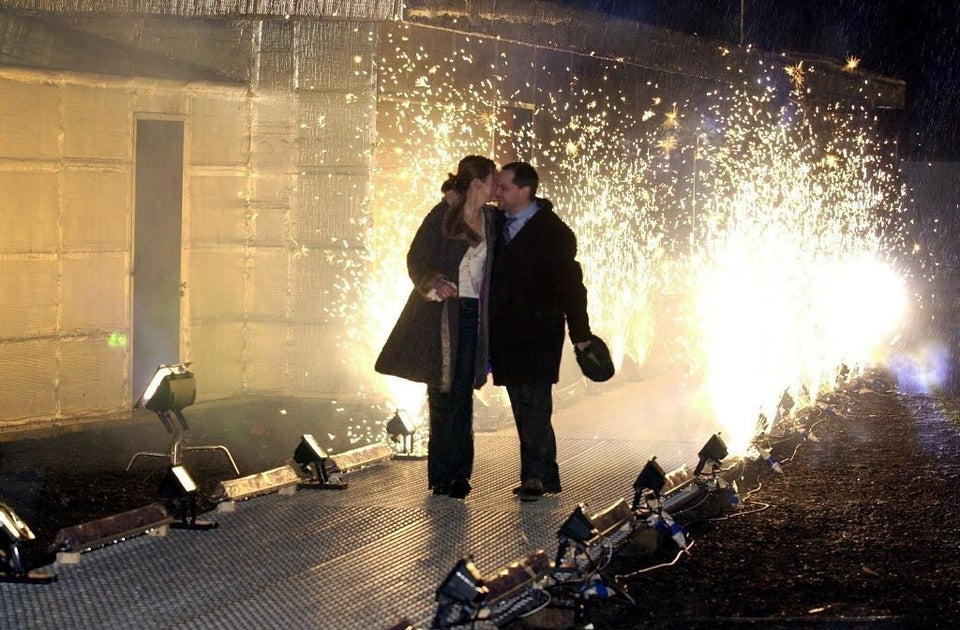 'Celebrity Big Brother' Winners