The pop star alleged that she was told bosses "wanted her fat" after she entered into talks to appear on the ITV show.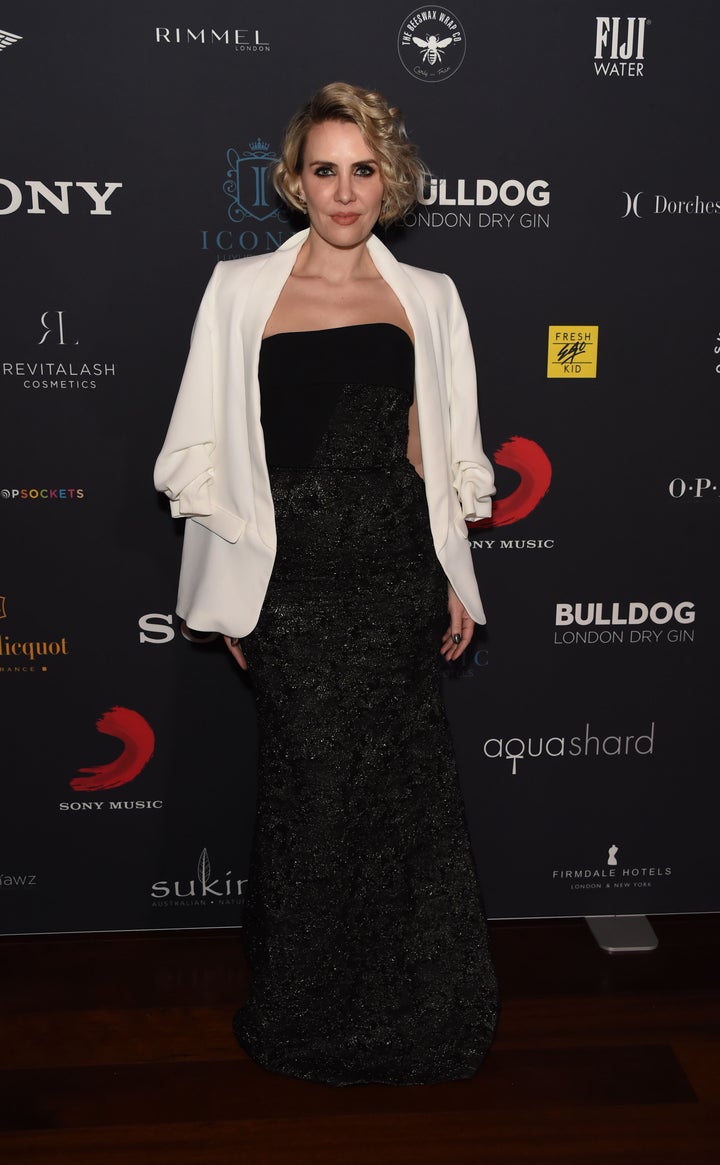 Speaking on the Official Charts podcast, Claire: "I went for a meeting once, a long, long time ago. But it was a time when I'd just lost quite a lot of weight but they didn't realise that I had.
"They wanted me to be fat apparently, that was the excuse I got back, that I was too thin."
However, ITV has hit back at the allegation, insisting they do not discriminate between potential campmates on the basis of "shape or size".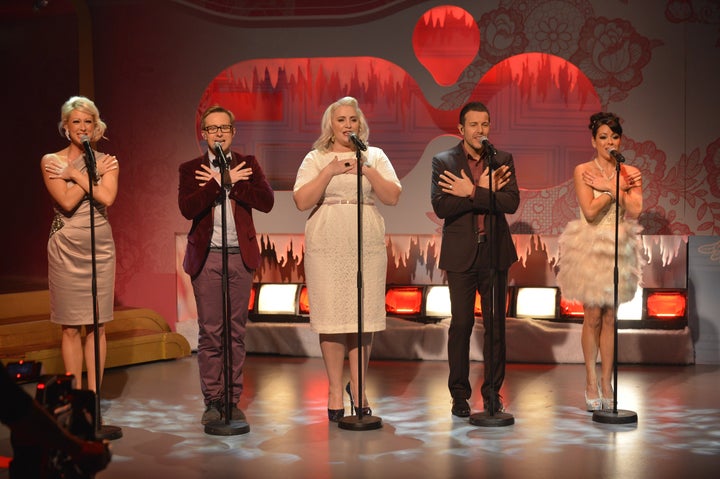 A spokesperson told Press Association: "I'm A Celebrity would never cast campmates based on their shape or size - all celebrities are assessed for their suitability to life in the jungle."
Claire has taken part in a number of other celebrity reality shows including Popstar To Operastar, Celebrity Big Brother and Get Your Act Together.
She said: "I did go through a period of time where I just decided that I was going to do stuff that came my way even if it terrified the life out of me. Hence why I was on telly eating fire."
But Claire admitted she is "glad" she didn't sign up for the jungle because she wouldn't have been able to cope with the challenging conditions.
She said: "I'm glad, because I watch it on TV now and I love it but I know I wouldn't last two seconds."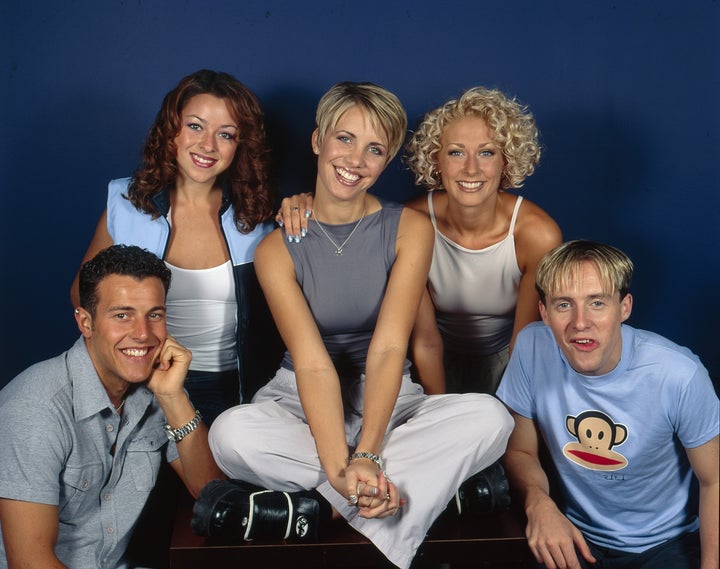 Claire has spoken candidly about her weight in the past, which has fluctuated during her time in the spotlight.
Speaking to Essentials magazine in 2015, she said: "Before it was all about what food tasted like – I could never stop the volume of food that I ate and really piled my plate up, I would finish every single mouthful!
"It was the volume of food that I would eat. If we had a takeaway, I just wouldn't know when to stop.
"But I've stopped doing that, stopped eating until I feel sick. Now I take a smaller plate and put hopefully more healthy options on there."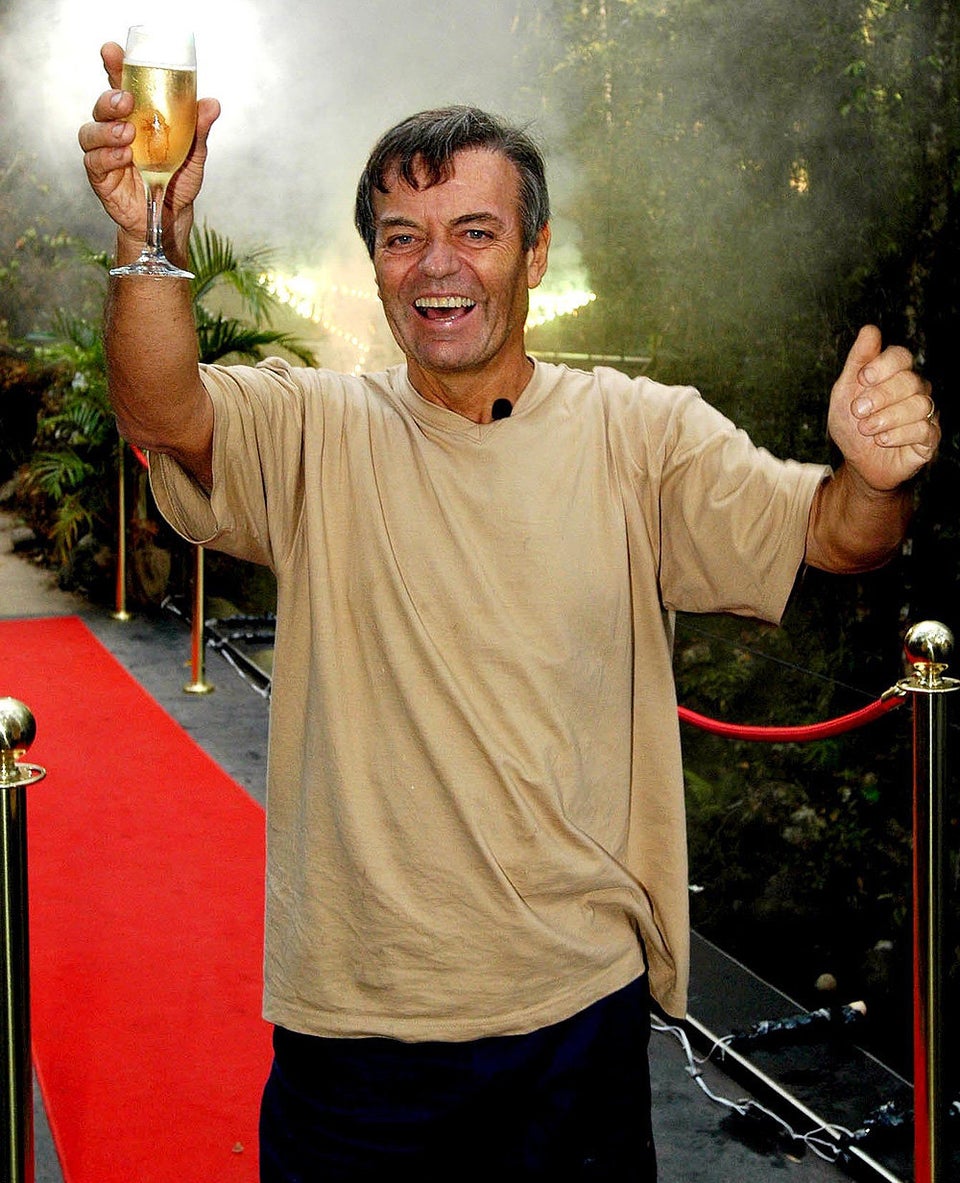 'I'm A Celebrity' Winners