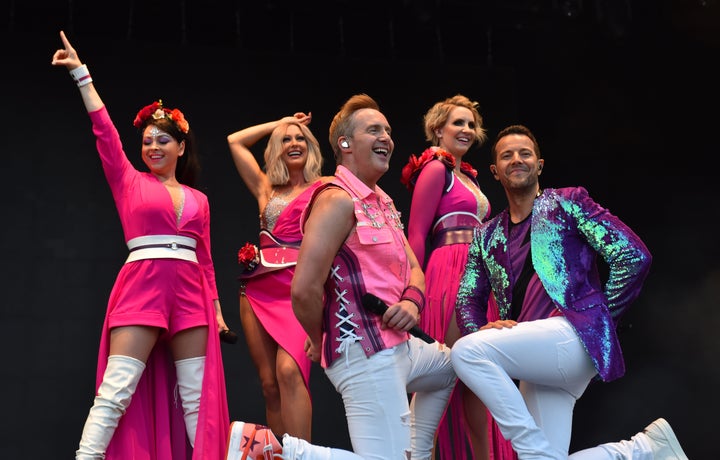 Steps singer Ian "H" Watkins has revealed the group recently turned down a gig in Dubai after they were told there should be "no mention of sexuality".
H has told of how there was a clause in the contract for the well-paid concert that would have stopped them from speaking about it.
Dubai is part of the United Arab Emirates, where there are strict laws against homosexuality.
H, who is gay, told the PA news agency at the Attitude Pride Awards this week that he declined to take part, with the rest of the band also agreeing.
"Recently, we have just turned down a gig in the Emirates in Dubai, specifically, because of their human rights policies and specifically their laws on LGBTQ+ people," he said (via Yahoo News).
"We got offered a very lovely sum of money, but, in the contract, it did say no mention of sexuality and for me, as a gay man, I did say 'that doesn't sit well with me. I'm not going to be part of that'.
"I did say to the rest of the gang, you're welcome to do that without me."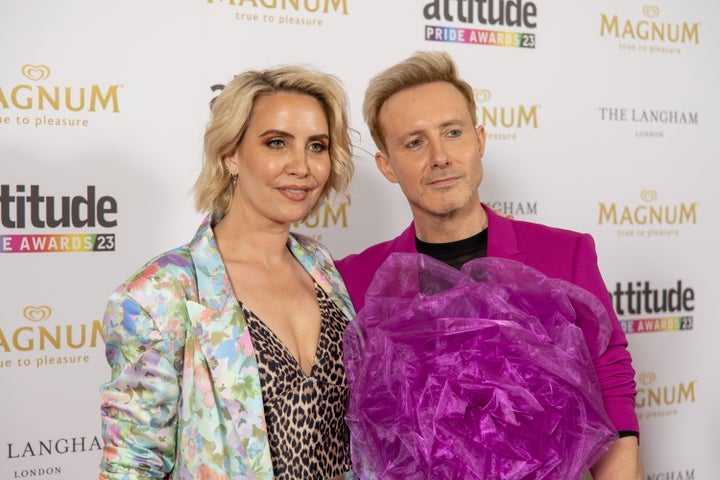 Steps did previously play a gig in Dubai in 2018, but H claimed "the laws have changed a lot since then".
"Actually, the whole world has progressed, but the laws in the Emirates and Dubai are even more archaic now," he said.
"I think, if we took a stand and did our show, as it was, I, specifically would be in danger.
"I would go to jail, we would absolutely be in contempt of the government.
"But we can do our bit and we will actually go up and say, 'no, we're not doing that', and that creates even more noise."
H's bandmate Claire Richards also said it was a "no brainer" to turn down the performance.
"It's absolutely what we stand for as a band and all of us support H to the hilt, it's not even a question," she said.
"I mean, there's an argument to say we could have gone. A lot of people say 'go and fly the flag' and do it that way but that's giving oxygen to it."