All too often, people think you need to be making decent money in order to start saving money - but that's not necessarily the case. No matter how low (or high) your earnings, it's never too early to start learning to cut back on spending and put money aside for a rainy day - or a substantial goal, like getting on the housing ladder.

If you are strapped for cash, saving for the future really might not be top of a priority list when you're trying to survive in the present, and having a big financial dream looming in the distance can often feel intimidating. But by taking a few small steps, it can also be liberating, especially when you see how changing a few habits and making a few smart choices can change your relationship with money for good.

Here are four steps to help you start saving, even if you feel you haven't a penny to save.
Step 1: Understand your current financial position – and your relationship with money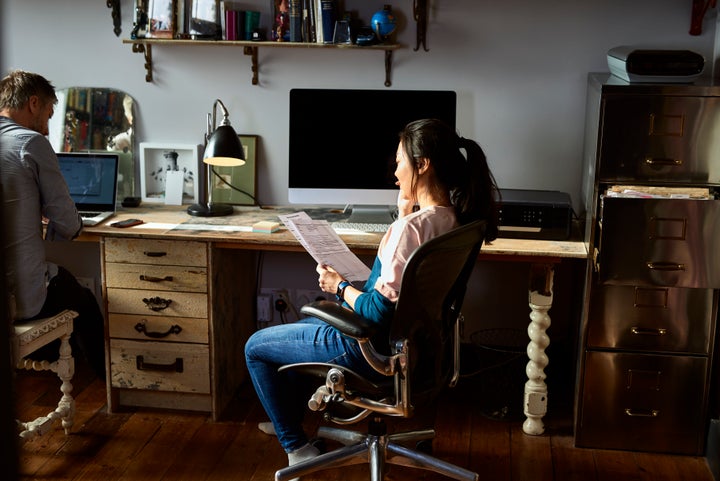 Before you start trying to save, be honest with yourself about your feelings regarding money. Being aware of any issues or fears that you have surrounding money can help you to stay calm and rational as you make financial decisions that could impact your future.

"It's important to understand your relationship with money and what emotions are linked to money," explains celebrity therapist and wellness coach Sharnade George, clinical director of Cultureminds Therapy.

"Everyone has a different emotion linked to money – you could be scared, fearful, confused, or you might have no knowledge about money."

Confront any demons you have about your financial past or present, and start by getting a good grasp of what you're spending: with our abundance of subscription services and direct debits, many of us might not be on top of all of our outgoings.

Do you have a Friday night takeout habit you're struggling to kick? Or a compulsion to check out every fashion site for a payday shopping spree each month?

Honestly establishing where you are financially is the first step to cutting back and saving. It can also be the toughest step to commit to.

Did you know a banking app could help with this? The NatWest app* could give you a clearer picture of exactly what you're spending on. It automatically sorts transactions into one of 12 spending categories, like Eating Out, Bills, Entertainment and Groceries.

Once you've figured out what's going where, and have seen it visually, it's easier to start recognising areas where you could curb your spending and start saving. To do this effectively, it helps to think about what you're ultimately saving for.
Step 2: Set achievable goals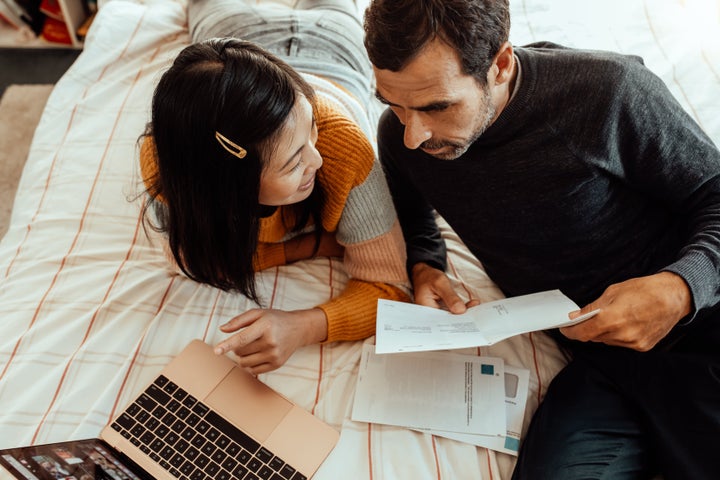 What are you hoping to achieve financially? Are you saving up to buy a car or get on the housing ladder, or do you have loans to repay or want to live abroad for a bit? Typically, people save faster once they have clear goals in mind that they've committed to, so write yours down, stick them to an inspiration board and don't lose sight of what you want to achieve.

Using the acronym SMART, which stands for "specific, measurable, attainable, relevant and timely," each letter can apply to a different aspect of your financial goal setting, according to George:

"Specific: ensure your goals are clear, that you understand them. Measurable: ensure you can monitor your progress monthly or weekly. Attainable: make sure your goals are realistic. Start small and grow gradually. Relevant: your goals need to be relevant to your lifestyle, if that means saving £10 a month, or £20 – keep it relevant to you. Timely: set your goal specific to a date and time, review it in six months and assess: did I reach my target, or how can I go about reaching it in the next six months?" she says.

Need a better understanding of your finances to help you reach your goals? NatWest's Financial Health Check could help. The NatWest free financial health check service is a review with one of their senior personal bankers, over the phone or face-to-face. They'll help you consider all areas of your finances and can help you make the best decisions about what you feel is right for you. You don't even need to be a NatWest customer to use the service.

Once you have some clear goals in mind, you need to take steps to ensure you're cutting back appropriately so you can start to save.
Step 3: Create good habits and cut spending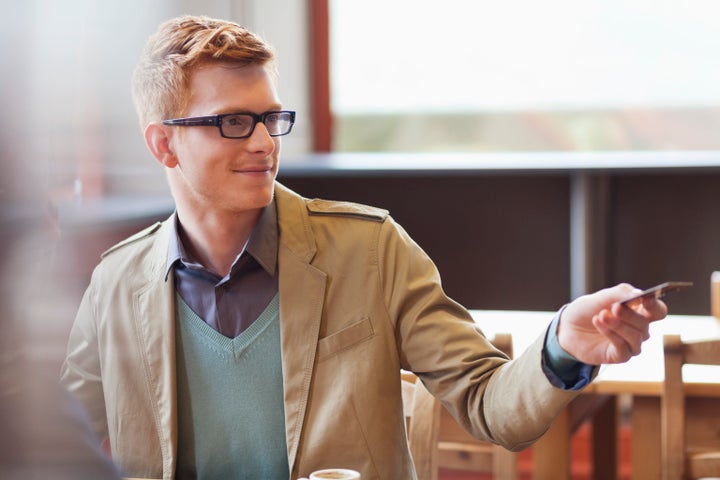 Learning to budget is another way to improve your money habits, one which could save you money in the short and long run.

"The next step is creating new habits geared towards saving," explains psychotherapist Ruairi Stewart, aka The Happy Whole Coach.

"Keep your progress visible – you need to be able to see it and be reminded of why you're doing it. Stay solution-focused: what is the easiest and most consistent way for you to save regularly and stick to it? You want this to be a lifestyle shift, not just a short-term behavioural change," he explains.

From automatically transferring money from your checking account into a savings account via direct debit to spending less than you earn, you will need to be proactive and disciplined to see results. Remember, it's not about saving a huge amount weekly or monthly; rather, you need to recognise where your non-essential spending is and how to start turning that into your future savings.

"This means taking full responsibility and ownership of your spending behaviour, looking at your monthly costs and then being more intentional with the remaining money," says Stewart.

"Do not avoid doing this, no matter how anxious you may feel to really look at your finances – this will only get worse the longer you avoid it."

While getting in the savings habit is an important part of building your financial resilience, you should also pay attention to the rate on offer.


NatWest's Digital Regular Saver** account allows you to get their highest interest rate on your savings on balances up to £1000.
Step 4: Sell your skills – and your unwanted stuff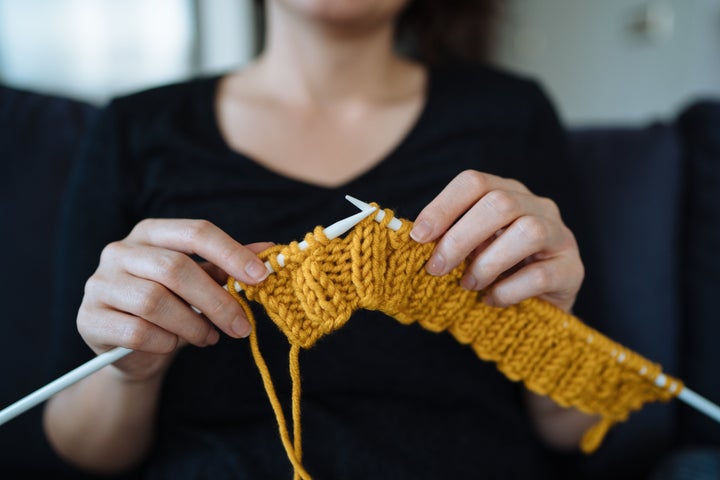 If you're worried about finances, or you're struggling workwise, it's worth spending some time assessing other ways you might be able to make some extra money. The stuff piled up in your wardrobe could be a place to start.

Everything from old books to musical instruments to unused tech can be sold online on websites such as eBay, so have a good rummage and organise some sales (bonus: your home will be less cluttered, too!). Or, you can turn a hobby or passion project like knitting, cooking or floristry into a viable side hustle that turns a profit and may even become a business you can grow one day.

If you've got knowledge in a certain subject, whether it's language, art or science, you can think about teaching online courses on platforms like Teachable or Outschool.

Book your NatWest Financial Health Check to better understand how to start your savings journey.

*App available to customers aged 11+ with compatible iOS and Android devices and a UK or international mobile number in specific countries. Savings Goals Tool only available with NatWest Instant Access savings accounts. You must be aged 16+ to view Spending. Only available for Personal and Premier accounts.

**Digital Regular Saver details
Digital only. Must set up a standing order at account opening. 18 or over, UK resident and existing NW & RBS current account holders. 3% Gross/3.04% AER p.a. (variable) interest paid on balances up to £1000. 0.01% AER/Gross p.a. (variable) on any amount over £1,000. Conditions apply.